Isuzu opens dealership in La Union
December 18, 2019 | 12:00am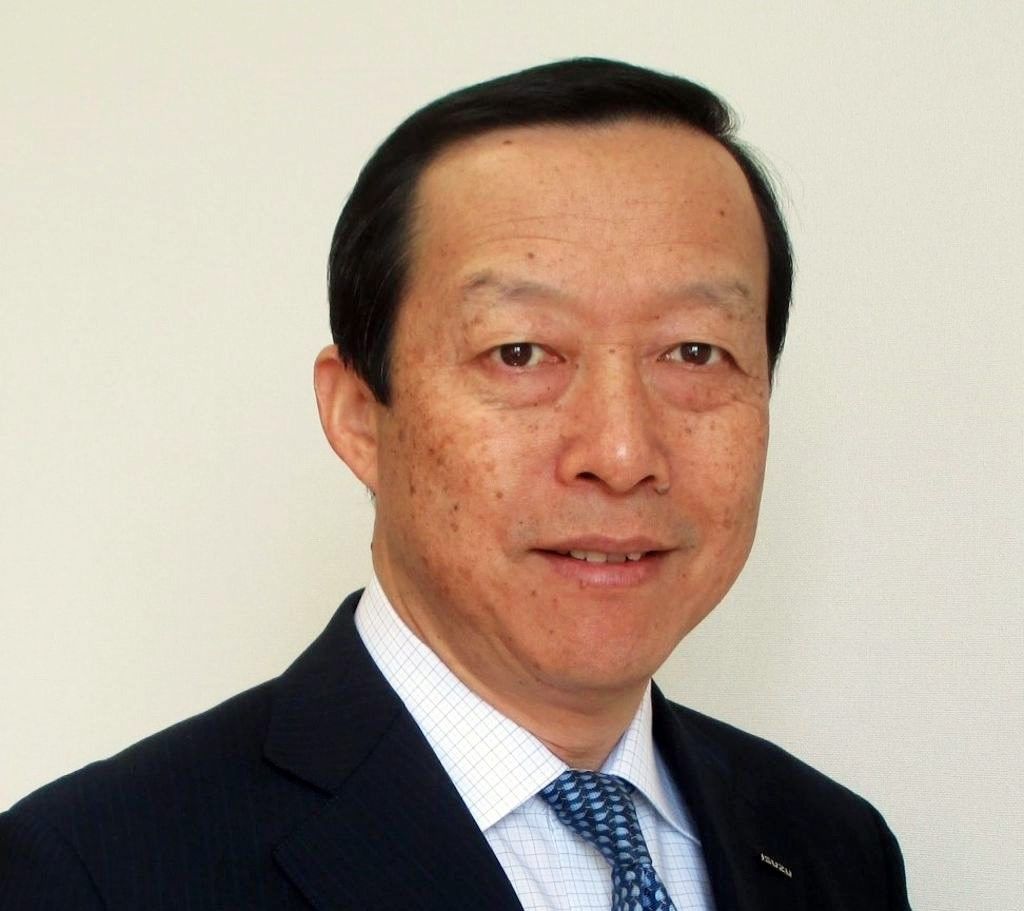 MANILA, Philippines — Isuzu Philippines Corp. (IPC) continues with its network expansion as it starts with the development of a new dealership in La Union.
The new Isuzu dealership, located in 7,300-square meter lot along the national highway in Bauang, La Union, is expected to be completed by the middle of next year.
IPC president Hajime Koso said the new dealership, which is in partnership with One Maharlika Motor Sales and Services Corp., would pave the way for the company to reach more Filipinos.
"La Union is known for its tourism industry, and its economy is diversified with service, manufacturing, and agricultural industries spread throughout the province and we at Isuzu Philippines are very happy to establish our presence here in La Union, in response to its growing transportation requirements," Koso said.
Koso said Isuzu La Union will be a place of "finest Isuzu vehicles, genuine Isuzu parts, and exceptional services."
The La Union facility will feature the new design guidelines for Isuzu dealerships, which has a cleaner and more streamlined interior and façade.
It will offer the full roster of brand-new Isuzu light commercial vehicles (LCVs) and commercial vehicles (CVs).
"By the time we open in mid-2020, we will offer Isuzu LCVs such as mu-X and the D-MAX, as well as our trucks like N-Series, F-Series, C&E-Series, and of course, the newly introduced Traviz, which is ideal for small and medium enterprises," One Maharlika Motor Sales and Services chairman and president Benigno Garcia said.
IPC last week also started construction of a new dealership in Cavite.
It also opened early this month a new dealership in Oriental Mindoro to expand its reach in Luzon and help drive up sales.
IPC's total vehicle sales last year plunged 44.4 percent year-on-year to 16,729 units as higher taxes slapped on automobiles under the government's tax reform program affected demand for vehicles.
As of end September, IPC sold 10,178 units, 16 percent lower than the year ago.