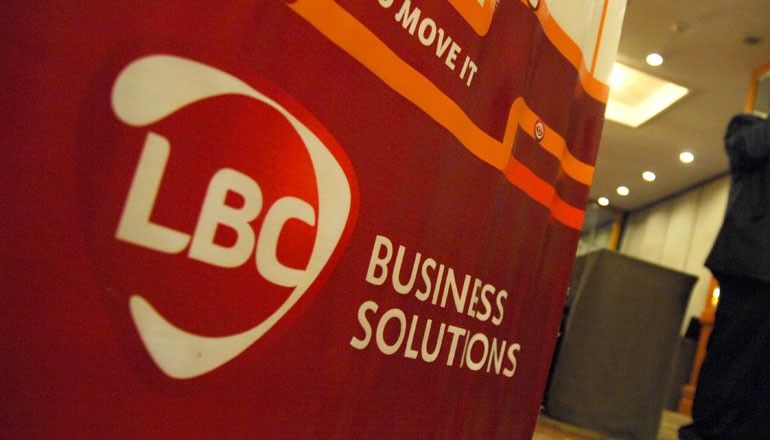 LBC earnings nearly double in 2018
MANILA, Philippines — LBC Express Holdings Inc., the country's leading logistics company, reported a 91 percent jump in its net income last year to P1.34 billion on higher revenues and volumes.
Service revenue rose 25 percent to P12.51 billion due to a 25 percent growth in retail logistics sales and 35 percent in corporate logistics sales.
Retail logistics comprised 62 percent of the group's service revenue, primarily from "express" products (courier and air cargo forwarding and balikbayan boxes).
Service fees from international inbound remittances amounted to P163.2 million, accounting for 17 percent of the group's total service revenues from money transfer services.
Meanwhile, service fees from domestic money transfer services reached P799.5 million, representing 83 percent of the total.
In 2018, LBC expanded operations by acquiring one domestic and nine international entities engaged in money remittance, and online and regular logistics services.
Net contribution to revenue from these business combinations amounted to P889.79 million or 36 percent of the total increase.
Domestic business increased as well, with the opening of 76 additional retail branches and the introduction of new products mid-2018, contributing P123.67 million in total revenues.