Airbus sees Philippines as aviation investment destination
February 4, 2019 | 12:00am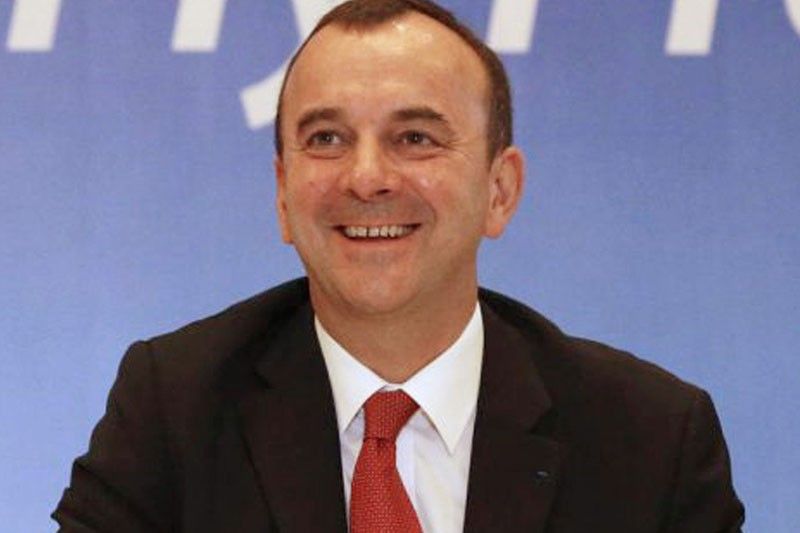 MANILA, Philippines — The Philippines, with its continuing economic expansion and population growth, is now seen as the best place to invest in Asia as far as the aviation industry is concerned, an executive from European aerospace giant Airbus said.
Jean Francois Laval, Airbus executive vice president for sales in Asia, in a presentation, showed that air traffic growth over the next 20 years in the Philippines is forecasted at 6.1 percent per annum.
The growth will primarily be driven by domestic traffic which is seen rising 6.7 percent annually.
"An economic growth of the Philippines forecasted at five percent per year, and population will reach, we think, 135 million people by 2037. We estimate that growth of traffic in the Philippines will be more than six percent, which will outpace even the growth we forecasted in Asia. This will put your country at the forefront of aviation," Laval said.
"So if there's a place you want to invest in aviation, definitely it's the Philippines," he added.
The Airbus official's observation was recently attested by ANA Holdings Inc.'s investment in the country's largest airline, Philippine Airlines.
ANA Holdings, the parent company of Japan's largest airline All Nippon Airways, announced last week the investment of $95 million through the acquisition of 9.5 percent outstanding shares in PAL Holdings, the listed parent company of the country's flag carrier.
Meanwhile, Changi Airport Philippines Pte. Ltd., operator of the most awarded airport in the world, Singapore Changi Airport, is also set to operate and maintain the Clark International Airport in Pampanga.
Changi, in a consortium with Filinvest Development Corp., JG Summit Holdings Inc., and Philippine Airport Ground Support Solutions Inc., bagged the operations and maintenance contract of the Clark International Airport.
Changi has also been tapped as the technical partner of a super consortium of seven conglomerates that seeks to rehabilitate, operate, and expand the Ninoy Aquino International Airport.
Aside from Changi, South Korea's Incheon, rated by as one of the best airports worldwide since 2005, will also be helping San Miguel in its Bulacan airport proposal.