LTFRB orders Grab to lower surge prices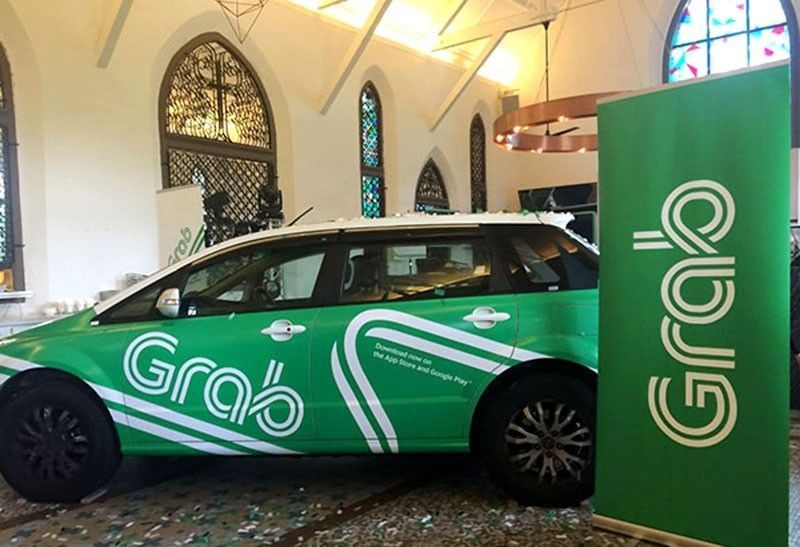 MANILA, Philippines — The Land Transportation Franchise and Regulatory Board on Wednesday asked Grab Philippines to lower its surge pricing from 2x to 1.5x.
The order was announced after the board held a special hearing on Grab's purchase of rival Transport Network Company Uber.
The lowered surge pricing will be in effect until a new competitor ride-hailing service comes in.
During the hearing, Grab reportedly defended the high fare saying it was caused by the low supply of drivers and high demand. It said that although the pool of drivers increased due to the Uber acquisition, booking requests also went up.
Grab 'understands' need for LTFRB order
Despite this, Grab said it welcomes the LTFRB's order to lower surge pricing.
"We understand the justification for it. This is in fact a critical time. We believe that as soon as the new players come in, the board will craft study again but of course we would comply for the downgrading of cap from 2.0 to 1.5," Grab spokesperson Leo Gonzalez said in a recorded ambush interview.
The board is still evaluating the application of new TNC players that want to enter the market. These are Lag-go, OWTO and HYPE.
RELATED: LTFRB: Grab won't have monopoly of ride-sharing business