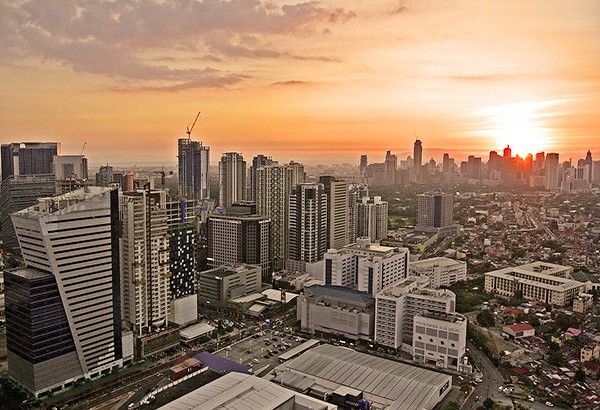 FDI surged to $919 million in January, 56.7 percent higher than the $587 million level chalked up in the same month last year.
File
FDIs rise 56.7% in January
MANILA, Philippines — Foreign direct investments to the Philippines posted strong growth during the first month of the year, data released by the Bangko Sentral ng Pilipinas on Tuesday show.
FDIs surged to $919 million in January, 56.7 percent higher than the $587 million level chalked up in the same month last year.
In a statement, the central bank said the January net inflow—which means more investments entered than left—was due to positive investor outlook on the country's economic performance "on the back of strong macroeconomic fundamentals."
Job-generating FDIs are a key source of capital for the country's economy as they provide opportunities for business expansion. Officials want to attract more FDIs, not only keep existing ones, as they tend to stay longer than other capital inflows and create jobs.
In January, equity capital placements, which are considered a gauge of new FDI entry, spiked sevenfold to $531 million from $71 million in the previous year. On the other hand, $58 million of investments headed for the exit, higher than $13 million withdrawals registered a year ago.
That yielded a net equity capital inflow—which accounted for the bulk of FDIs during the month—of $473 million, eight times higher than $58 million logged in January 2017.
Equity capital placements were sourced largely from Singapore, China, Taiwan, Japan, and the United States, the BSP said.
Meanwhile, intercompany borrowings between foreign investors and their Philippine subsidiaries sagged by 16.7 percent to $381 million.
Reinvestment of earnings also decreased by 8.4 percent to $65 million.
Growth prospects
Two analysts said the Philippines' bullish growth story stimulated investor appetite during the month.
"This could be attributed to prospects of stronger economic growth this year due to the government's infrastructure program and tax reform," said Guian Angelo Dumalagan, market economist at the Land Bank of the Philippines.
"The timing of these net inflows might be affected by the peso's weakness and the upward trend in equities during the period," Dumalagan added.
Separately, Union Bank of the Philippines chief economist Ruben Carlo Asuncion said the jump in FDI last January was expected on account of "robust economic growth prospects."
The strong FDI growth was also because of the demographic advantage of the country "assuring growing domestic demand and consumption," as well as the Duterte administration's commitment to infrastructure development that could spur economic expansion, Asuncion added.