SEC sets conditions for initial coin offerings
January 30, 2018 | 12:00am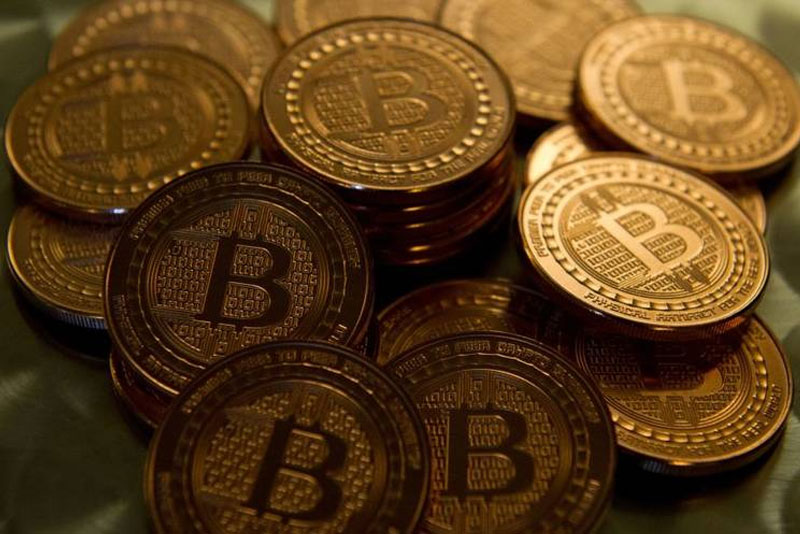 MANILA, Philippines — The Securities and Exchange Commission stressed that initial coin offerings (ICOs) must be registered with the SEC.
In a briefing yesterday, SEC commissioner Emilio Aquino said unlike China and South Korea, the Philippines is allowing ICOs as long as the entities offering crypto currencies comply with the SEC's registration and disclosure requirements.
"The mindset of the commission has always been to foster innovation, but they need to register," Aquino said.
He said the SEC's mandate is to protect investors.
Aquino said these cryptocurrencies are now considered new frontiers.
"A lot of our kababayans want to invest in cryptocurrencies," he said.
SEC said cryptocurrencies are securities because they include an investment contract whereby a person invests his money and is led to expect profits.
Under the Securities Regulation Code (SRC), companies must first register with the SEC before they can offer securities.
Virtual or cryptocurrency, which is fast becoming popular around the globe, refers to a digital representation of value issued and controlled by its developers. It is becoming more commonly used and accepted all over the world.
An ICO, meanwhile, is the first sale and issuance of a new virtual currency to the public usually for the purpose of raising capital for start-up companies or funding independent projects.
The SEC had issued a cease and desist order against the ICO of Krops, an agriculture mobile app founded by businessman Joseph Calata.
Krops failed to register its tokens with the SEC.
Aquino said Calata may file a motion to lift the CDO.