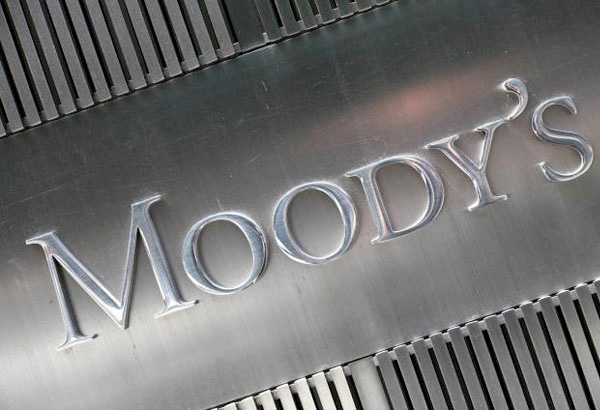 Moody's Analytics said Philippine industrial production growth eased slightly to 12 percent in December from 14.6 percent in November. File photo
Moody's unit sees sustained growth in Phl factory output
MANILA, Philippines - Factory output continued to post a double digit growth in December, but at a slightly slower pace than in the preceding month due to a slowdown in food production, a unit of Moody's Corp. said in a report.
Moody's Analytics said Philippine industrial production growth eased slightly to 12 percent in December from 14.6 percent in November.
"The main drag will come from food manufacturing, reflecting the negative effects that Typhoon Lawin had on crop output. Nevertheless, the overall story for the industrial sector remains positive," it said.
The research arm said electronics manufacturing would accelerate in the coming months amid stronger global demand.
In the Philippine Statistics Authority's Monthly Integrated Survey of Selected Industries for November, the Volume of Production Index (VoPI) increased 14.6 percent, a marked improvement from the 4.4 percent growth recorded in November 2015.
On the other hand, the Value of Production Index (VaPI) also grew 10.6 percent – a turnaround from the 2.2-percent decline in the same period in 2015.
Socioeconomic Planning Secretary Ernesto Pernia earlier said the manufacturing sector was expected to exhibit even stronger growth in December because of increased consumer demand during the Christmas season.
Pernia added the country's manufacturing sector would continue to benefit from strong private and public investments.
"Low inflation, low unemployment, and strong remittances will also continue to drive domestic demand, and will boost manufacturing in the Philippines," he said.
The food subsector registered a volume of production growth rate of 24.6 percent, and a value of production growth rate of 26.7 percent from a 10- percent decline in both volume and value last year.
For intermediate goods, production value of petroleum products has been growing steadily for three consecutive months, following consistent declines since 2015. The petroleum subsector posted 80.3 percent and 68.8 percent growth rates for volume and value of production, respectively.
For capital goods, the transport equipment subsector posted 40.4 percent growth in production volume and 39.1 percent growth in production value. This growth was supported by local demand for vehicles such as passenger cars, light trucks, and buses.