Olympian Fact Sheet: Elreen Ando (Weightlifting)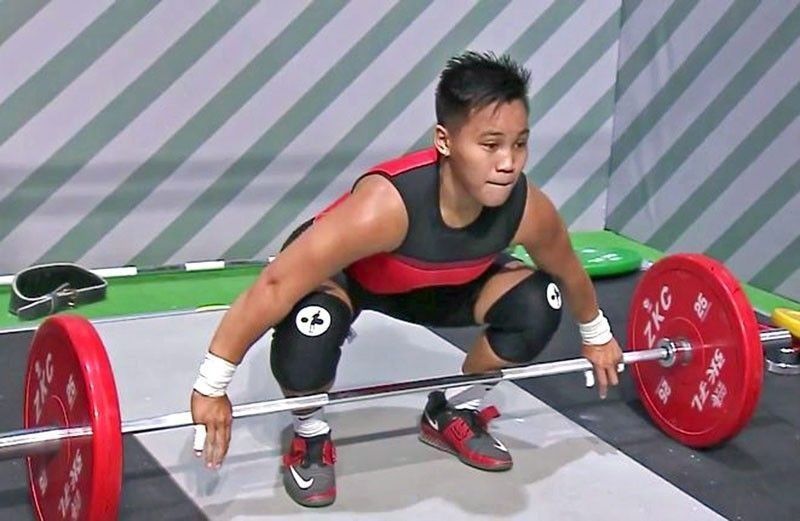 Elreen Ando nabbed an Olympic spot through the continental quota for the women's minus-64 kg division.
The 22-year-old is coming off of a two-silver, one-bronze finish in the 2020 Asian Weightlifting Championships in Uzbekistan earlier this year.
She is seen as the heir apparent to Hidilyn Diaz, who will likely make her final Olympic appearance in Tokyo.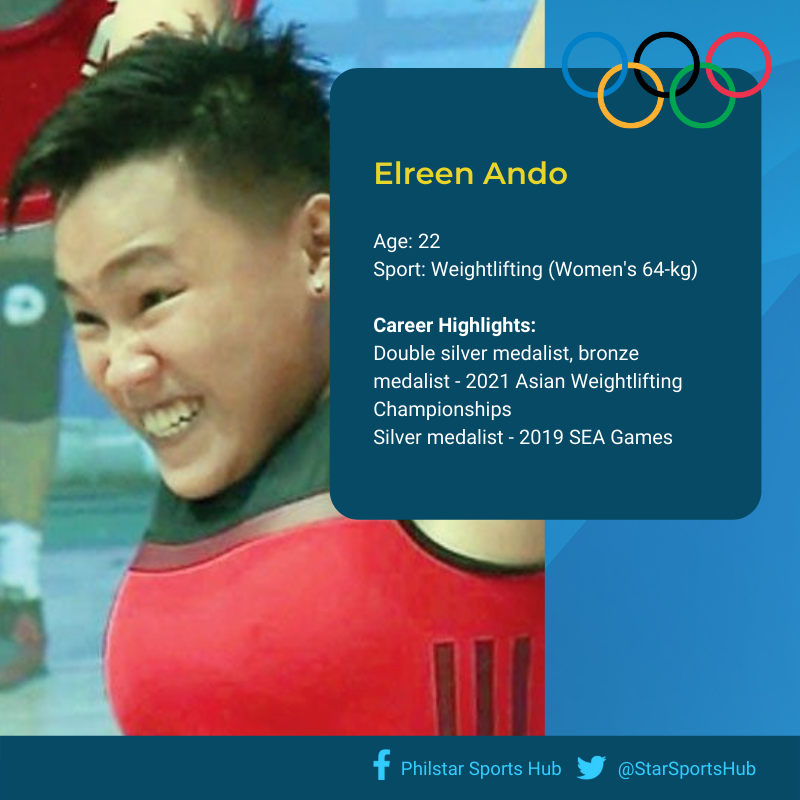 Ando will enter Olympic action on these dates:
64kg Group B: July 27, 10:50 a.m. - Tokyo International Forum; 64kg Group: 6:50 p.m. - Tokyo International Forum
Check out other Olympic stories about Ando in her Olympian Tracker page.