2021 Tokyo Olympian Tracker - Hidilyn Diaz | Philstar.com
Team Philippines Athlete Tracker at the 2021 Tokyo Summer Olympics
Hidilyn Diaz
Weightlifting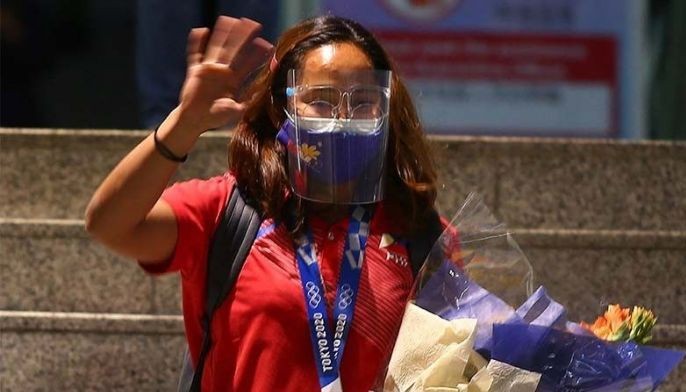 Aug 11 (9 months ago)
Having already competed in four Olympic editions since 2008, Diaz isn't sure if her body — and her mental strength — can take another try at the world's biggest sporting stage.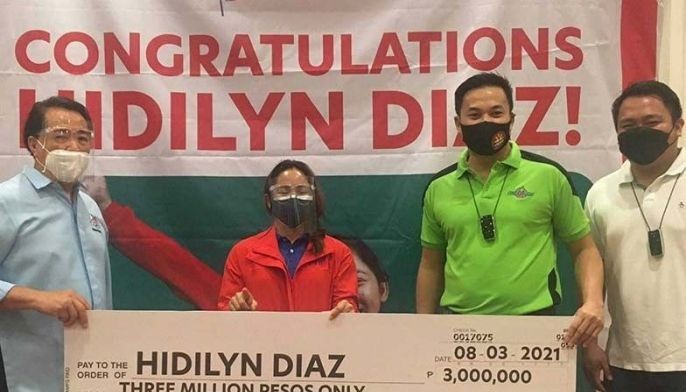 Aug 06 (9 months ago)
Just before she left Sofitel Hotel when her one week quarantine ended on Thursday, Diaz became millions richer courtesy of Deputy Speaker Mikee Romero.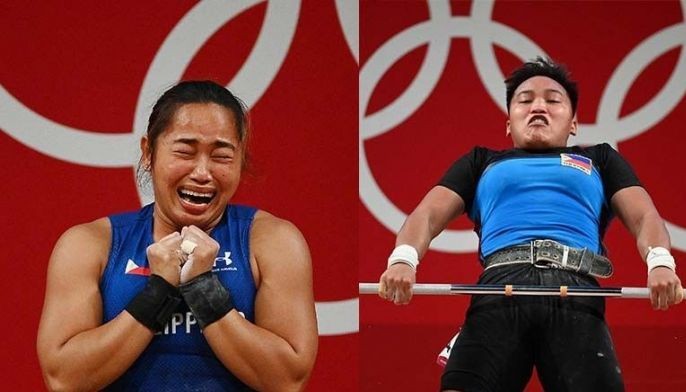 Jul 31 (10 months ago)
With Ando being pegged as "heir" to Hidilyn Diaz, the gold medalist expressed confidence in Ando's continued development to a champion lifter.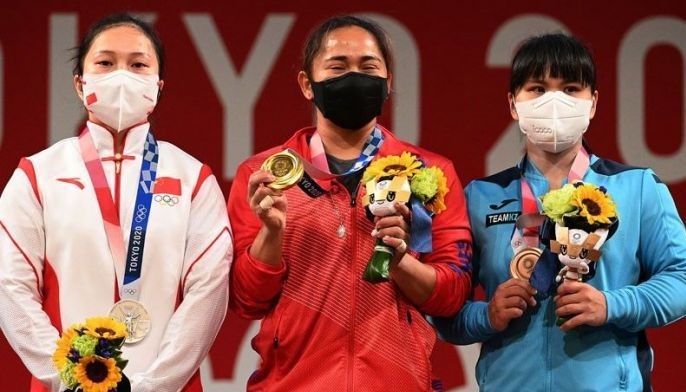 Jul 30 (10 months ago)
Weightlifting powerhouse China made one big mistake in the Tokyo Olympics — it underestimated Tokyo Olympic gold medalist Hidilyn Diaz.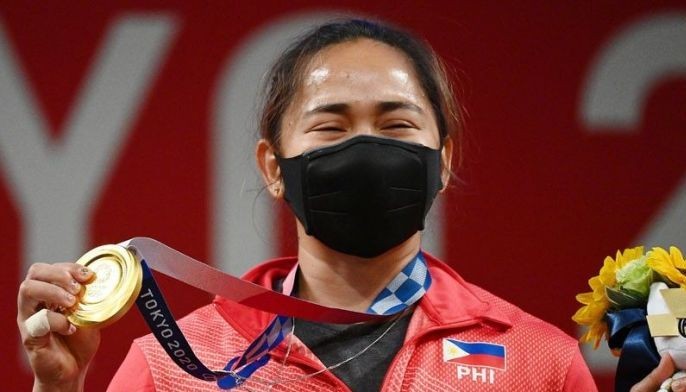 Jul 29 (10 months ago)
For breaking two Olympic records, Tokyo Olympics gold medalist Hidilyn Diaz will receive an extra P5 million from the government via the Expanded Athletes Incentives Act or Republic Act (RA) 10799.