2021 Tokyo Olympian Tracker - EJ Obiena | Philstar.com
Team Philippines Athlete Tracker at the 2021 Tokyo Summer Olympics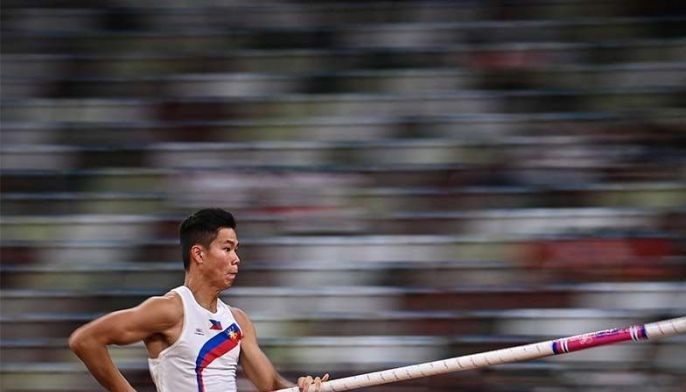 Aug 04 (9 months ago)
Missing out on the podium after seemingly struggling throughout his campaign, Obiena said he's holding off on making any plans for the future as of now.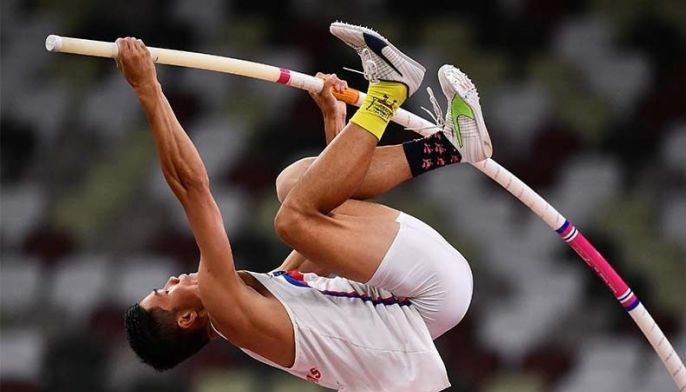 Aug 03 (9 months ago)
Obiena's final competition in Tokyo came with a little bit of drama as the Filipino had to make his case for a retry in his third and final attempt at 5.80m.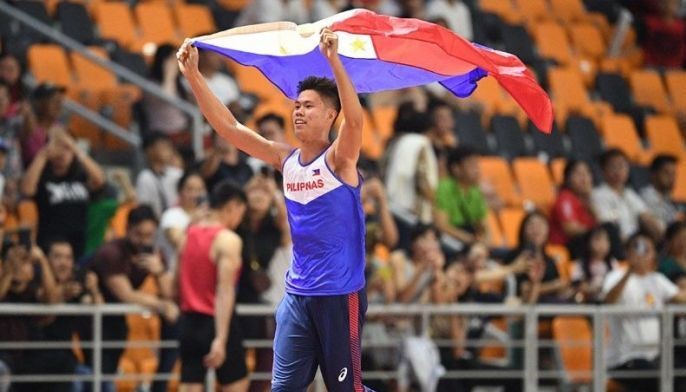 Jul 31 (10 months ago)
Two failed attempts at 5.75m didn't dampen EJ Obiena's spirit and enthusiasm.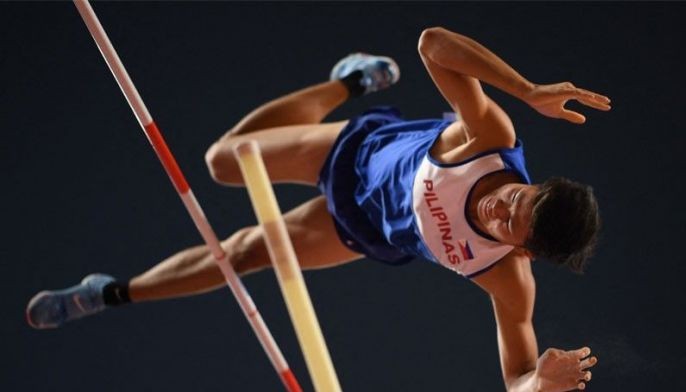 Jul 31 (10 months ago)
Because he needed all three attempts to clear 5.75m, Obiena placed 10th among all finalists.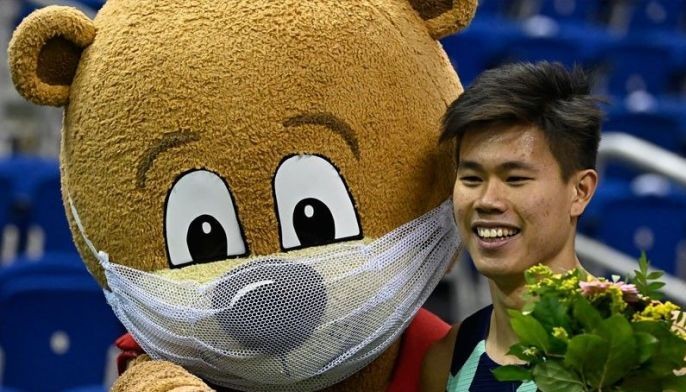 Jul 30 (10 months ago)
Amid the scare from the Sam Kendricks case, EJ Obiena finally sets foot in the grand Japan National Stadium today to launch his bid to soar to Olympic glory.