Margielyn Didal
Skateboarding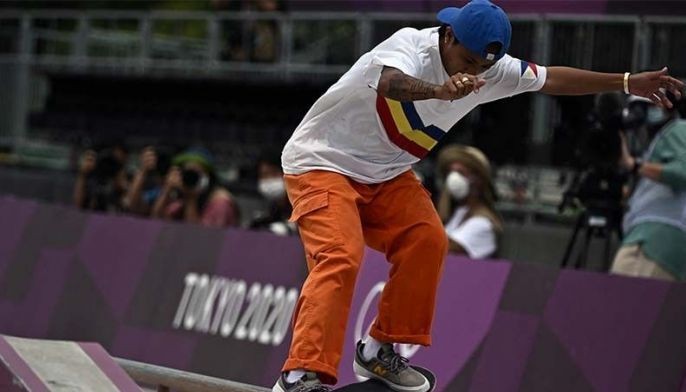 Aug 06 (3 months ago)
The 21-year-old seemed unbothered as she skated her way to the Top 8 and competed in the final despite the injury.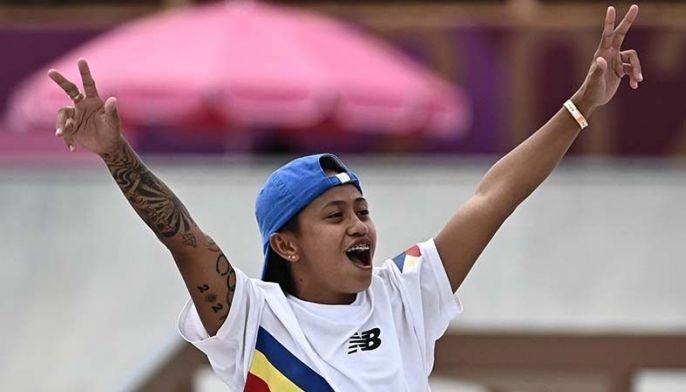 Aug 04 (3 months ago)
Whether she intended to or not, though, Didal is now a social media icon.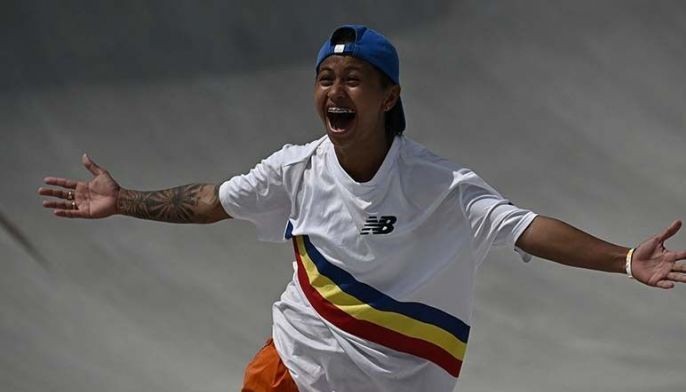 Jul 29 (4 months ago)
During the 2019 Southeast Asian Games, where she won two gold medals, Didal urged the Philippine sports community to have a sense of urgency and build infrastructure to further improve their skills.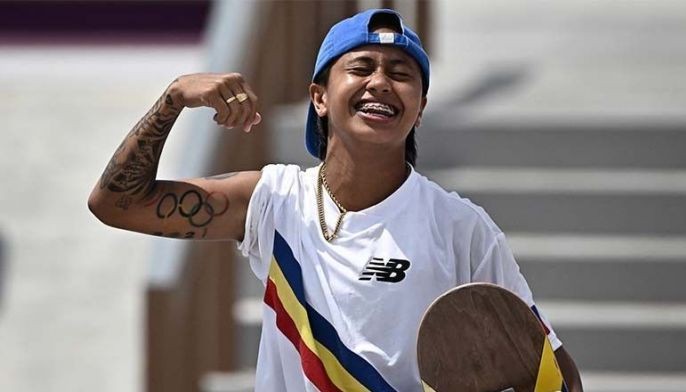 Jul 26 (4 months ago)
Despite missing out on a podium finish, Margielyn Didal won the hearts of her countrymen with her unwavering positivity throughout the competition.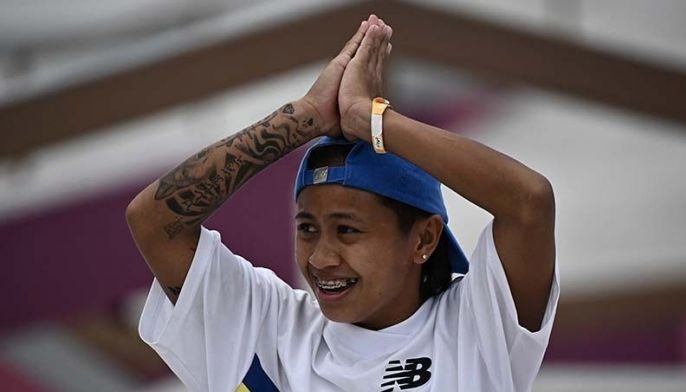 Jul 26 (4 months ago)
Didal ended up just seventh among eight skaters with a final score of 7.52. Curiously, World No. 3 Aori Nishimura ended dead last with the score 6.92.