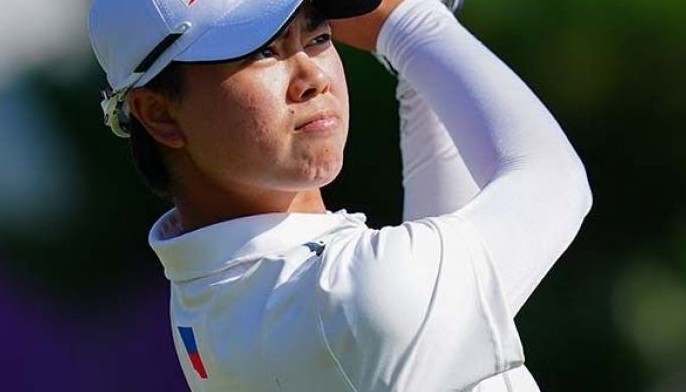 Aug 11 (3 months ago)
As of Monday, a day after hostilities in the Tokyo Olympics wrapped up, Saso is already ranked 8th in the world.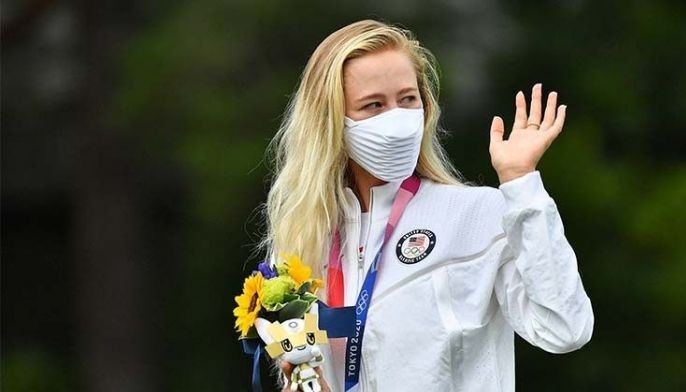 Aug 07 (3 months ago)
The 23-year-old took the top spot in a tight competition that was also affected by the weather with home bet Mone Inami and New Zealand's Lydia Ko, with only a one-shot lead after the four rounds.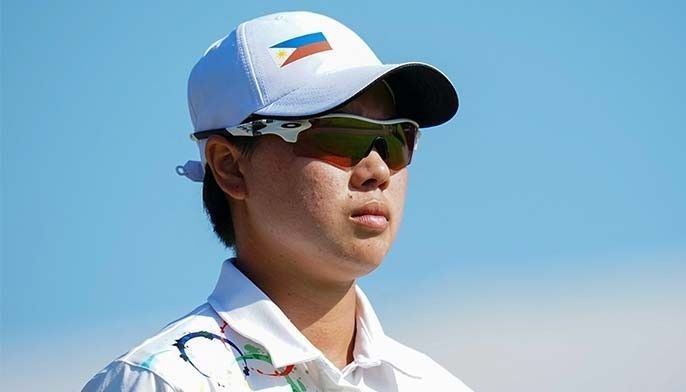 Aug 07 (3 months ago)
Fully banishing her uncharacteristic 3-over par performance in the opening round, Saso sizzled in the final day of golf hostilities.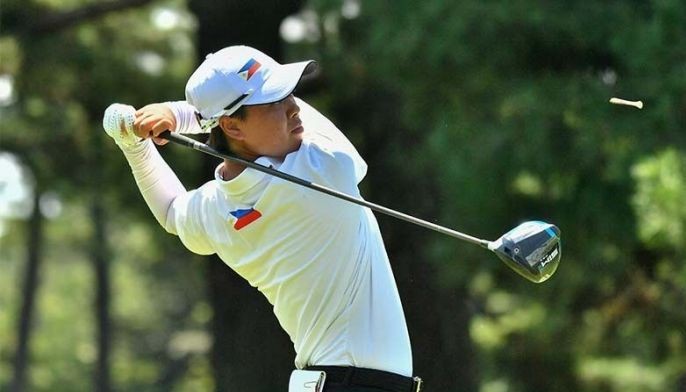 Aug 06 (3 months ago)
Brushing off her first round struggles, Saso sizzled with a 4-under par performance to leap into the 20th spot where she's tied with four other golfers.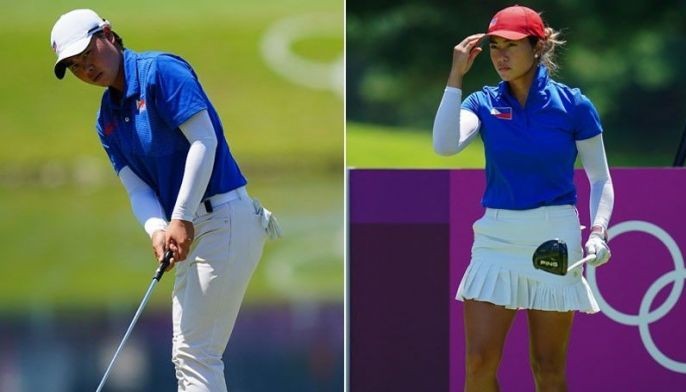 Aug 05 (3 months ago)
The rally hoped for from the Filipina golfers didn't come but a continued struggle in sweltering heat that left them further behind after 36 holes of the Olympic women's golf competition Thursday.