2021 Tokyo Olympian Tracker - Eumir Marcial | Philstar.com
Team Philippines Athlete Tracker at the 2021 Tokyo Summer Olympics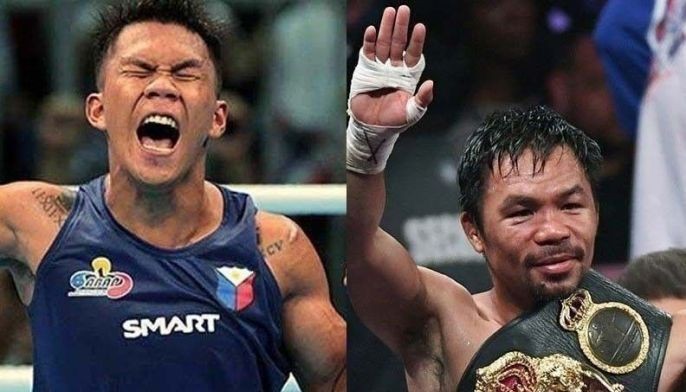 Aug 08 (10 months ago)
Though first planning to see his family in the Philippines, Marcial hopes to fly to the US and be ringside for the senator's fight.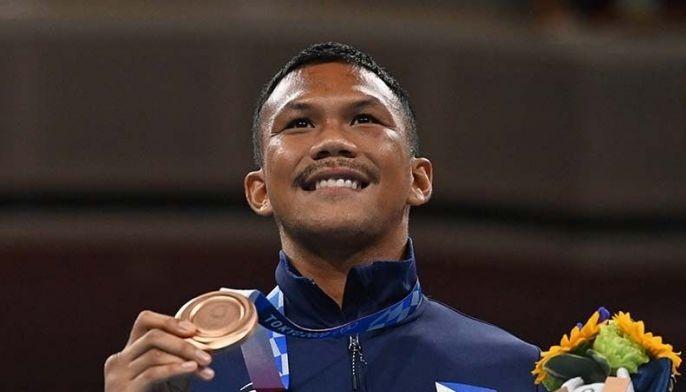 Aug 08 (10 months ago)
After falling short of the gold medal in the Games in Tokyo, Marcial said he is planning to try again in the next edition of the Olympiad in Paris.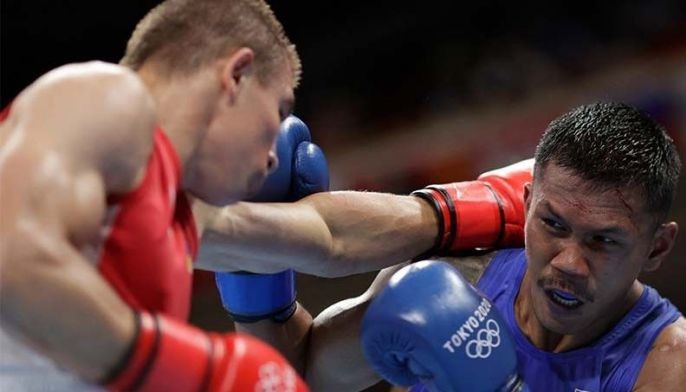 Aug 06 (10 months ago)
Marcial settled for the bronze medal with the semifinal loss, though it might as well could've been silver or gold with the hairline decision that ousted the Filipino pug out of the competition.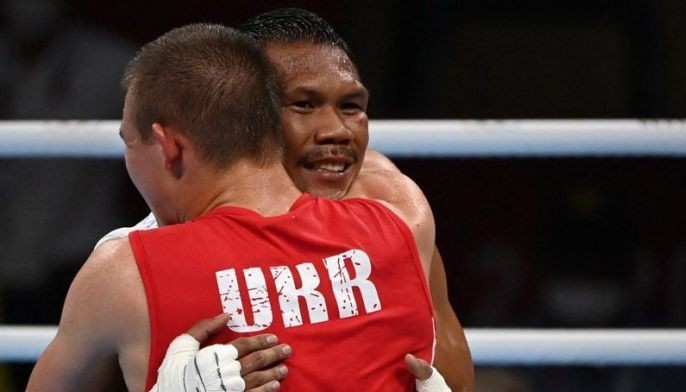 Aug 05 (10 months ago)
It's the end of the road for Eumir Marcial in the 2020 Tokyo Olympics, and the gallant Filipino boxer will take home a bronze medal.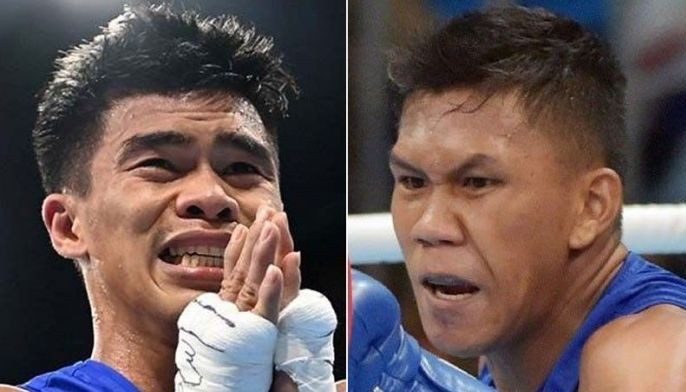 Aug 05 (10 months ago)
Two more wins then it's Olympic gold for middleweight Eumir Marcial and flyweight Carlo Paalam with their stint in the final depending on the outcome of their semifinal bouts at the Ryogoku Kokugikan Arena today.