2021 Tokyo Olympian Tracker - Cris Nievarez | Philstar.com
Team Philippines Athlete Tracker at the 2021 Tokyo Summer Olympics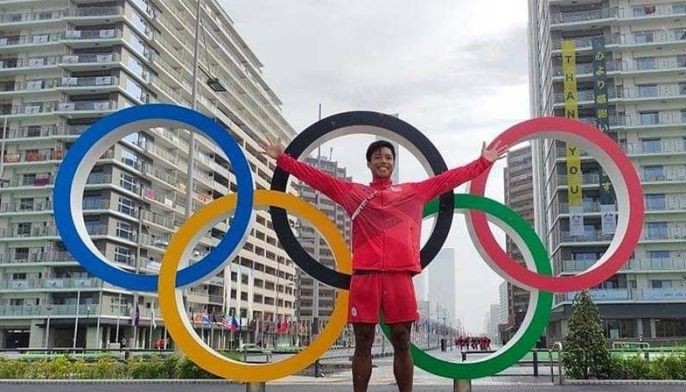 Jul 31 (9 months ago)
For Philippines Rowing Association President Patrick Gregorio, Nievarez's promising career is only beginning.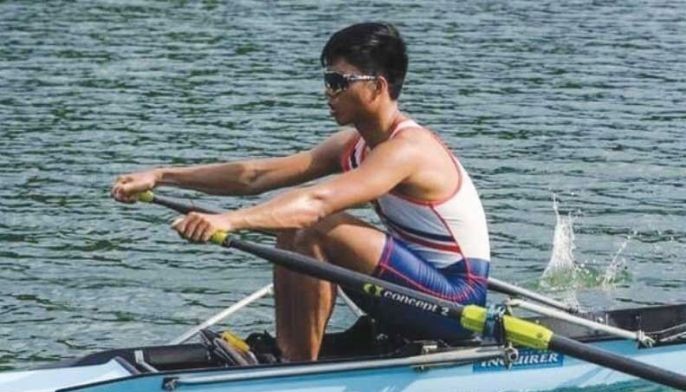 Jul 30 (9 months ago)
Though only 23rd out of 32 competitors, Cris Nievarez is going home on a high with his Tokyo Games experience that he's sure would make him a better rower moving forward.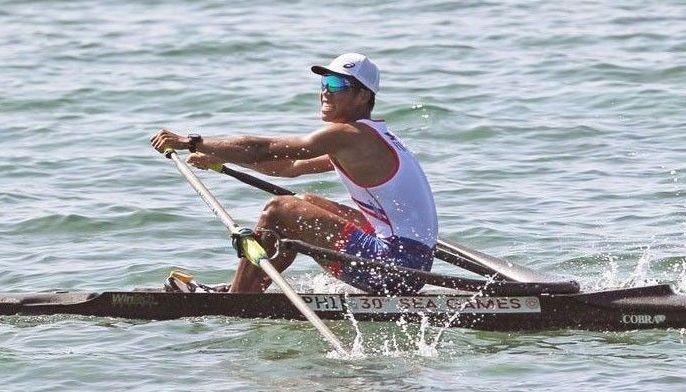 Jul 29 (9 months ago)
As the rowing category moved to its finals event, the 2019 Southeast Asian games gold medalist could end his first Olympic appearance between the 19th and 24th spots.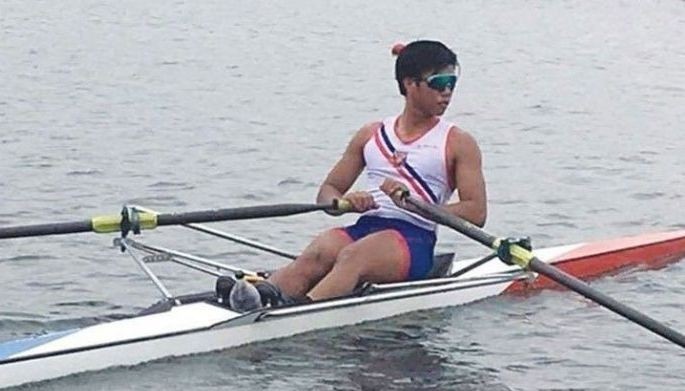 Jul 25 (10 months ago)
Nievarez, who earned an outright berth to the quarterfinals after finishing third in his heat last Friday, clocked 7:50.57 for fifth place. He was a good 34 seconds off of third placer Mindaugas Griskonis of Lithunia.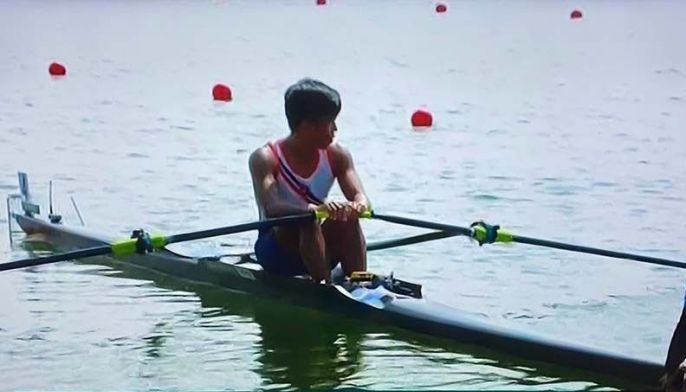 Jul 23 (10 months ago)
For the whole Philippine rowing team, it's a triumph of the spirit as young bet Cris Nievarez assured himself of at least the quarterfinals in his Olympic debut under difficult circumstances.