2021 Tokyo Olympian Tracker - Juvic Pagunsan | Philstar.com
Team Philippines Athlete Tracker at the 2021 Tokyo Summer Olympics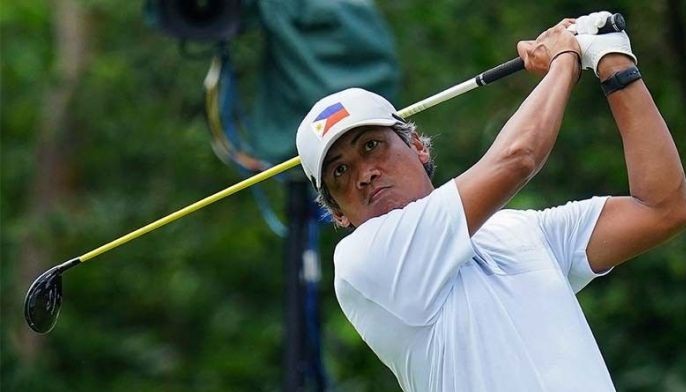 Aug 01 (10 months ago)
Pagunsan looked good to start Round 4 to finish his stint on a strong note with three birdies in the front nine, though a bogey in the second hole stifled his efforts.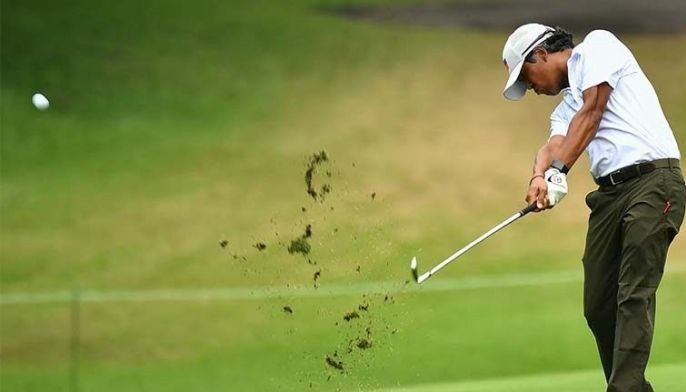 Jul 31 (10 months ago)
Pagunsan, who started hot in the first round at joint fifth, fell to as low as joint-56th with a 76 in the 71-par course.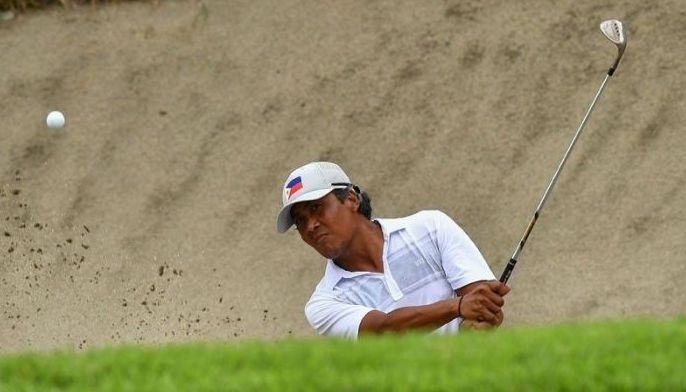 Jul 30 (11 months ago)
A second-round struggle by golfer Juvic Pagunsan at the Kasumigaseki Country Club marked a dull day for Team Philippines ahead of what could be another exhilarating high for the country in the XXXII Olympiad here Friday.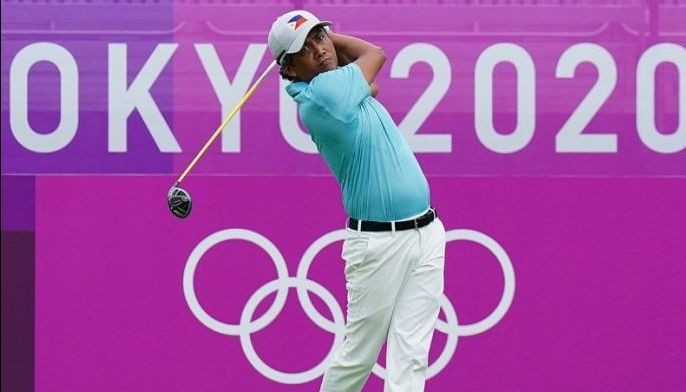 Jul 29 (11 months ago)
Juvic Pagunsan sparkled in midday heat before afternoon rain interrupted play at the Kasumigaseki Country Club Thursday, firing a five-under 66 for joint fifth, just three shots off the pace at the start of the men's golf play in the XXXII Olympiad.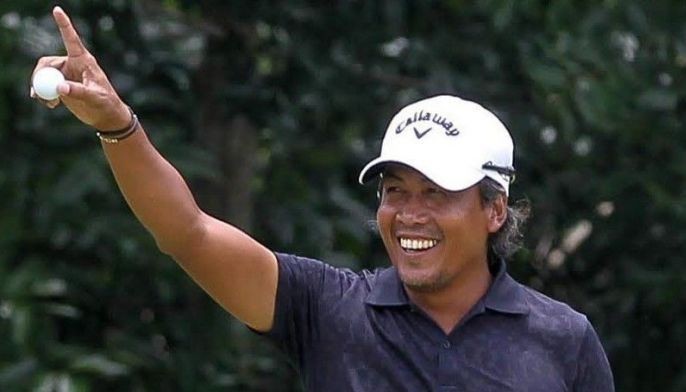 Jul 28 (11 months ago)
Juvic Pagunsan, enjoying some feel of home court edge being a Japan Tour campaigner, will be out to play his game in the Olympic golf that is likely to offer tests as tough as they come in the majors.