2021 Tokyo Olympian Tracker - Carlo Paalam | Philstar.com
Team Philippines Athlete Tracker at the 2021 Tokyo Summer Olympics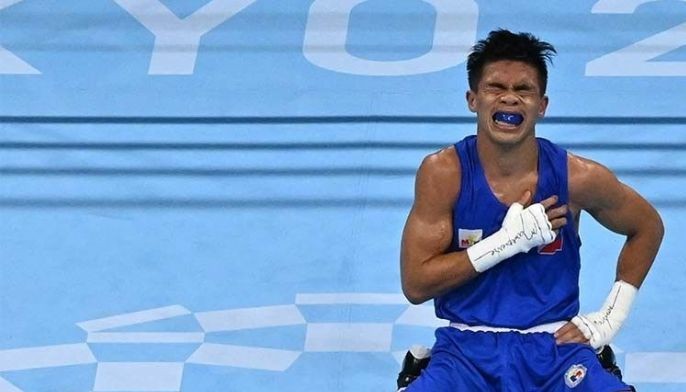 Aug 08 (10 months ago)
Achieving what he thought he couldn't do, Paalam tells those like him to just continue dreaming and draw inspiration from whatever they have in their life.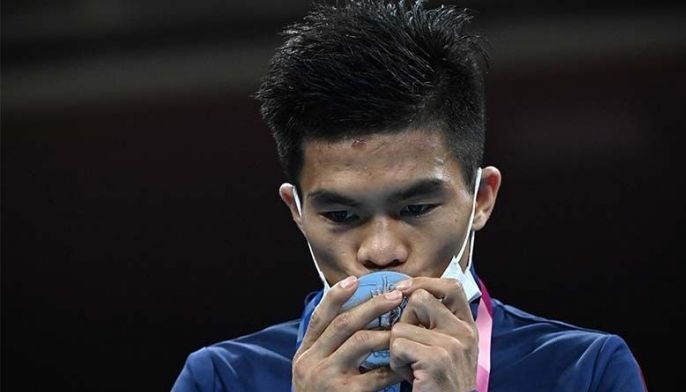 Aug 07 (10 months ago)
Everything came full circle for Filipino boxer Carlo Paalam when he claimed the silver medal at the Tokyo Olympics men's flyweight division at the Kokugikan Arena on Saturday.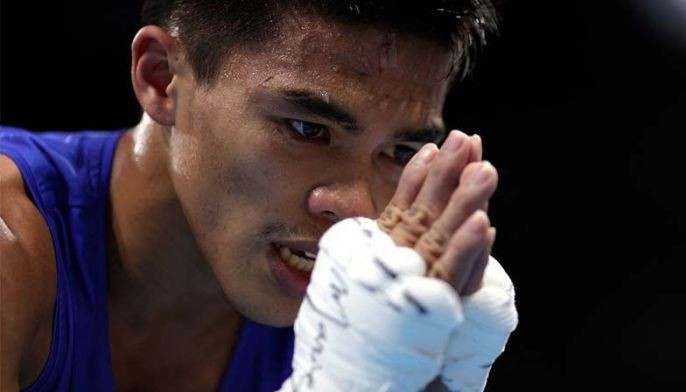 Aug 07 (10 months ago)
The search for the Philippine boxing team's first Olympic gold thus continues.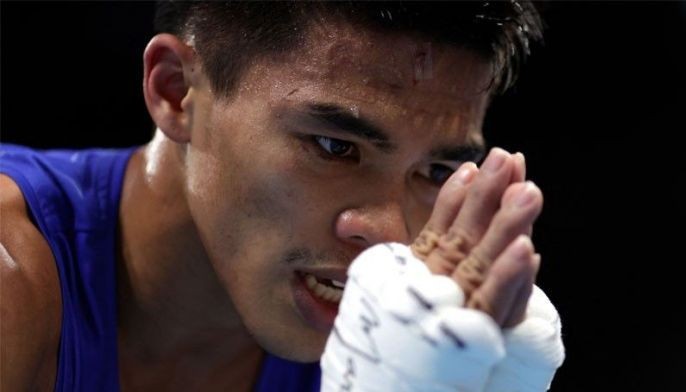 Aug 06 (10 months ago)
For Carlo Paalam, a long, tough journey away from home comes down to one fight for all the marbles in the Tokyo Games.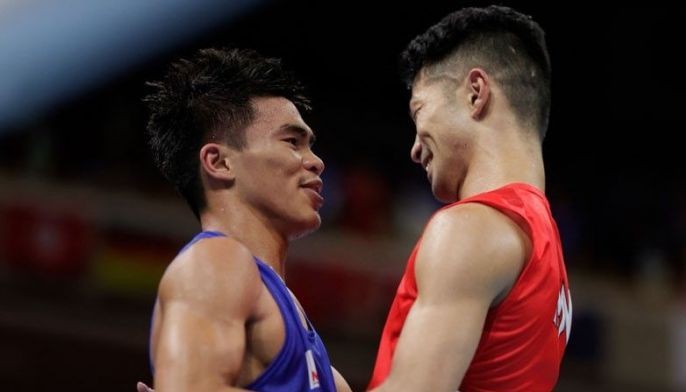 Aug 05 (10 months ago)
In the waning days of the Tokyo Games, there's still no goodbye for Carlo Paalam.