2021 Tokyo Olympian Tracker - Carlos Yulo | Philstar.com
Team Philippines Athlete Tracker at the 2021 Tokyo Summer Olympics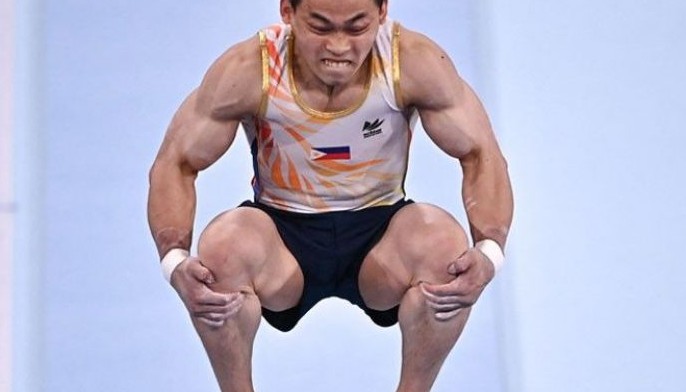 Aug 04 (9 months ago)
Filipino gymnast Caloy Yulo may end up not leaving the Tokyo Olympics empty-handed after all.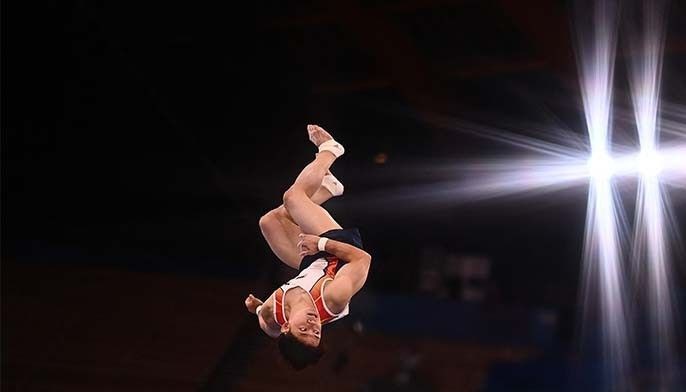 Aug 02 (9 months ago)
Yulo scored 14.566 and 14.866 in his first and second vaults, respectively, for an average score of 14.716.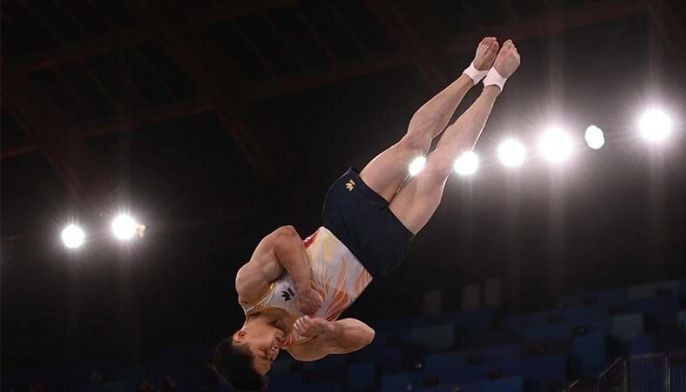 Aug 01 (10 months ago)
Gymnast Carlos Yulo is set to perform his last act in the Tokyo Games tonight at the Ariake Center – one shot at glory that he's determined to deliver.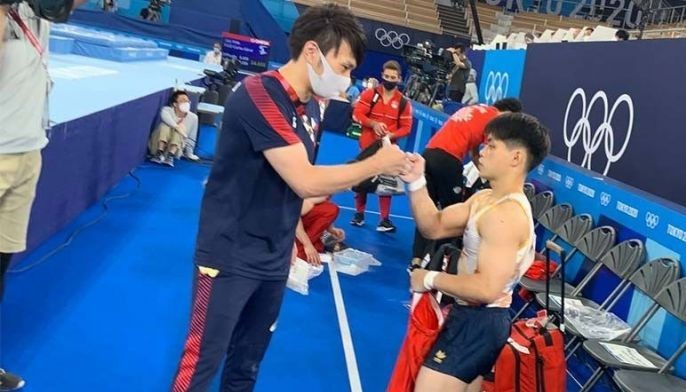 Jul 26 (10 months ago)
The reigning world champion couldn't crack into the Top 8, despite it being his pet event, and finished only 44th with a score of 13.566.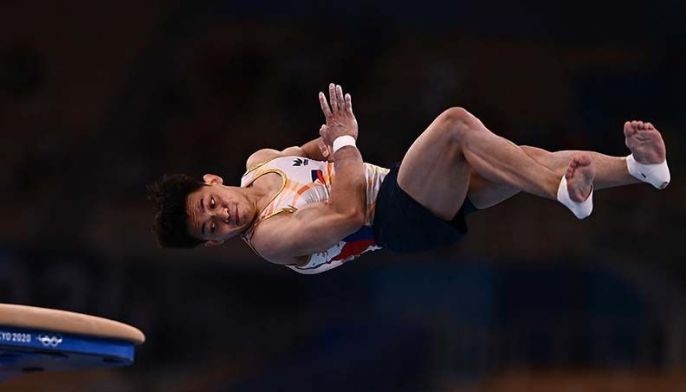 Jul 24 (10 months ago)
It was a nightmare of a performance for reigning world champion Carlos Yulo in floor exercise in the Olympics at the Ariake Gymnastics Centre.