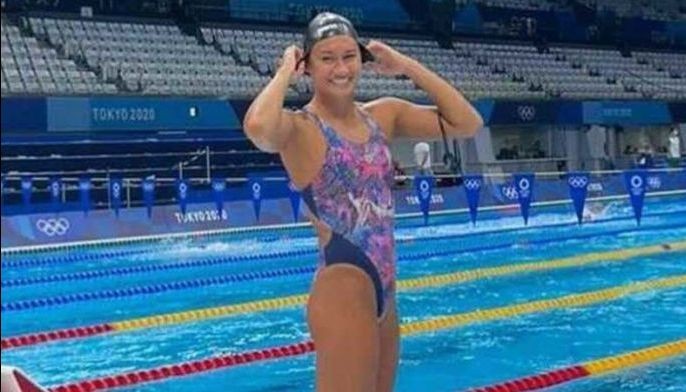 Jul 29 (5 months ago)
Philippine Swimming, Inc. (PSI) president Lailani Velasco thanked Remedy Rule for serving the country, including in the 2020 Tokyo Olympics.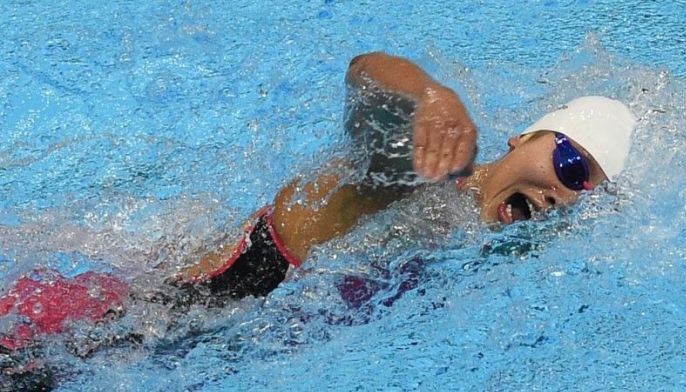 Jul 28 (5 months ago)
Remedy Rule finished 15th in the semifinals of the women's 200m butterfly in the Tokyo Olympics on Wednesday, thus ending her quest for a medal for Team Philippines.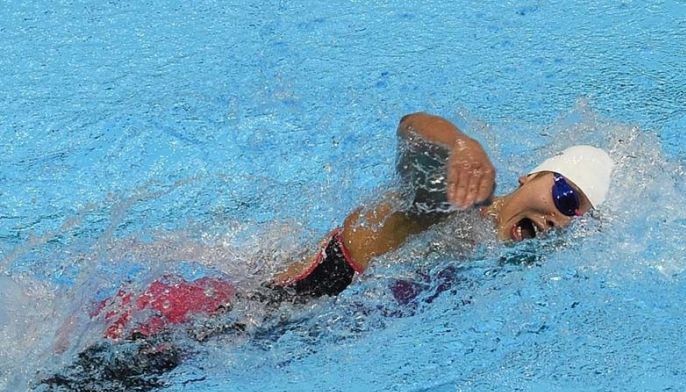 Jul 27 (5 months ago)
In Heat 3, Rule finished last. It doesn't matter though, as things will be reset by the semifinal set Wednesday.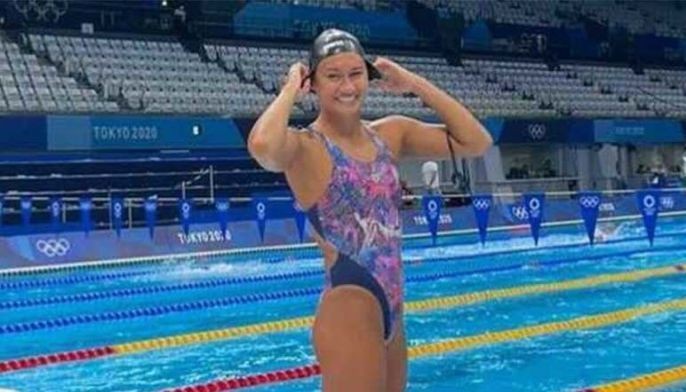 Jul 24 (6 months ago)
She ended up 25th with a 59.68 finish, .33 seconds behind her start time of 59.55.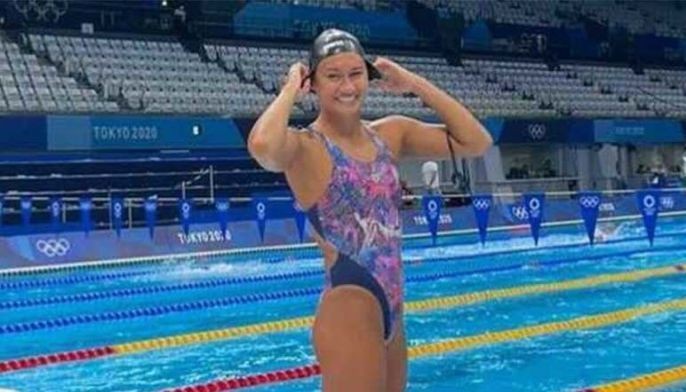 Jul 23 (6 months ago)
Speaking to Paolo del Rosario on an episode of The Game, Rule said she'll use the memory of the SEA Games held in Manila to her advantage.