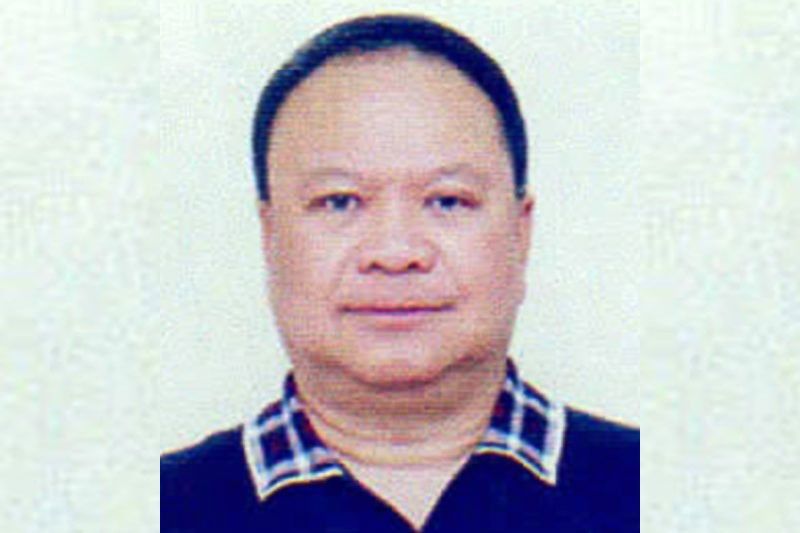 Morales leads Philracom honor roll
(The Philippine Star) - February 19, 2020 - 12:00am
MANILA, Philippines — For standing out in their respective divisions in the 2019 horseracing season, lawyer-businessman Narciso Morales and 11 other personalities, entities and a young horse will be feted by the Philippine Racing Commission on Sunday at the San Lazaro Leisure and Business Park in Carmona, Cavite.
Morales will be accorded the Top Earning Horse Owner of the Year award for an unprecedented seventh straight year by the country's regulating body in the sport following another memorable season that saw his stable finish well ahead of the opposition in winnings.
"I'm honored. I'm sharing this award with all members of my team who did another splendid job," said Morales.
Veteran jockeys Jonathan Hernandez and Jesse Guce and undefeated horse Union Bell will also be honored during the ceremonies meant to give due recognition to all players in the industry who leave an imprint in a particular season.
Hernandez won the Stakes Races Jockey of the Year award, Guce ran away with the Top Earning Jockey of the Year plum and Union Bell was named the Stakes Races Horse of the Year.
The others who will be feted are as follows:
Real Gold (Top Earning Horse of the Year), Bell Racing Stable (Stakes Races Horse Owner of the Year), Danilo Sordan ( Stakes Races Trainer of the Year), Ruben Tupas (Top Earning Trainer of the Year), Joseph Dyhengco (Horse Breeder of the Year), 47th PCSO Presidential Gold Cup (Most Successful Racing Festival of the Year), Manila Jockey Club, Inc. (Racing Club of the Year, based on the total gross sales of the day) and Manila Jockey Club, Inc. (Racing Club of the Year, based on total amount of horse prizes).
Morales has been in horse racing for almost two decades now and his stable is best remembered for stringing up five stakes victories in a popular racing festival many years ago, something which remains unequalled up to now.
Morales is also on track for another overall triumph after taking the lead with 28 wins at the end of January, well ahead of Sandy Javier, who has 12 and E. Diokno who has eight.