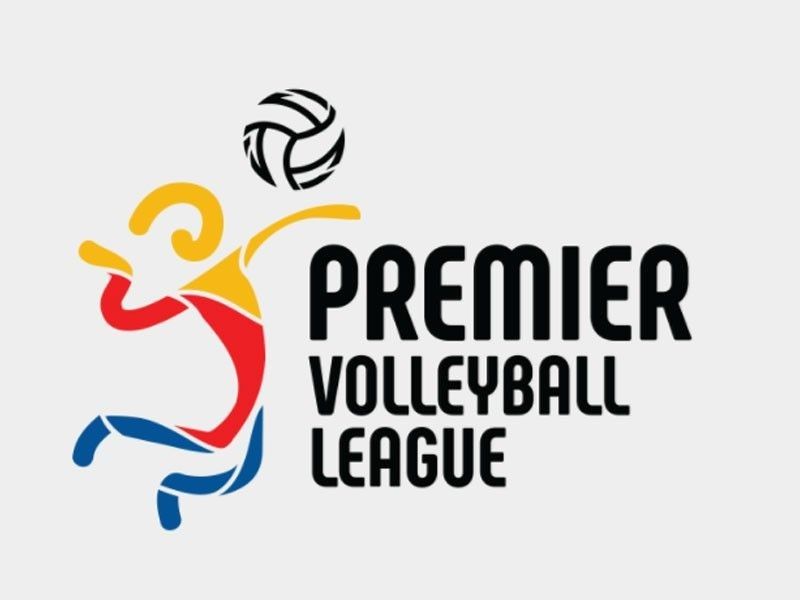 UST, Adamson's young squads start with PVL Collegiate Conference wins
MANILA, Philippines – The opening weekend of the Premier Volleyball League Collegiate Conference saw many a school field young lineups with contrasting results.
Ateneo found its groove late in the game to defeat Letran in four sets, 25-16, 22-25, 25-13, 25-20. Adamson, meanwhile, shocked a veteran San Beda team in three (25-18, 25-22, 2516), and UST bowled over Lyceum (25-18, 25-13, 25021).
San Sebastian, also with a very young team, fell to Perpetual Help, 25-14, 25-22, 22-25, 25-17. Let's look at how these young squads fared.
UST teases for the near future
Imagine this surplus of talent. The UST Tigresses did not field their full lineup against Lyceum. It was just like the other year with head coach Emilio Reyes' veterans playing for their club teams, and went with his rookies and Team B players.
Missing from the game were veterans Eya Laure, Alina Bicar, Dimdim Pacres and Caitlin Viray. Of course, Sisi Rondina and Rica Rivera had used up their playing years.
In spite of their absence, Imee Hernandez (nine points) and Janna Torres (eight points) led the Tigresses.
And UST fans were treated to the sight of returning star EJ Laure, who played sparingly, and setter Maji Mangulabnan, who finally made her debut for the college team (after sitting out last season with an assortment of injuries).
Maji split her time at setter with Mafe Galanza.
It was a good win for UST and no doubt, if they get all their veterans and Milena Alessandrini makes a return from injury bay, this will be a very very good team.
San Sebastian starts from scratch
Speaking of young teams, the Lady Golden Stags of San Sebastian are now without any players who last made a NCAA title appearance. It is a very young team that San Sebastian has and this team, which used to dominate NCAA volleyball, is struggling to find its winning ways against teams with bigger programs.
In recent years, we have seen the ascent of teams like Arellano University, Perpetual Help, College of Saint Benilde and San Beda. And San Sebastian isn't only losing in the race to recruit to fellow NCAA schools, but also to UAAP teams.
Roger Gorayeb has always managed to find the talent and he still has some young guns in Bianca Ordona and Reyann Canete but that isn't enough.
His SSCR team hung tough in the second and third sets against the Perpetual Help Lady Altas but fell apart in the first and the fourth.
Of those NCAA Women's volleyball powers, the CSB Lady Blazers defeated the FEU Lady Tamaraws via three-set sweep. Sure, FEU missed quite a few players who are playing for their club teams but still…
Good to see Jewel Lai do well with CSB.
Adamson gets a big assist from Kings Montessori
Another young team, the Adamson Lady Falcons also featured their young stars. New head coach Lerma Giron unleashed Trisha Mae Genesis (who played for Lerma in high school at Holy Rosary in Sta. Rosa, Laguna) and rookie setter Louie Romero who finished with 23 excellent sets.
The result was a three-set win over San Beda.
Romero is one of five or six former Kings Montessori School players who won the 2018 Rebisco Volleyball League and are now in Adamson's roster.The others include Antonette Adolfo, Lucille Almonte, Cael Lazo, and Martina Aprecio.
Rizza Cruz, who also previously played for Kings Montessori, was on Adamson's squad last season.
Cruz, Adolfo, and Almonte all played big roles in the win.