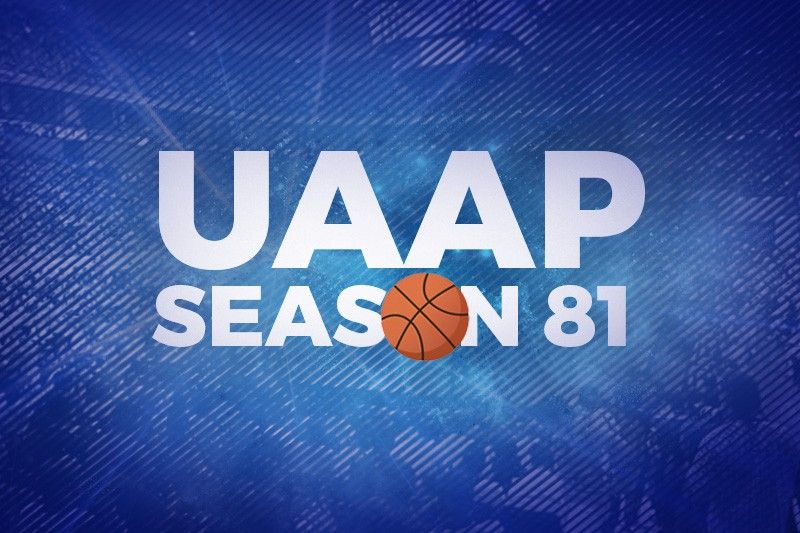 Nonoy, Lina lead UST over UP in UAAP juniors caging
MANILA, Philippines – Even on a bad shooting day, new University of Santo Tomas Tiger Cub Mark Nonoy found a way to lead his team to a victory when he chalked up a triple-double with 17 points, 16 rebounds and 12 assists.
UST teammate Bismarck Lina also shone on both ends of the court with a game-high 21 points, 14 rebounds, three blocks, and one assist to give the Bonnie Garcia-coached side a 1-1 slate in the UAAP juniors basketball tournament at the Blue Eagle Gym in Quezon City last Sunday.
Although the Tiger Cubs led 32-23 at the half, Garcia was unhappy with his team's failure to take advantage of their matchup inside the lane with Lina. The Batang Gilas veteran went on a second half tear scoring 16 points and dominating the lane.
Although Nonoy couldn't find the range with his outside shots, he assisted on many fast-break plays as UST ran UP off the floor with a 25-6 advantage. UST also pounded UP inside the lane to the tune of 50-28 and 11-6 in second chance points.
Tiger Cub Vince Dolendo, a start on last year's squad, came off the bench to chip in 11 points.
"Yes, it is a good win but there are a lot of things we need to work on," underscored Garcia. "What I like is the total team effort. We needed this win."
Despite lacking in ceiling, UP made a game of it with their perimeter shots and three-point shooting.
"We aren't a particularly tall team so we have to make do with our strengths," offered Junior Fighting Maroons head coach Paolo Mendoza. "I think UST has a great 1-2 combination in Nonoy and Lina while we have players playing out of position."
UP was led by Ralph Labao, who scored 19 points while Jacob Estrera, who shook off an ankle injury, and John Tuazon each added 11.
UST evened their slate to 1-1 while UP fell to 0-2.
The Tiger Cubs next face the undefeated National University Bullpups which made mincemeat out of De La Salle Zobel, 91-49, also last Sunday. The Junior Archers are missing the services of four players, including Batang Gilas veterans Raven Cortez and Migs Pascual. Cortez won't be back until the second round due to an injury he incurred during Batang Gilas last campaign.
"Malaking challenge yan," Garcia said of the upcoming game with the Bullpups. "They are deep, tall, and talented. We have to really work as a team if we want to get a good result."
The scores:
UST 75 – Lina 21, Nonoy 17, Dolendo 11, Casingcasing 8, Amador 6, Manabat 4, Estrella 4, Marzan 3, Barranco 1, Gamboa 0, Benzonan 0, Dumlao 0, Javier 0, Oliva 0.
UP 63 – Labao 19, Estrera 11, Tuazon 11, Torres 9, Napalang 8, Galotera 3, Lopez 2, Cordero 0.