Davis Cup team begs for support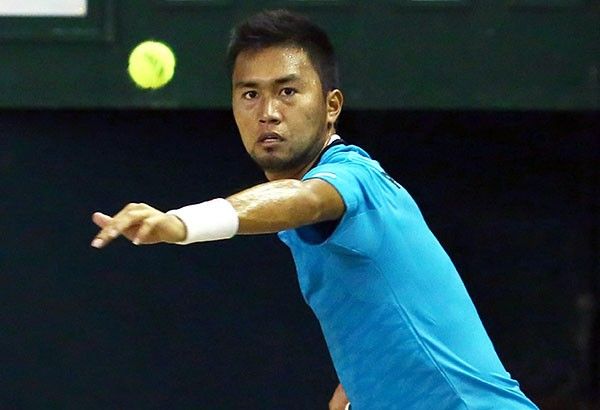 MANILA, Philippines — Unless they are given the needed support, it will be very difficult for the Philippine Davis Cup team to make it back to Group 1.
This was the assessment made by non-playing team captain Chris Cuarto after the team lost to Thailand, 4-1, in their Asia-Oceania Group 2 tie at the PCA courts last Sunday.
"It always comes down to exposure and experience," said Cuarto after the defeat that denied his squad a crack at a Group 1 slot.
"I hope we can have them play in more tournaments and can give them better exposure and bigger funding," he added.
This year's Davis Cup team is a young team made up of Jeson Patrombon and Nino Alcantara, both 26, and AJ Lim and John Bryan Otico, who are just turning 19.
To provide the experience, 38-year-old Johnny Arcilla was included in the team.
"This is a young team and this will be our team for the next few years. I hope they are given the needed support," said Cuarto.
The Philippines will remain in Group 2 for next year's Davis Cup, and Cuarto is hoping that time is spent well in training, both here and abroad, from here to next year's competition.
"I just hope we are more prepared for next year. We just need the exposure for our players," he added.