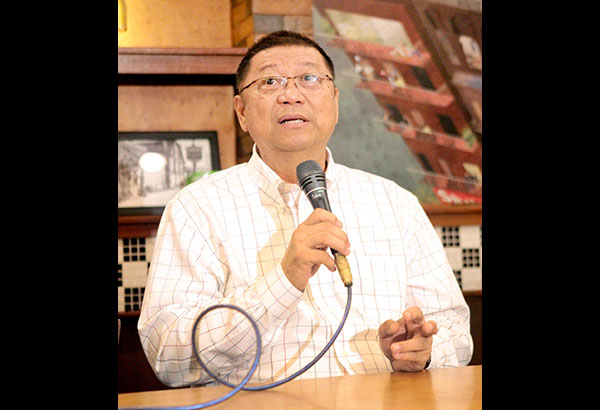 PSC earmarks P86.8M for SEAG
Olmin Leyba
(The Philippine Star) - July 4, 2017 - 4:00pm
MANILA, Philippines - The Philippine Sports Commission yesterday allocated P86.8 million for the stint of more than 700 delegates in the Aug. 19-30 Southeast Asian Games in Kuala Lumpur, Malaysia.
PSC chairman Butch Ramirez said the board approved the amount in line with the government's support for the 498 athletes and 163 coaches from 37 sports in their quest for SEAG glory.
The war chest will cover airfare, accommodation, uniforms and allowances of the contingent, which will be aiming to better the 29-gold, 36-silver, 66-bronze performance and sixth overall finish last time in Singapore.
"As promised, we shall continue to back our national athletes. Even though the PSC is now training its sights on grassroots sports, our elite athletes will always have our support," Ramirez said in a statement.
"While we recognize that the POC (Philippine Olympic Committee) and NSAs (national sports associations) take care of their training and preparation, the government through the PSC will always lend assistance to get them up to the level they need to be," he added.
He also gave an assurance that only "working personnel" from the PSC are going to Malaysia as part of support team.
The P86,777,500 only represents the PSC's assistance for Team Philippines' actual participation in the 11-day tournament.
According to Ramirez, the PSC has actually released a total of P247 million to fund the international exposure and training of the national athletes, including the non-SEAG bound bets.
Additionally, the government sports agency has spent around P60-million to meet the equipment requirements of the Filipino athletes.