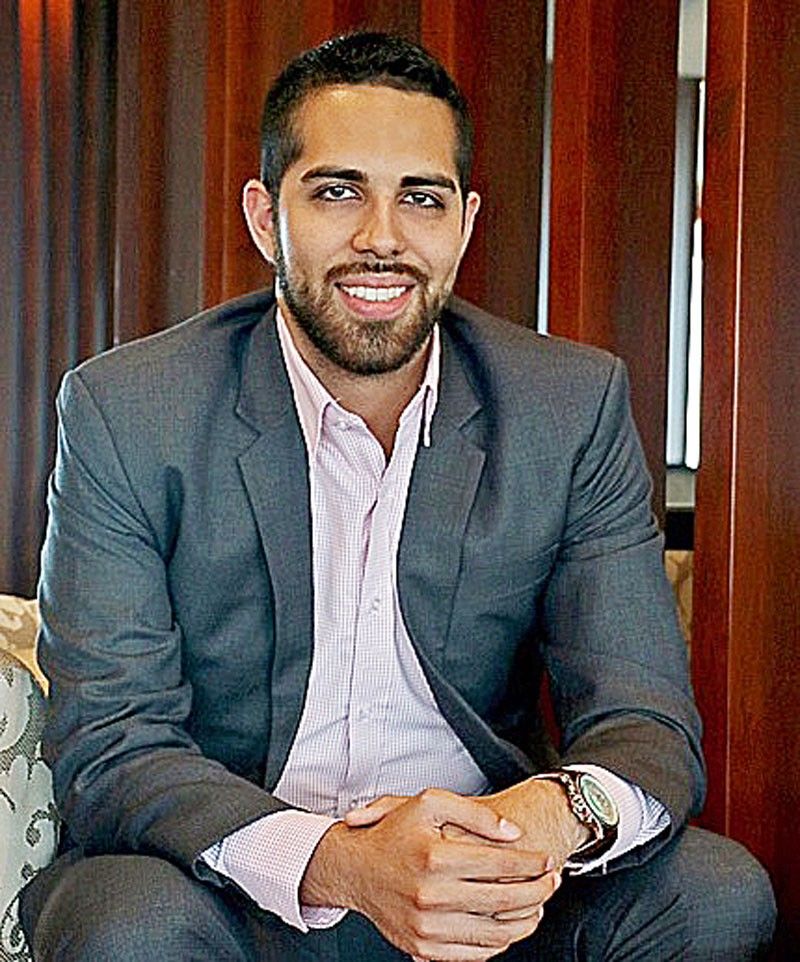 Operation Smile goes beyond medical missions
(The Philippine Star) - September 24, 2018 - 12:00am
MANILA, Philippines — Operation Smile, an international children's charity organization founded in the Philippines, keeps making the world a better place by providing free surgical operations to children and young adults with cleft lips, cleft palate and/or other facial deformities. This time, however, the organization isn't merely stopping at medical missions.
Operation Smile is actively working on a medical research collaboration with the University of Southern California and Children's Hospital Los Angeles (CHLA) through IFS (International Family Study). IFS analyzes and blends genetic data and questionnaire findings provided by patients, their families and control groups to provide the most comprehensive understanding of the causes of cleft conditions.
Frederick Brindopke, project manager of IFS, recently visited the Philippines and shared what the group intends to accomplish.
"We have a group that tries to work on innovating Operation Smile, driving strategies, programs and projects as well as think about the advantages we have as an organization and have access to, and what we can do to better the world, better the lives of these patients and their communities. IFS is one of the innovative projects we have and the biggest one that can help shape the organization's future," he began.
Brindopke also shared that the group conducts a lot of research in areas where Operation Smile operates including the Philippines. He cited the Philippine Statistics Authority (PSA) which states that in 2016, there are about 1,730,000 live births.
"It is generally accepted that about two per thousand live births in the Philippines would be born with cleft conditions. If you take that number and the PSA statistics, you're looking at 3,000 kids each year being born with cleft. It's a huge number. Some would also need multiple surgeries. Some need one surgery but most on the average need three to five. So when you're looking at 3,000 patients and actual number of surgeries, it jumps up to probably five or six thousand so each year, you'd need to do that many surgical procedures to move forward," Brindopke said, stating the health issue.
This is where Operation Smile decided to work on a solution that goes beyond conducting medical missions.
"With that in mind and with considering that surgical medical training taking years, how do we stop this problem to advance and reduce the number of children with clefts? That's how the International Family Study was born—to see how the organization would switch to a preventative approach and have that incorporated in all of the programs. The core idea of the study is to examine the risk factors of the cleft. We're looking at the environmental and genetic risk factors," Brindopke explained.
According to Brindopke, genetic factors predisposes a child to cleft conditions but there is equal importance in evaluating the environmental factors. This covers the prenatal aspect especially after IFS data trends showed that in the Philippines, prenatal vitamins are not being taken during the critical stages.
"Clefts occur in the first two months of development, anywhere between three to eight weeks, when you have the key components of the human body — the heart, the eyes, the face, the palate and everything is being developed so this is a very critical time for the mother when she's pregnant. So in that aspect, you have to check environmentally at what happens to the mother in this particular time. Some were caused by environment (factors) like chemicals, smoking tobacco, drinking alcohol—these direct exposures to the fetus which can cause deformity," Brindopke began.
At IFS, the team looks at the background including everything the parents of a child with cleft conditions were exposed to, how they behave on a daily basis, their lifestyle and what do they do for a living.
All the data research and gathering that IFS is doing lead to possible solutions to help prevent the occurrence of cleft conditions influenced by environmental factors.
"The ultimate goal is prevention and seeing how we can transform the findings of our research into actual actions in the community. For instance, not only have we seen it, but other research studies have also seen the impact smoking has and how it increases cleft risks. We're doing it already and helping implement prevention programs in the community. We are also educating mothers and communities where Operation Smile operates to understand the risks of smoking. They may not know that this could lead to child having cleft and this might help them make changes in their lifestyle," Brindopke shared.
Brindopke, along with IFS and Operation Smile team, hopes to translate data findings into concrete steps to help create a world free of cleft conditions.
"We would like to find more data that would have to be more resounding before we start programs around that. We would like to help communities try to prevent cleft whether it be through anti-smoking campaigns, learning exposures that could be related to their jobs, drinking alcohol during pregnancy or the importance of nutrition and prenatal care. I think those are the next stops as we share more findings and share those with the community," he concluded.
Operation Smile's IFS is set to continue working on pioneering cleft research to prevent cleft conditions before they develop in the womb, arm the communities with awareness on how to prevent it and empower the people in contributing to the reduction of the burden of cleft conditions worldwide.