Aug 27 (4 weeks ago)
The country's small businesses and entrepreneurs got a much-needed boost following the recent launch of the Pilipinas, Angat Lahat Alliance in Malacanang recently.
The Good News
Aug 27 (4 weeks ago)
Hundreds of Filipino soldiers are killed or incapacitated in the line of duty fighting for our nation, our freedom, and our children.
The Good News
Aug 27 (4 weeks ago)
City of Dreams Manila held a kickoff activity of its first "Soap for Hope" program in the country's integrated resorts to strengthen its commitment to long-term sustainability of its operations.
The Good News
Aug 27 (4 weeks ago)
In a celebration for the country's youth, the Don Bosco Educational Centers (DBEC)-Philippines Inc. was launched at the Don Bosco Technical College, Mandaluyong City.
The Good News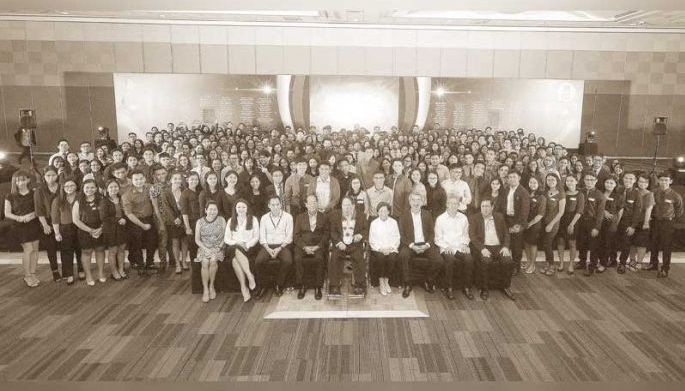 Jul 16 (2 months ago)
Four years ago, 330 students hoped to make their families' lives better through quality education. This year, these young hopefuls are halfway through reaching their dreams as they finally receive their college diplomas.
The Good News