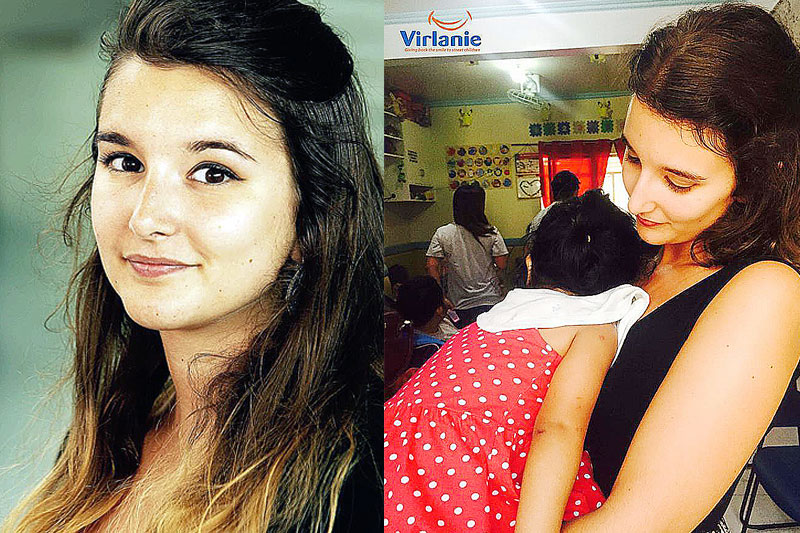 Jan 22 (2 months ago)
Julie Saurat has always been passionate about volunteering for NGOs. That's why when an opportunity to work for a foundation in the Philippines presented itself, it didn't take long for her to say yes.
The Good News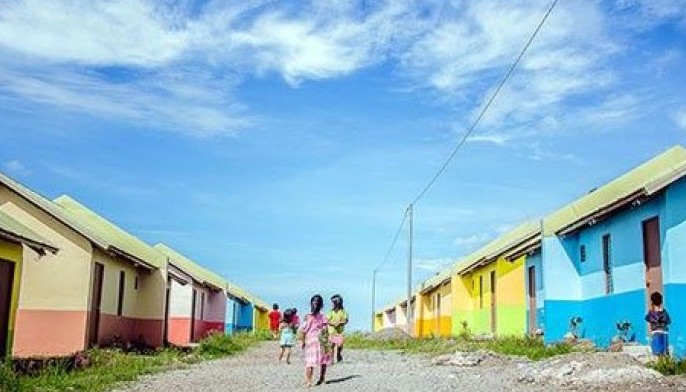 Jan 08 (2 months ago)
For the past couple of years, Carmela Piñon has been celebrating Christmas with her husband and two kids in a makeshift house near a river in Negros Occidental.
The Good News
Jan 08 (2 months ago)
It's no secret that public school teachers are the usual victims of loan sharks. Indeed, the average teacher's pay is usually not enough to sustain a family that out of desperation, many of the country's teachers and even non-teaching personnel of the Department of Education (DepEd) end up being trapped in debt.
The Good News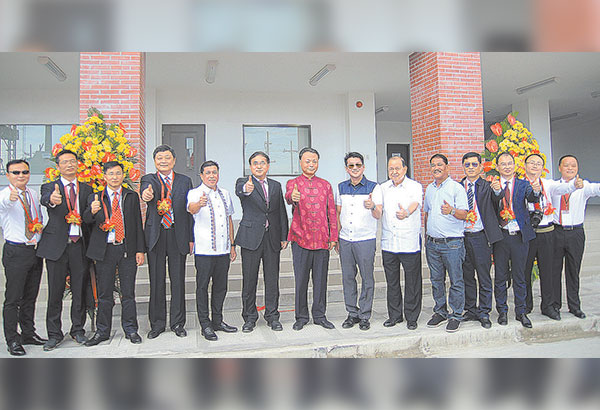 Dec 10 (3 months ago)
It was a festive morning for the province of Imus in Cavite last December 6 as the Imus Polytechnic Institute, which is designed to be a Center of Excellence for technical learning and skills development, was unveiled.
The Good News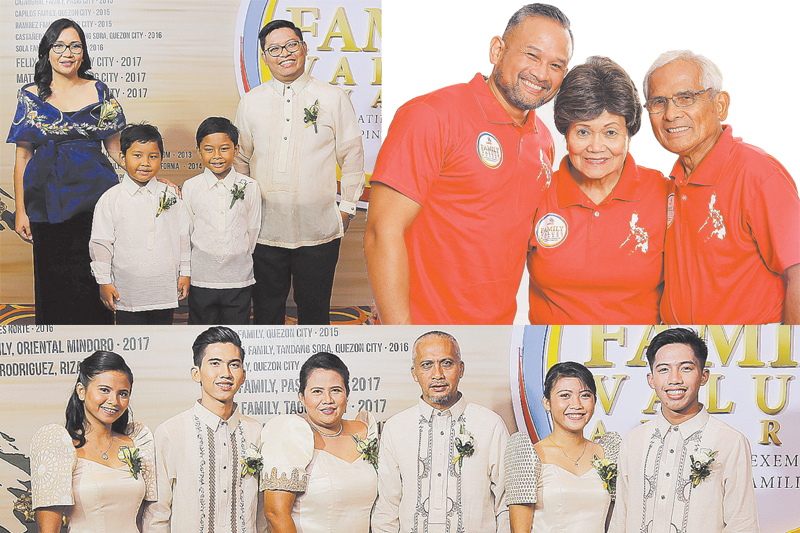 Nov 12 (4 months ago)
Education undeniably plays a huge part in people's lives. To some, however, it is a mere privilege, and this shouldn't be the case.
The Good News