4 missing fishermen rescued off Zambales
November 21, 2023 | 12:00am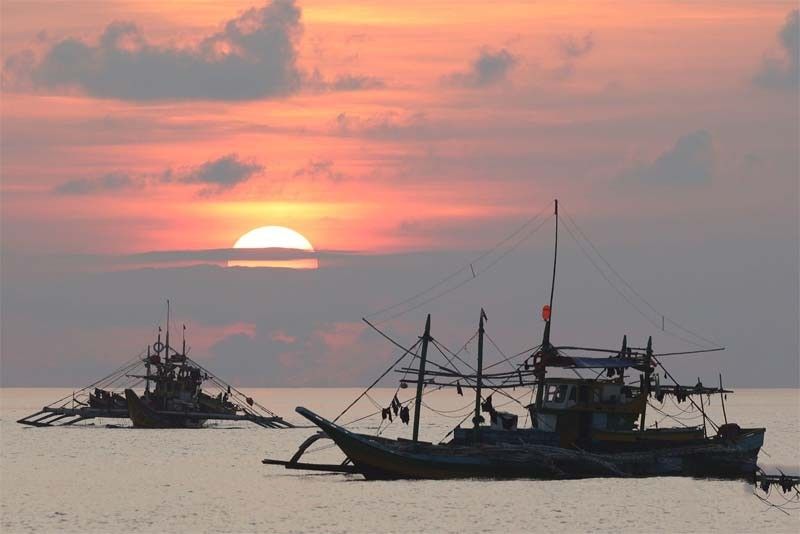 MANILA, Philippines — After a week of drifting at sea, four fishermen have been rescued by another fisherman who saw their smoke signal as he was sailing along the waters off Candelaria in Zambales, according to the Philippine Coast Guard.
PCG spokesman Rear Admiral Armand Balilo said Jhonny Marag, 21, rescued boat skipper Edgar Bejar and his son Jake, Melchor Molato and Arnel Morano on Nov. 15.
The PCG commended Marag for helping the distressed fishermen.
Bejar said they would have died if the rescue had arrived a day late.
He said he and his companions were fishing in the waters off Infanta, Pangasinan on Nov. 9 when their boat F/B Pepito 3 developed engine trouble.
On the same day, the PCG informed fishermen in Northern Luzon to return to shore due to strong winds brought by the northeast monsoon.
The Pepito 3 failed to return to shore, prompting the PCG to declare the boat and its crewmembers missing the following day.
A search and rescue operation was launched for the boat and its crewmembers.
Marag took the fishermen to Candelaria, where they underwent medical checkup.
The municipal government of Candelaria provided transportation for the fishermen who returned home to Pangasinan.