LTO chief seeks more funds for 11 million plate backlog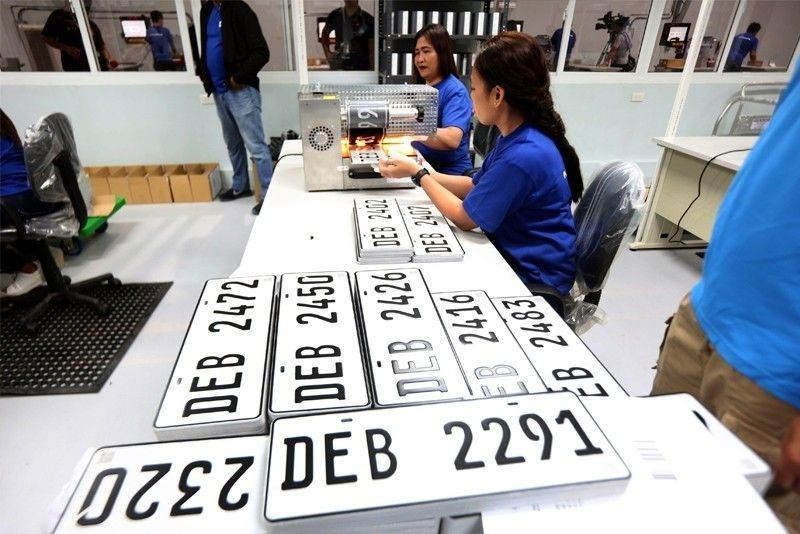 MANILA, Philippines — The Land Transportation Office on Friday urged the incoming administration of president-elect Ferdinand Marco Jr. to allot additional funds as the LTO needs to produce around 11 million motorcycle license plates to address its backlog.
In a press conference with other officials of the Department of Transportation, LTO chief Assistant Secretary Edgar Galvante said they have so far produced seven million license plates for motorcycles.
"Hopefully in the coming administration, the LTO would be given more funds," he said.
With more people buying motorcycles every year, Galvante said the LTO has to work overtime to catch up.
"For the past years, the average increase is around 1.2 million to 1.3 million," he said.
Galvante earlier asked for P2.6 billion to address the backlog, including outsourcing the production of license plates as the LTO's plate-making plant could not address the problem on its own.
He added the new plates must be compliant with Republic Act 11235 or the Motorcycle Crime Prevention Act, a law that mandates double plates for motorcycles.