Senator wants online sabong suspended
February 22, 2022 | 12:00am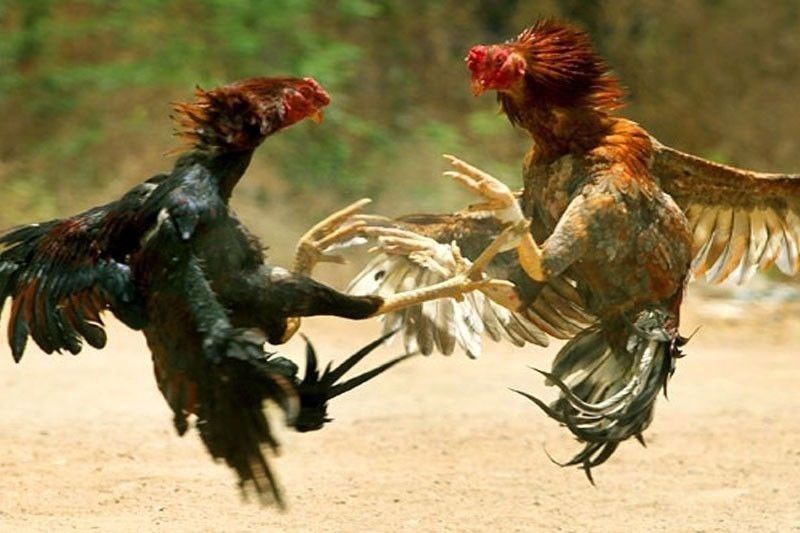 MANILA, Philippines — Sen. Ronald dela Rosa has called for the suspension of the operations of online sabong until the case of the missing 30 cockfight players has been resolved.
The cockfight aficionados were reportedly kidnapped in separate incidents in Manila and the provinces of Batangas, Bulacan and Laguna and Rizal last month.
Dela Rosa, who chairs the Senate committee on public order, said kidnappers usually contact the family of their victim to make demands, such as ransom, in 48 hours or less after the kidnapping.
He is expected to file a resolution this week seeking a probe on the disappearance of the cockfight players.
Dela Rosa said he would ask at least one of his colleagues to attend to provide a quorum.
The senator believes that the number of missing sabungeros is more than 30.
Dela Rosa said he was particularly disturbed by the fact that some of the victims were kidnapped by armed and bonnet-wearing men.
He said it is possible that gambling lords were responsible for the kidnapping of the cockfight players.
"The common denominator of the victims is that they are all involved in online betting of cockfights," Dela Rosa said.
He said online sabong should be suspended until the case has been resolved.