Marikina registers lowest COVID-19 transmission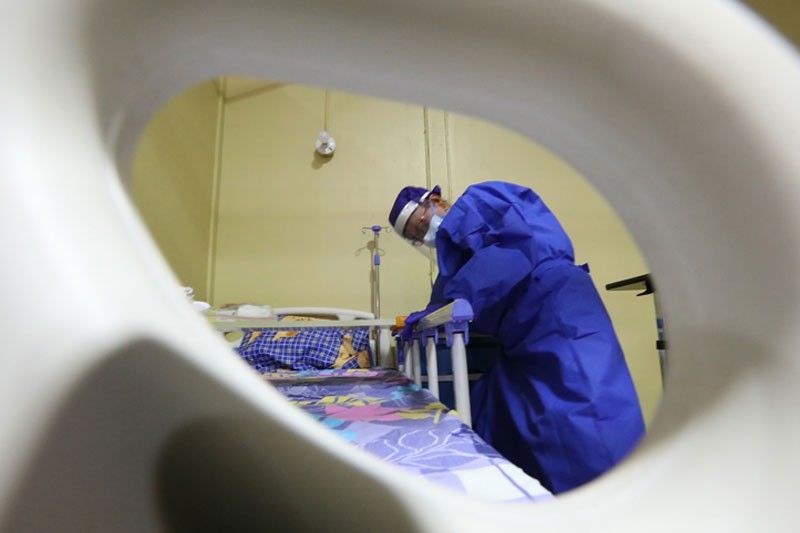 MARIKINA, Philippines — Marikina has recorded the lowest transmission of coronavirus disease 2019 (COVID-19) cases among cities in Metro Manila, the local government announced yesterday.
Citing data from the Department of Health (DOH) and World Health Organization (WHO), Marikina registered a rate of 8.32 days for infections to double in number as of May 8.
"This means the city has the lowest COVID-19 transmission compared to six other cities in the National Capital Region in terms of deceleration rate," the city public information office (PIO) said in a statement.
Based on DOH and WHO data, cities that recorded "decelerating" COVID-19 cases were Caloocan (7.64), Malabon (7.39), Pasig (7.25), San Juan (7.69), Las Piñas (7.16) and Pasay (7.00).
Nine other Metro Manila cities have recorded an increase in COVID-19 cases, except the town of Pateros with no available data.
The city government of Marikina attributed the decreasing number of COVID-19 cases to its massive testing and strict implementation of quarantine protocols.
"This is a good sign for the city. That's why we continue to ask the residents to stay home unless necessary," the PIO said.
As of yesterday, Marikina posted 126 COVID-19 cases with 20 deaths and 38 recoveries. There were 16 probable carriers of the virus and 11 suspected cases.