Quezon City bans new POGOs
January 31, 2020 | 12:00am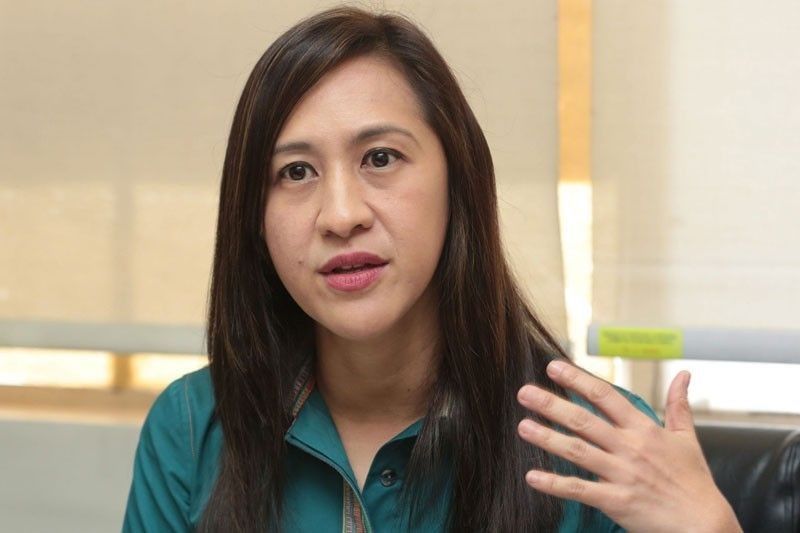 QUEZON CITY, Philippines — The Quezon City government has suspended the entry of new Philippine offshore gaming operators (POGOs) amid concerns surrounding the industry.
Mayor Joy Belmonte said in an interview yesterday that city officials agreed to imposing a moratorium on new POGO establishments for at least "a few months. There's nothing specific in writing. We unanimously and conscientiously agreed. Let's wait and see."
She said the city government wants to observe the effects of existing POGOs in the city as well as in other local government units.
"I want to see the effects of POGO-laden LGUs first before I open up my city... We don't need them," Belmonte added.
She cited security concerns amid increasing crime rates, including cases of kidnapping, drugs and prostitution in other cities.
Belmonte noted that the local government has received dozens of applications for new POGO establishments but the processing has been put on hold.
The previous administration, under former mayor Herbert Bautista, approved the entry of at least seven POGO establishments.
Belmonte said while the POGOs were given business permits, it was later found that they were not fully compliant with the city government's requirements.
All seven POGOs were given the opportunity to comply with the city government's rules, she said, adding that only four POGOs are still operating.