News exec, 2 others indicted for libel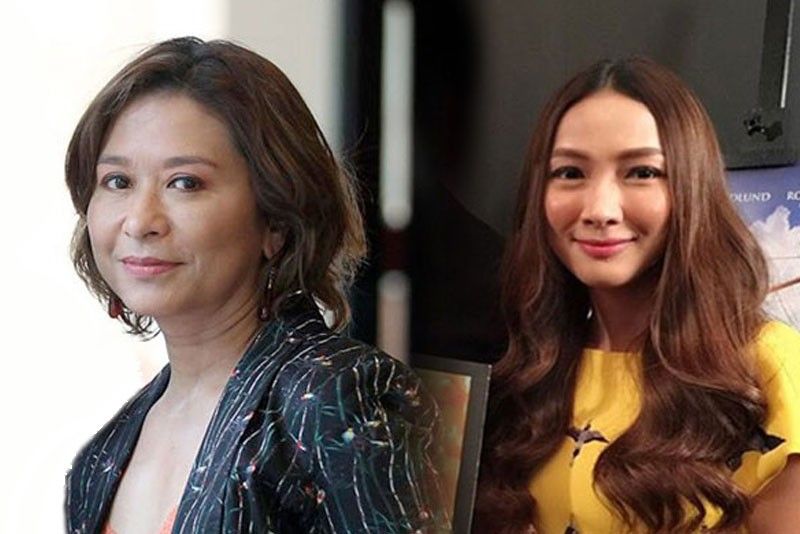 MANILA, Philippines — Government prosecutors have indicted a news executive and two journalists of ABS-CBN for libel over statements against their colleague, showbiz reporter Gretchen Fullido, on the sexual harassment complaint she filed against the network executives.
A complaint for violation of Article 353 of the Revised Penal Code was filed before the Quezon City Regional Trial Court against Venancio Borromeo, executive producer of news program Bandila, former Bandila anchor Ces Drilon and former showbiz reporter Marie Lozano.
In three separate resolutions issued on April 29, prosecutors found probable cause to indict the three for libel.
After preliminary investigation, prosecutors held that the defendants acted in bad faith when they made statements against Fullido during the network's internal investigation on her sexual harassment complaint against former news executive Cheryl Favila and segment producer Maricar Asprec.
In her affidavit, Drilon said she witnessed Fullido laugh off and disregard side comments from male TV Patrol anchors on the complainant's "body, manner of dress or behavior," which she felt constituted sexual harassment.
Drilon also stated that she heard Fullido saying she "was willing to wear a bikini with an inflatable pool and bubbles on TV Patrol to increase its ratings."
The prosecutors explained that Drilon "jumped into conclusion that the complainant could easily ignore such unpleasant acts, as if she welcomed the same."
Lozano and Borromeo described Fullido's filing of a harassment complaint as a "form of blackmail, knowing that others could take her place, especially since she had never produced quality work."
The resolutions were approved by Quezon City prosecutor Vimar Barcellano.
With the filing of the cases in court, the prosecutors said warrants are expected to be issued for the arrest of the defendants.
Last year, Fullido filed a complaint for sexual harrassment against Favila and Asprec for allegedly sending her text messages requesting for sexual favors.