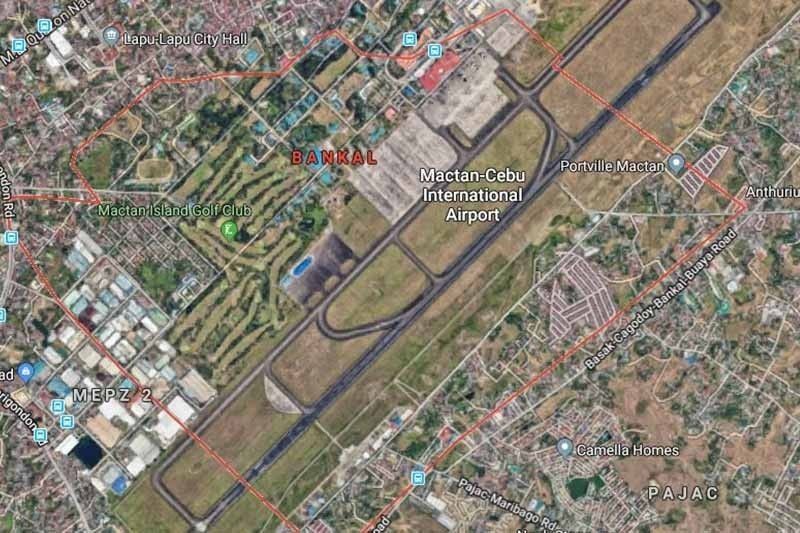 The victim, a Grade 9 learner, was reportedly skinned to the skull. Her lifeless body was discovered at a vacant lot Monday morning a day after she was reported missing.
Google Maps
Some of Lapu-Lapu schoolgirl's organs missing, medico legal officer bares
(Philstar.com) - March 13, 2019 - 1:30pm
MANILA, Philippines — A medico legal officer in charge of the case of a 16-year-old girl who was brutally killed in Lapu-Lapu City, Cebu said that the victim was not just stabbed and skinned to the skull but some of her internal organs are also missing, according to report from The Freeman.
Medico legal officer doctor Benjamin Lara disclosed that the victim's esophagus, tongue and trachea were discovered missing after he conducted an autopsy. He also debunked earlier reports claiming that the victim was raped.
LATEST: Medico legal officer Dr. Benjamin Lara said 16-year-old Christine Silawan, who was found dead in Barangay Bankal, Lapu-Lapu City last Monday, was not only skinned on the face, her esophagus, tongue and trachea were also hulled out. | via @clydylavilaTF pic.twitter.com/l8KyXS0gf8

— The Freeman (@TheFreemanNews) March 13, 2019
The Freeman said Lara described the skinning of the victim as "carefully and meticulously done," which may mean it took hours. He also believed the brutal act was done to delay the identification of the victim.
According to Lara, this was his first time to encounter a crime as gruesome as the Grade 9 learner's death.
The victim's lifeless body was found half naked and with multiple stab wounds in a vacant lot in Cebu on Monday. She had been missing prior to this.
Suspects identified, P1-million reward up
Meanwhile, Lapu-Lapu City Police Director Senior Supintendent Lemuel Obon said they already identified the suspects in the slay of the Grade Nine student. He, however, refused to name the suspects at large since they are elusive.
Lapu-Lapu City Mayor Paz Radaza is reportedly offering a P1-million reward for information that would lead to the arrest of the killers of teenage student.
The Freeman reported that the police said the reward for those who can provide leads for the resolve of the crime was raised after a former soldier from Eastern Visayas reportedly expressed willingness to donate P500,000.
The Lapu-Lapu City police already coordinated with all the police offices for the arrest of the suspects.
The brutal killing was earlier condemned by the Commission on Human Rights, Department of Education and Gabriela Women's Party who are .—Rosette Adel with reports from The Freeman/Clydyl Avila and Mitchelle Palaubsanon