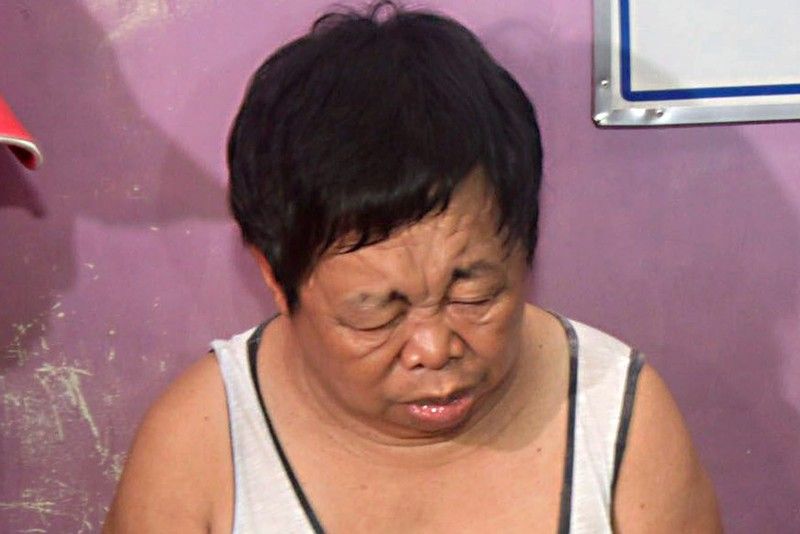 Ex-actor charged for molesting goddaughter
MANILA, Philippines — A former actor was arrested for allegedly molesting his 10-year-old goddaughter in Quezon City on Friday.
Philip Supnet, 58, also known as "Kuhol," allegedly kissed the victim on the lips. Police charged him with violation of Republic Act 7610 or the Child Abuse Law before the Quezon City prosecutor's office.
Chief Superintendent Guillermo Eleazar, director of the Quezon City Police District, said the incident happened in Supnet's retail store in Barangay North Fairview at around 8 p.m.
Eleazar said Supnet suddenly kissed the girl on the lips and told her, "Huwag ka maingay, balik ka bukas (Don't tell, come back tomorrow)."
"The victim was surprised and scared of what the suspect did and immediately went to her home to reveal the incident to her father," Eleazar said in a text message.
Barangay peacekeeping officers arrested Supnet and turned him over to the police.
Supnet played the sidekick of actor Jun Urbano, who played Mr. Shooli in the comedy show "Mongolian Barbecue." He is detained at the Fairview police station.