Japanese hurt by phone thief in Baguio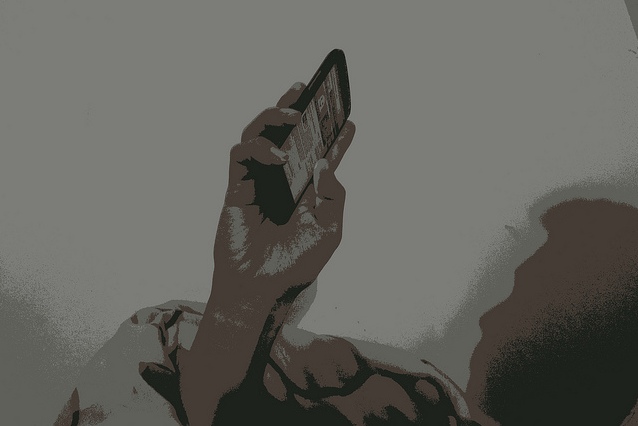 BAGUIO CITY, Philippines – A female Japanese student passed out after she was hurt by a thief on Sunday here.
Yujin Ichinose, 25, an English language student at the Pines International Academy and a temporary resident of Chapiz Village along Marcos Highway, told the policemen that someone hit her in front of the Lion's Club along Gov. Pack Road, just a few meters away from the Philippines-Japan Friendship Park. The thief took her IPhone 6 mobile phone.
The student claimed she had a fight with her boyfriend named Kiko Kayle Discipulo Lim, 22, from Maasim Road, San Luis, prompting her to leave the latter at the overpass along Gov. Pack Road and headed towards the posh Crown Legacy Hotel where they came from.
When she regained consciousness, Ichinose noticed that her mouth was bleeding.
The Japanese student only reported the incident to police at around 2:45 p.m. on Monday.