This is what sustainable fashion looks like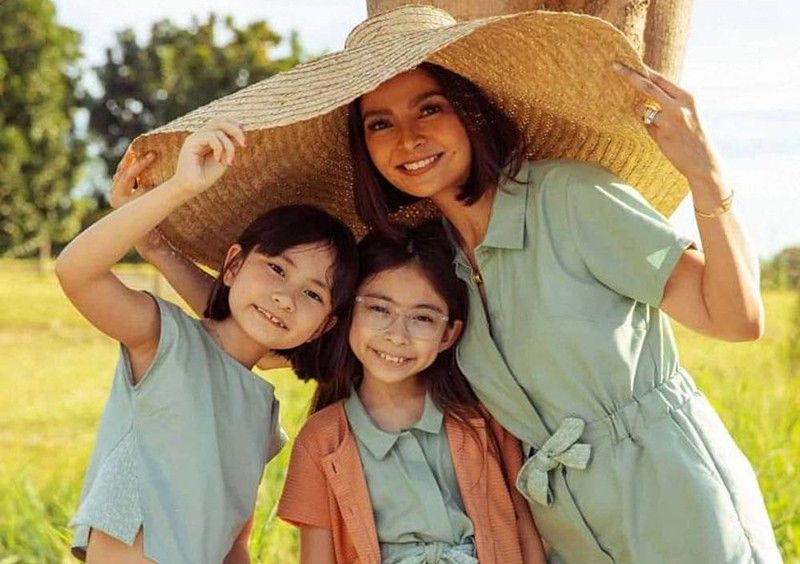 Supporting sustainable fashion isn't about buying the newest scratchy, earth-toned clothes. If we are to make a dent in climate change, we have to change our mindset and affect the culture that spurred all that waste in the first place. That being said, individual actions of repeating outfits, buying only pieces that you will love and wear forever, and opting for vintage, recycled, and/or reworked is only scratching the surface.
Bayo is a Filipino fashion company that has bravely taken a stand for sustainability since its 25th founding anniversary with their initiative "Journey to Zero." During the pandemic, they took it a step further and became a participant member of the United Nations Global Compact (UNGC). More than just a buzzword, Bayo has "introduced innovations in the way we cut fabrics so that we're able to reduce fabric waste from a high of 35 percent to a manageable level of 5-7 percent; supported various weaving communities in the provinces of Bulacan, Benguet, Aklan and Cebu by providing them livelihood, especially during the pandemic; assisted the LGU of Kapangan, Benguet, to revive the sericulture industry that will provide additional income to women farmers; and partnered with PureOceans, a marine conservation social enterprise that collects plastic litter and diverts it to form a circular economy," writes Bayo CEOs Leo Antonio T. Lagon and Anna Marie R. Lagon in their 2021 Progress Report.
And they're just getting started. This year, they will put up their own recycling plant that will process the remaining 5-7 percent of our fabric waste.
Bayo proves that being good to the planet is also good for your wardrobe. No scratchy, loose earth-toned fabrics here; as part of a campaign aptly called Made for Life, their newest collection is made with recycled fabric as well as quality raw materials from the craftsmanship of partner communities such as Ambension Woven Fabrics, combining hand-woven fabric with breathable fabrics like Lacoste cotton and poplin. And because Bayo is proudly made in the Philippines, we not only support the livelihood of Filipino artisans and uphold our wearable heritage — we also reduce the carbon footprint.
They are "made for life" in every sense of the word. Bayo has always been that classy girl's go-to; they were never one to subscribe to the "clothing as content" mentality (doing away with a piece after posting it online) and the quality, timelessness, and versatility of each piece proves that. They are meant to be mixed and matched with your existing wardrobe, worn at whatever stage in your life you may be, whatever your body type is, whatever your mood, in your everyday life or dressed up for something special.
***
Bayo's newest collection is now available in stores or online at www.styleshops.com.ph. Follow @bayoclothing on Instagram and Facebook for updates.