Homecore
MANILA, Philippines - When it comes to YStyle, our character is likely to be immediately seen in the way we dress. But every girl with domestic dreams knows that the home is the ultimate showcase of one's personality, so we're taking a break from clothing to give you a peek into some of the contents of home and décor stores all over the metro: items you can use to win your home game. If one's home is a reflection of one's personality, then glam is the way to go. Photos by JELITO DE LEON
Rich heritage
If you've got a penchant for the finer things in life, then Kish is the store for you. The treasure trove (with a touch of shabby chic) is so tremendous, you won't know where to look first. KISH, 233 Nicanor Garcia, Makati City, Philippines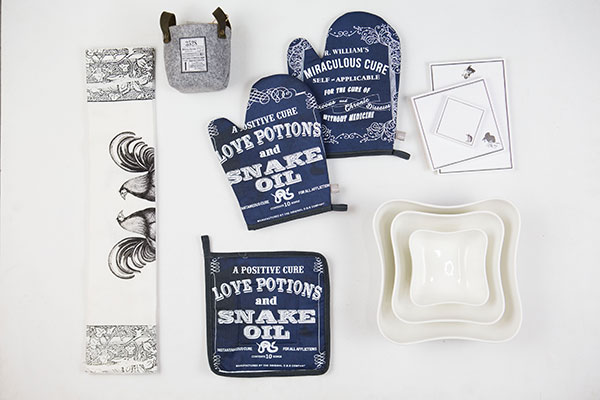 Graphic edge
If you love the clothing and canvas totes of Bleach as much as we do, then you'll love the assorted items in their store that will give your home — like your wardrobe — a punch of character. From their chambray pillows to their oven mittens, this label will leave your home looking super stylish without breaking the bank. Bleach, 2/F Greenbelt 5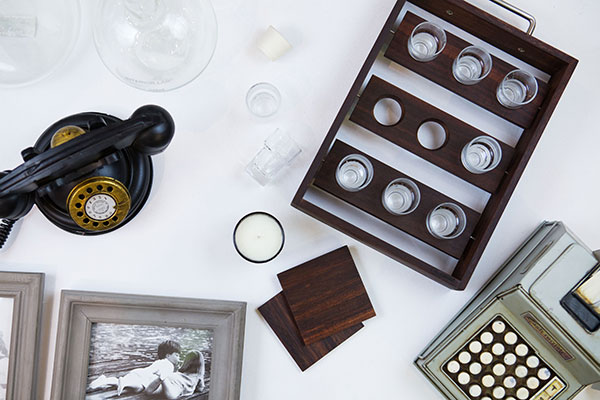 Man cave
If you're the kind of girl who has always loved a masculine feel, Dimensione has what you need to fill the nooks and crannies of your living space. From their quirky shotglass racks to their Erlenmeyer flasks, you'll be sure to satisfy your boyfriend-style decorating needs — ideally with the swipe of your boyfriend's shiny credit card. Dimensione, LG/F Greenbelt 5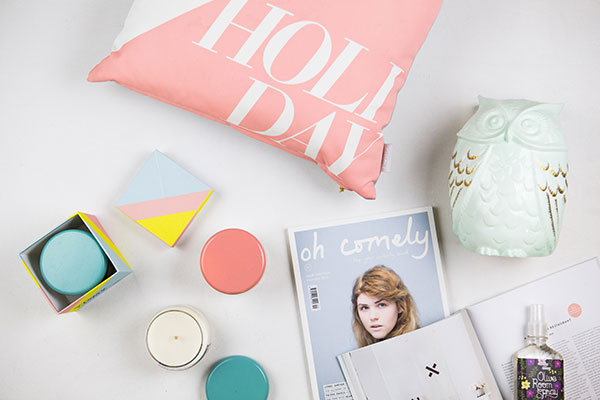 Kitsch and whimsy
If you're into whimsical and vintage styles, head right on over to Heima immediately. They've got everything, from their very own room sprays to the Crosley turntable you've always been tempted to buy. If their kitschy furniture and décor don't already impress you from the get-go, we bet their collection of Kinfolk and Cereal magazines will.
Suite 229 LRI Design Plaza. 210 N. Garcia St. Bel-Air II, Makati City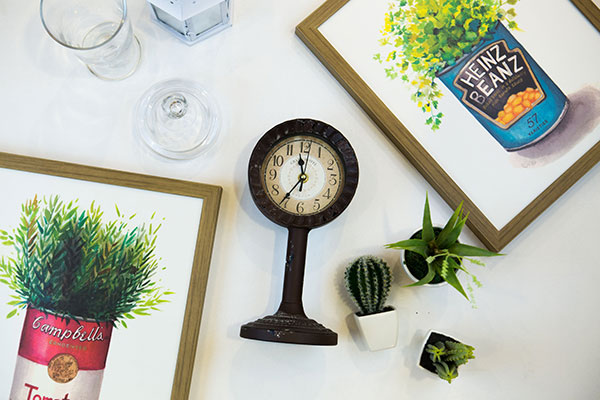 Bang for your buck
If you're on a budget but still want your room to reflect your personality, then make sure to check out Our Home. They cater to just about everyone and they even have pieces that even the most discerning of decorators wouldn't mind seeing hanging on their wall. Never underestimate the power of a good bargain! Our Home, SM Makati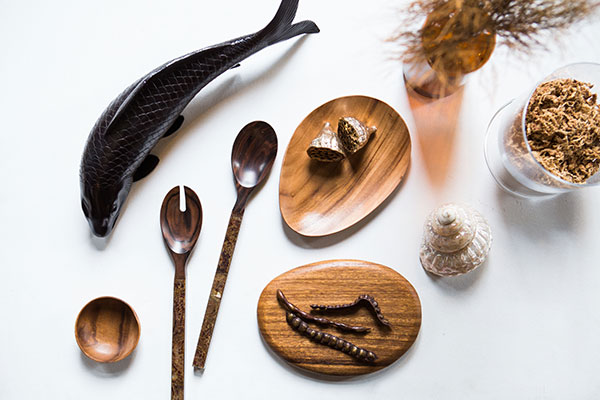 Quiet luxury
Located on the corner of the La Fuerza Compound, W17 boasts artisanal décor and furniture fit for the femme of truly luxe taste. So, the next time you feel like purchasing an ivory-based crab to spice up your home (or for you minimalists out there, a simple but elegant set of plates), this is your stop.
Warehouse 17, La Fuerza Compound?2241 Chino Roces Ave.?Makati City, Philippines