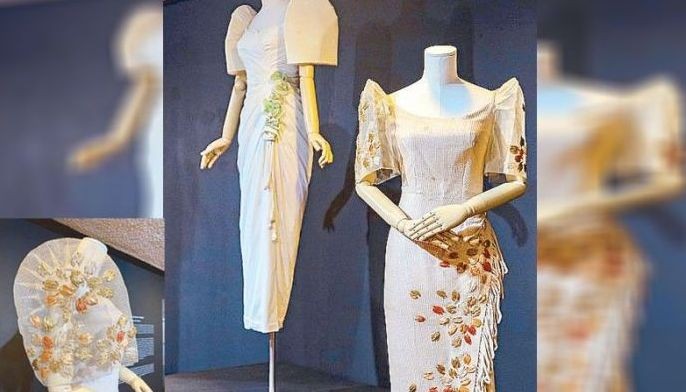 Jan 31 (3 weeks ago)
You simply cannot talk about the terno without talking about the career of Salvacion Lim Higgins. While she did not invent it, her innovations on the Philippine national dress transformed it to an art form when she started her label in 1947.
YStyle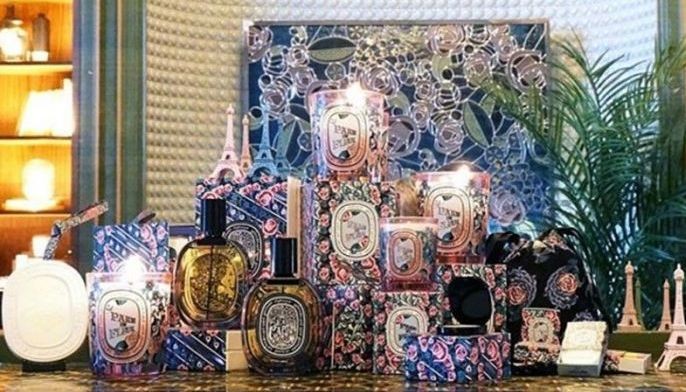 Jan 24 (4 weeks ago)
You didn't think you could fall in love again. It seems like it was all in the past. But with just a whiff, you are back where you started.
YStyle
Jan 17 (1 month ago)
If you didn't get it right at the start of 2020, you're excused.
YStyle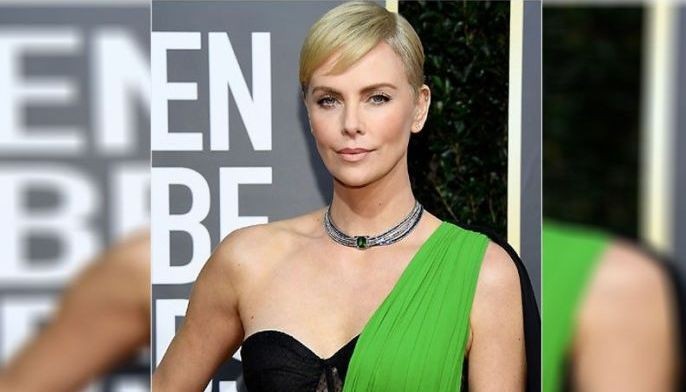 Jan 10 (1 month ago)
The 77th Golden Globe Awards heralded the beginning of awards season with an added twinkle and sparkle on Hollywood's biggest stars.
YStyle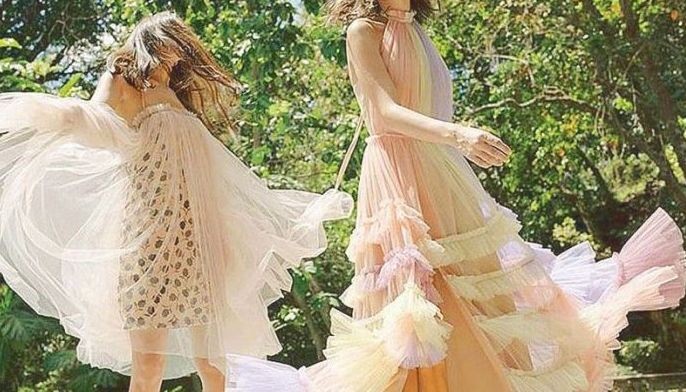 Jan 03 (1 month ago)
A look back at some of the decade-defining moments that changed fashion.
YStyle