YStyle | Philstar.com
A portal of daily newspapers covering Philippine news headlines, business, lifestyle, advertisement, sports and entertainment. Also delivers Manila and Cebu news.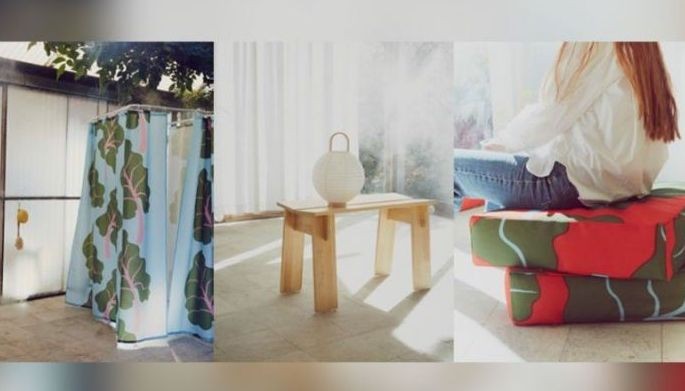 Mar 17 (2 weeks ago)
Did you know that the Filipino way we pronounce sauna — as in "sao-na" and not "saw-na" — is in fact its correct pronunciation?
YStyle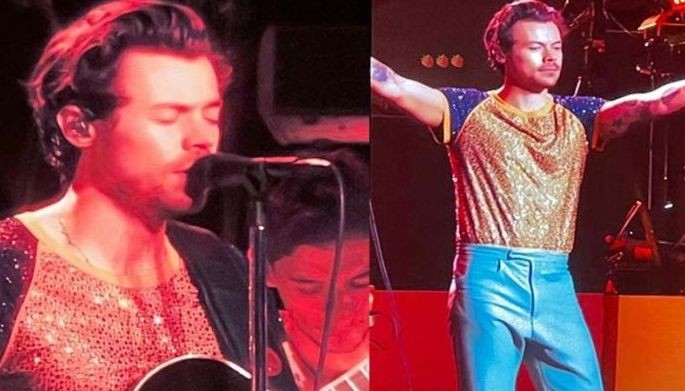 Mar 17 (2 weeks ago)
Magenta feather boas, pink cowboy hats, and lots of Gucci styled with flair — that's the Harry Styles effect for you, out in full force at the packed Philippine Arena earlier this week for the former One Direction member and Gucci ambassador and collaborator's "Love on Tour" Manila leg.
YStyle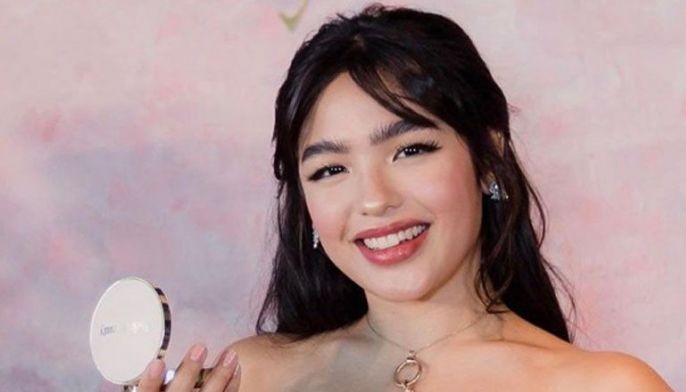 Mar 10 (3 weeks ago)
Over a decade of hard work and doing her own makeup informs Andrea Brillantes' Lucky Beauty and its six-product range of good quality yet accessibly-priced makeup.
YStyle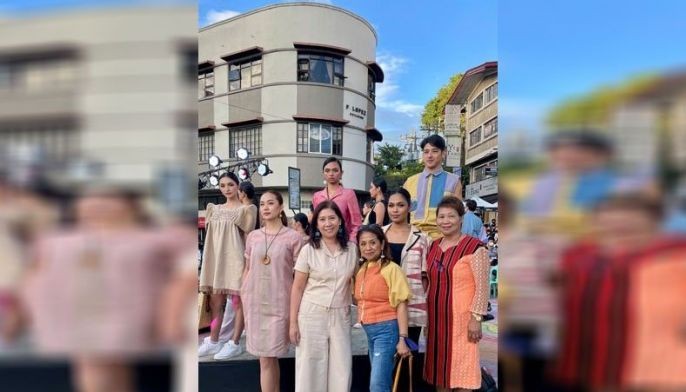 Mar 03 (4 weeks ago)
Bayo Foundation's HARVEST CommUNITY Hub is a cultivator of creativity for social growth.
YStyle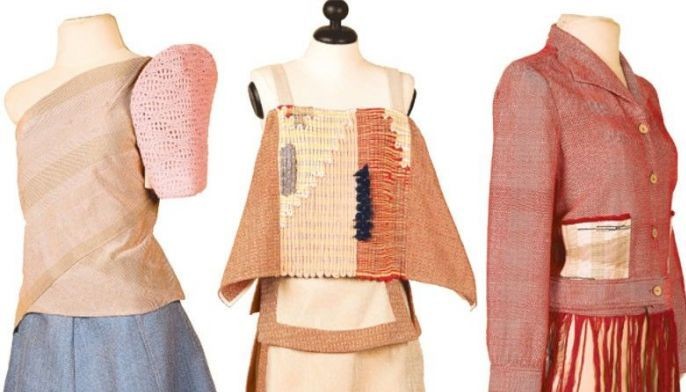 Mar 03 (4 weeks ago)
Bayo turns its Greenbelt 5 shop into the Bayo Atelier, showcasing our heritage of craft, woven into modern iterations and heirloom pieces for the new generation
YStyle