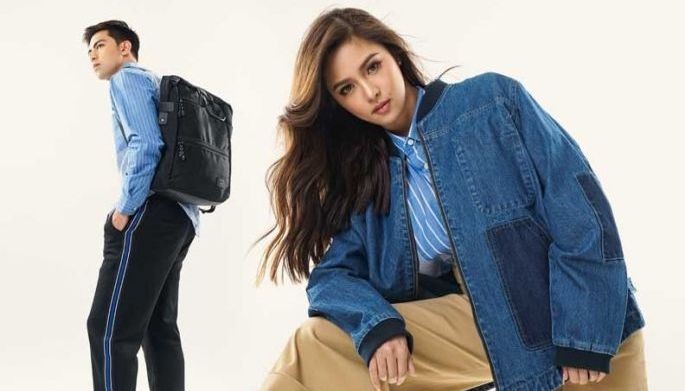 Mar 29 (3 weeks ago)
The New York-based, Bacolod-born accessories designer of "happy bags" RAFE New York, Rafe Totengco's second foray into apparel in collaboration with local-global retail giant Bench will officially be launched today, the first day of the sprinag/summer 2019 edition of Bench Fashion Week as the closing segment of the show.
YStyle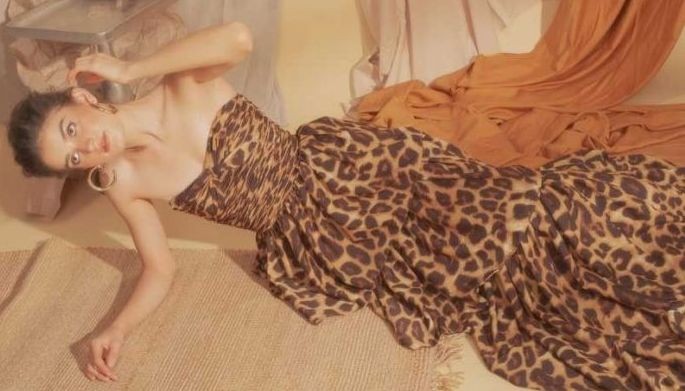 Mar 29 (3 weeks ago)
Vania Romoff debuts her latest ready-to-wear collection for spring/summer 2019. YStyle takes the first look.
YStyle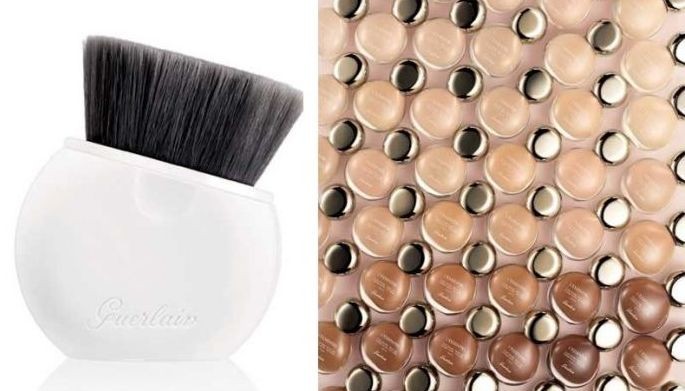 Mar 29 (3 weeks ago)
French luxury skincare and makeup brand Guerlain has come up with what was once deemed impossible: a foundation that creates a flawless but natural-looking complexion; something that hydrates and allows the skin to breathe.
YStyle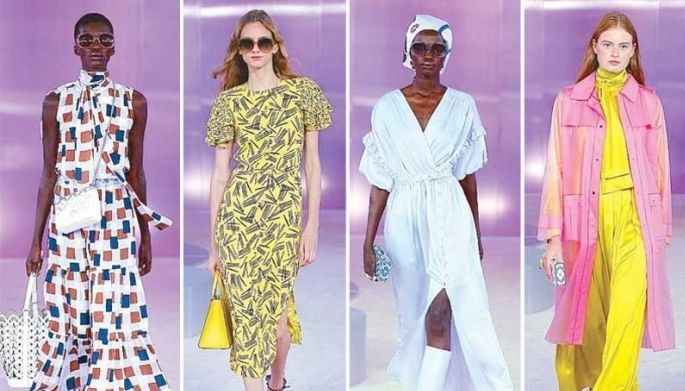 Mar 22 (1 month ago)
The '90s and early '00s were a great time for purses. For every woman and teenage girl, Kate Spade was on the top of everyone's wish list.
YStyle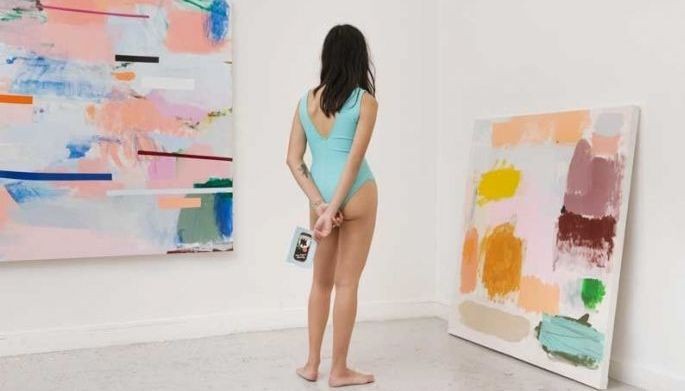 Mar 15 (1 month ago)
Carla Sison and Kimi Juan collaborate on a collection inspired by tropical living.
YStyle