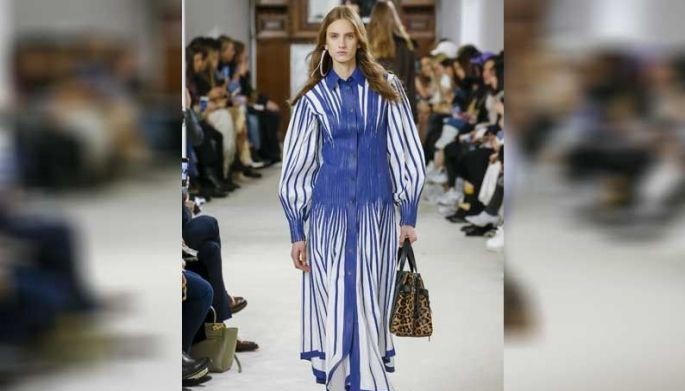 May 18 (3 days ago)
For Loewe's fall/winter 2018 collection, creative director Jonathan Anderson strikes gold with a lineup that's the embodiment of every YStyle woman.
YStyle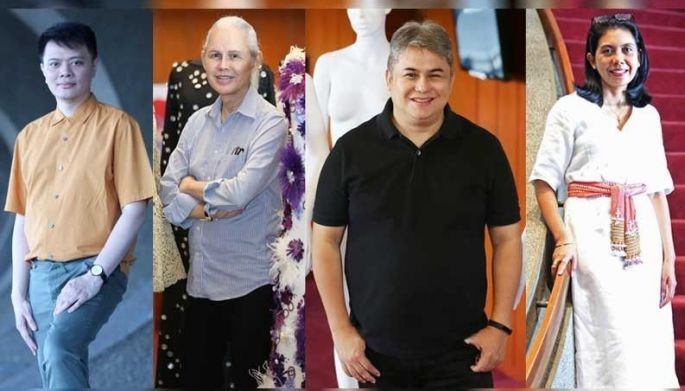 May 11 (1 week ago)
Bench and the Cultural Center of the Philippines' terno-making convention and contest Ternocon was inaugurated on the same day as the Heavenly Bodies Met Gala and I couldn't help comparing the over-the-top Manhattan spectacle and our very own State of the Nation Address...
YStyle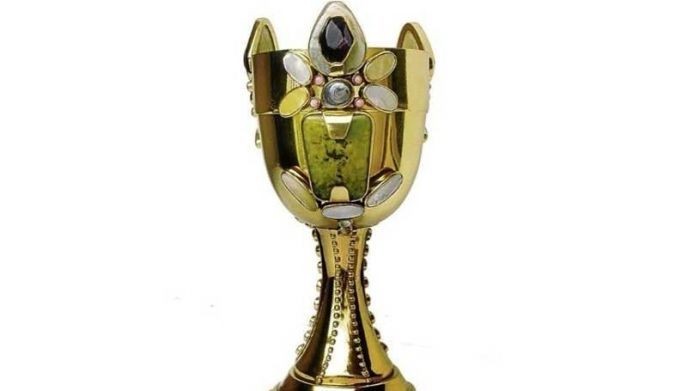 May 11 (1 week ago)
The theme of this year's New York Metropolitan Costume Institute Exhibition is "Heavenly Bodies: Fashion and the Catholic Imagination."
YStyle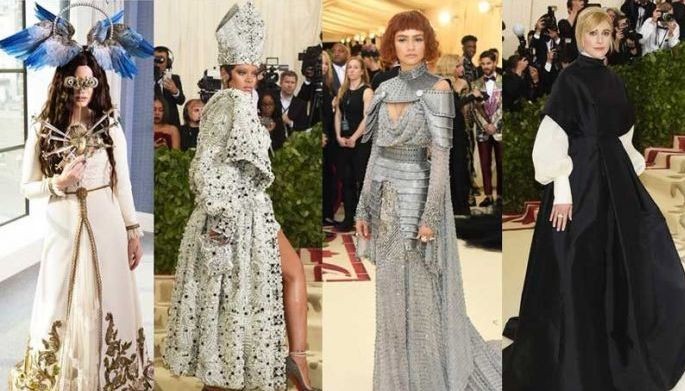 May 11 (1 week ago)
In this YStyle roundup, we highlight 10 standout looks we love from the #MetGala red carpet.
YStyle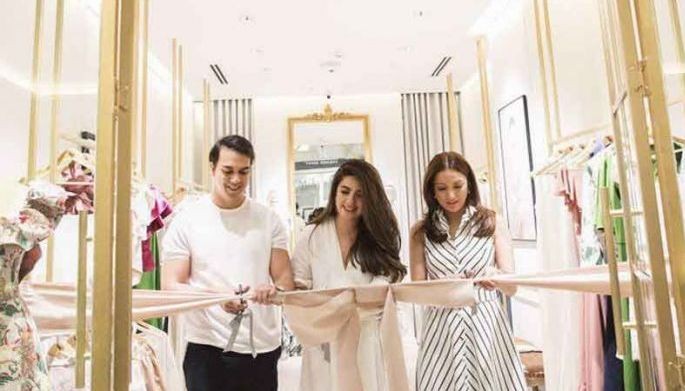 May 04 (2 weeks ago)
It's been a ride," says Vania Romoff, speaking about her newly minted retail studio inside Power Plant Mall.
YStyle