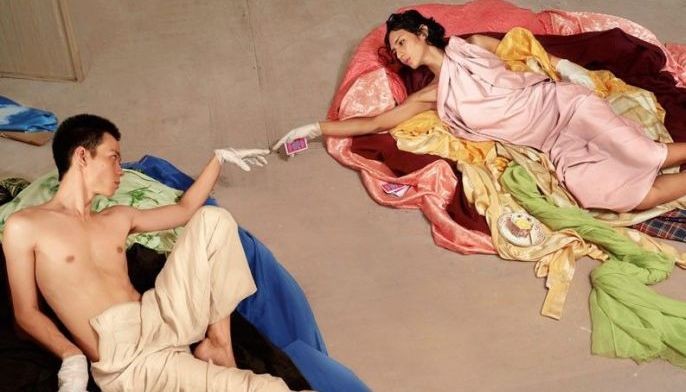 Apr 24 (1 month ago)
Artist duo Cenon at Mav reacts to the pandemic of biblical proportions that has brought the world to its knees.
YStyle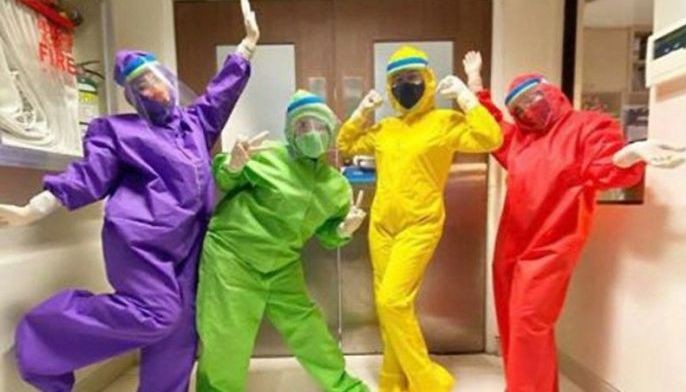 Apr 03 (1 month ago)
Filipino fashion is bringing on the bayanihan spirit. In the past weeks, designers and their teams have volunteered their production lines to address the shortage of personal protective equipment for health workers fighting COVID-19, beginning with reusable fabric face masks and now extending to hazmat suits.
YStyle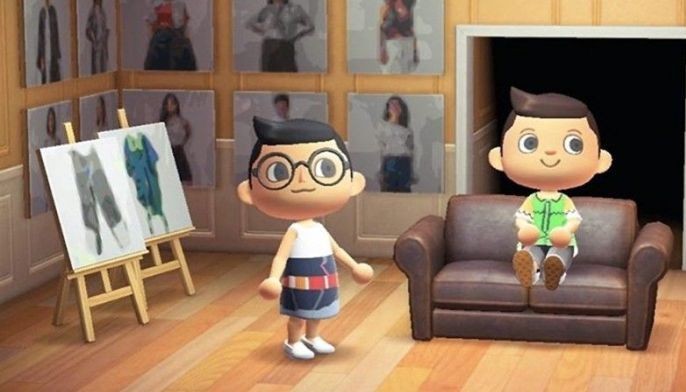 Apr 03 (1 month ago)
For those of us doing our part in containing the pandemic by staying home, cabin fever is real on this 19th day of enhanced community quarantine.
YStyle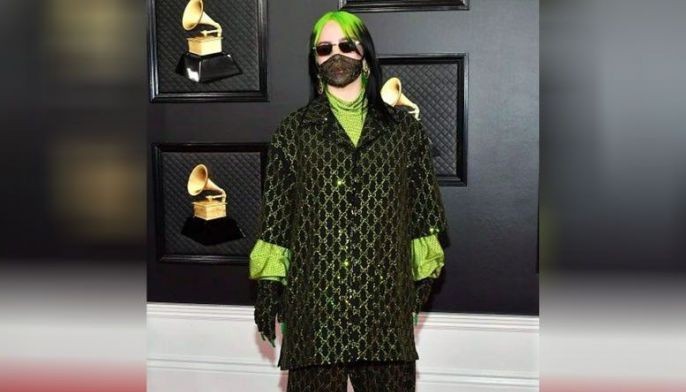 Mar 20 (2 months ago)
It is funny to me that not one astrologer or doomsayer predicted that the challenge the new decade brings would come in the air that we breathe. But fashion did.
YStyle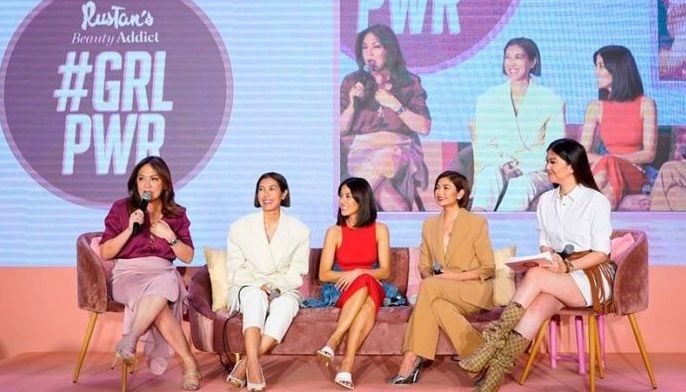 Mar 20 (2 months ago)
To celebrate International Women's Month, Rustan's recently staged an inspirational conversation called "Her Voice Matters: Be Heard! Be You!" part of its four-day "#GRLPWR: Be The Change You Want To See" event in Shangri-La Plaza Mall for members of the department store's beauty rewards program, Rustan's Beauty Addict.
YStyle