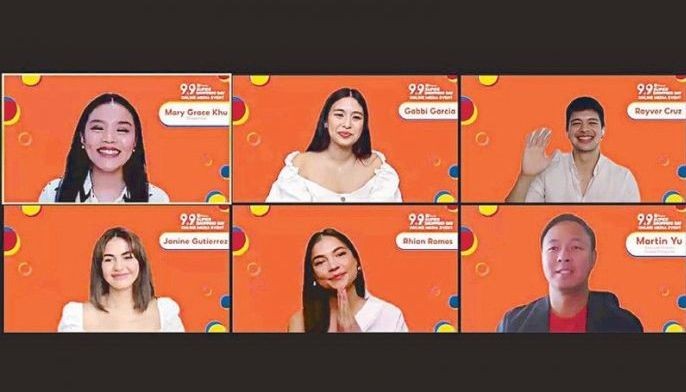 Sep 04 (2 weeks ago)
More of us are seriously thinking about how to get more bang for our buck in the current climate, but we are also facing a lot of different material requirements as we live through our present circumstances.
YStyle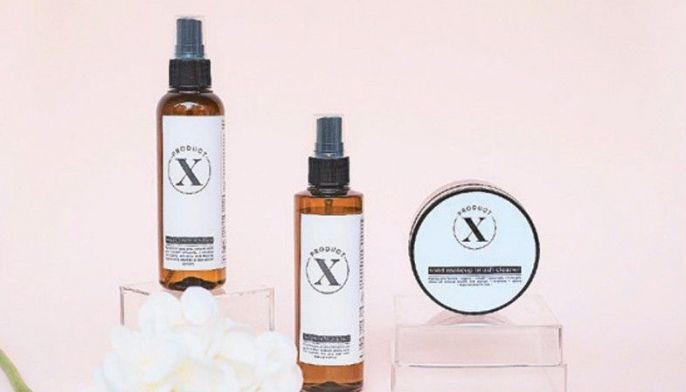 Aug 28 (3 weeks ago)
As we navigate our current reality of face masks, distanced interactions, and endless video conference calls, our beauty conundrums have grown with them.
YStyle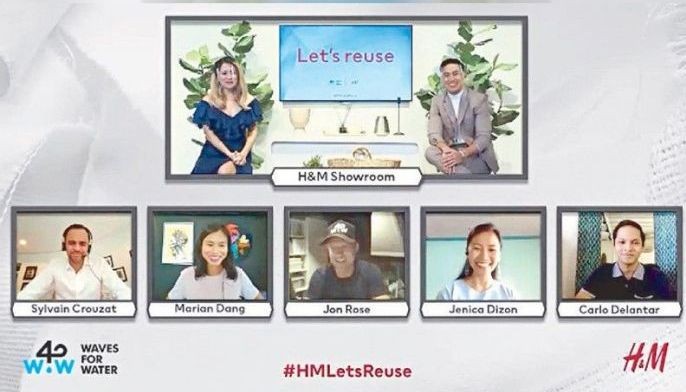 Aug 28 (3 weeks ago)
When we compare it to plastic, making a paper bag emits 51 percent more global warming gasses," notes UN Environment Program Goodwill Ambassador and founder of eco-conscious non-profit organization CORA Antoinette Taus, while hosting H&M's Let's Reuse launch.
YStyle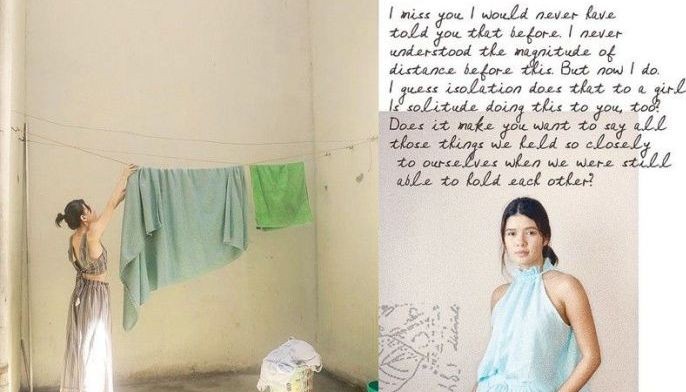 Aug 21 (1 month ago)
The one thing that bothers me when some members of the fashion community rally support for the local industry on social media is the throwback photo it comes with.
YStyle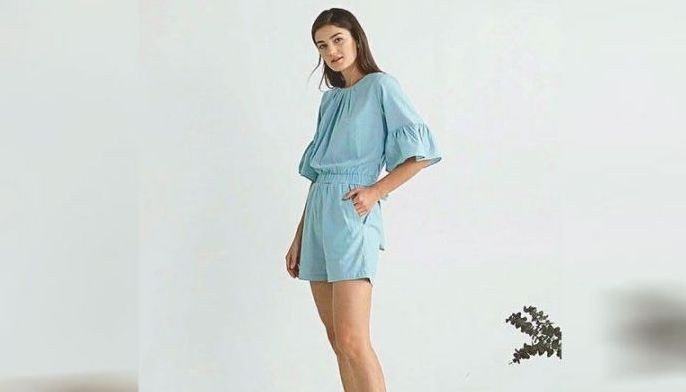 Aug 14 (1 month ago)
Shopaholics, you can now do your civic duty and attempt to save the economy.
YStyle