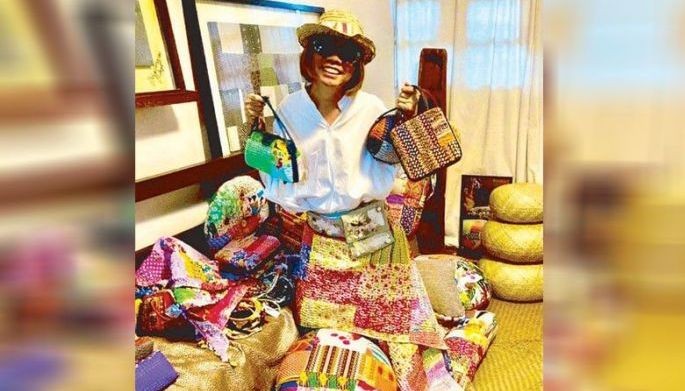 Jun 18 (1 month ago)
Kapampangan brand Pidayit joins the Likhang HABI Kalayaan Online Fair until June 20.
YStyle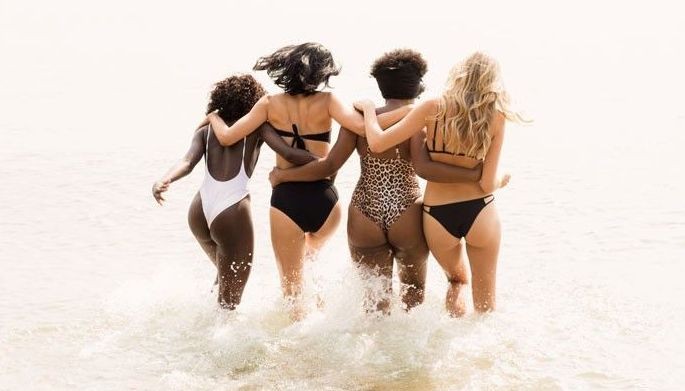 Jun 18 (1 month ago)
The tanga is the biggest swimwear trend this year, and if you're documenting yourself in it, your tush better be primed and ready. It's not like when the trend first blew up in the '80s we have HD cameras now.
YStyle
Jun 18 (1 month ago)
Fathers are a treasure-trove of wisdom, and I have found that even applies to shopping. Mine always asks, "Will you be able to use that for a long time?" or "Are you sure it's not just a passing fad?"
YStyle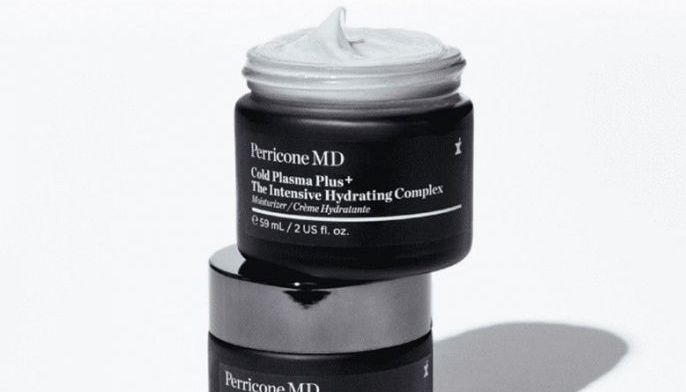 Jun 04 (1 month ago)
Toasty and golden tan such is the romance of summer skin until the warmth wears off and turns into dark spots, fine lines and dryness.
YStyle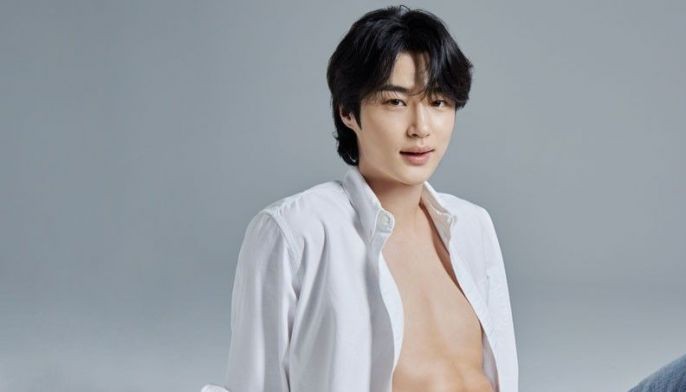 May 28 (2 months ago)
Super-handsome Byeon Woo Seok was a standout alongside seasoned actors Park Bo Gum, Park So Dam (of Parasite fame) and even Park Seo Joon (a former Bench Global endorser) in last year's hit K-Drama Record of Youth.
YStyle