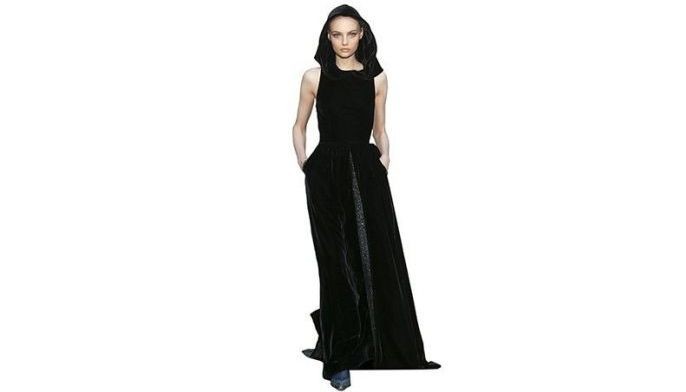 Jul 06 (1 week ago)
It's couture season this week on the fashion calendar. And one of the most talked-about shows of the week is that of Claire Waight Keller's second couture show for the house of Givenchy.
YStyle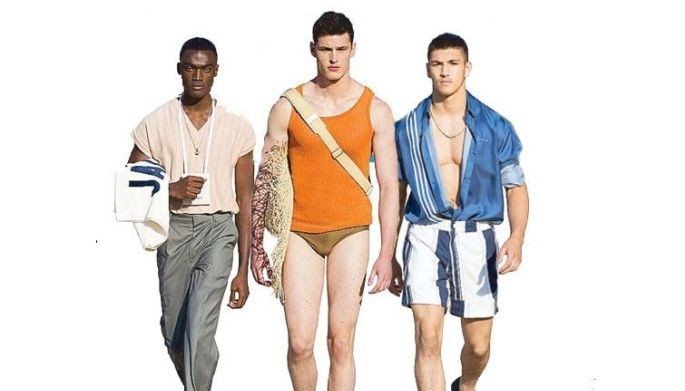 Jun 29 (2 weeks ago)
"I grew up here, with those men in blue tracksuits, matching blue bags and hats, all light blue," writes Simon Porte Jacquemus for the unveiling of his first men's line titled "Le Gadjo" — "Here" being the Mediterranean South and his hometown of Marseille, "gadjo" being colloquial speak for a masculine French archetype.
YStyle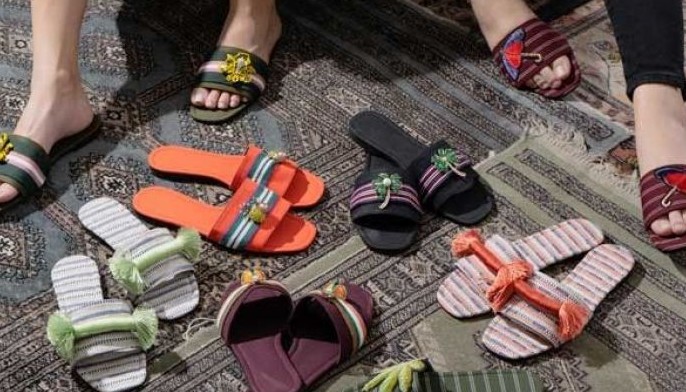 Jun 22 (3 weeks ago)
In the age of the bootleg, logomania's return and peak, as well as the fast fashion bubble's imminent burst, wouldn't you agree that what makes a piece desirable to you has changed? I
YStyle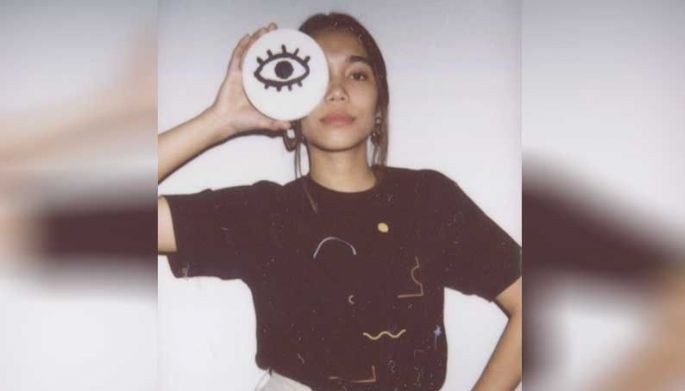 Jun 08 (1 month ago)
Filipino designer, art director and visual artist Paulina Ortega is the latest designer to collaborate with Japanese fast fashion brand Uniqlo in its line of graphic T-shirts UT for a reprise of UT Feel The SEA, a collection that puts its focus on Southeast Asian talent and culture.
YStyle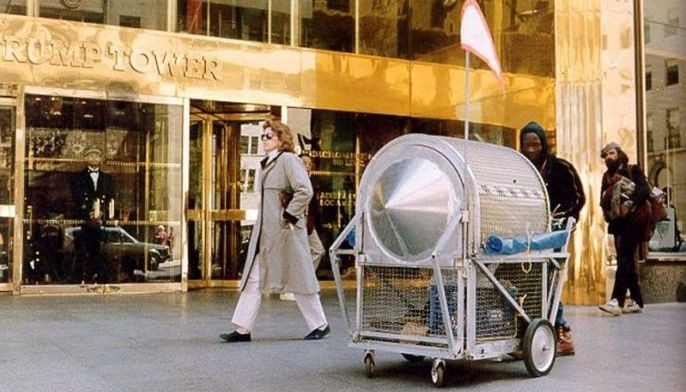 Jun 01 (1 month ago)
Since 1980, The Polish artist Krzysztof Wodiczko has created more than 90 large-scale slide and video projections of politically charged images on architectural façades and monuments worldwide but it is clear that his powerful body of work bears a message that we have yet to take to heart.
YStyle