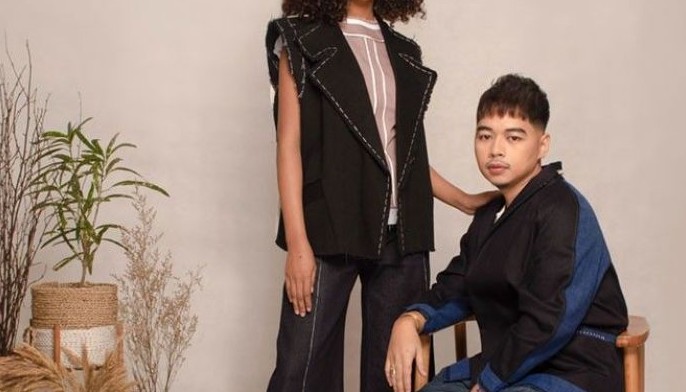 Oct 04 (2 weeks ago)
It's party season — are you ready for all the dinners and get-togethers?
YStyle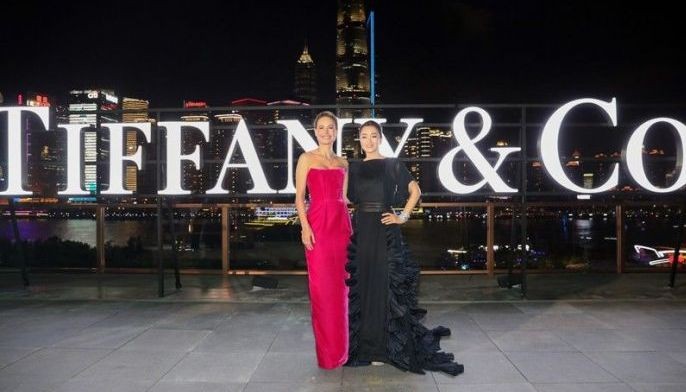 Sep 27 (3 weeks ago)
Two priceless encounters are juxtaposed in Tiffany & Co.'s "Vision & Virtuosity" exhibition. In one chapter is the legendary Tiffany Diamond, worn only by three women in history.
YStyle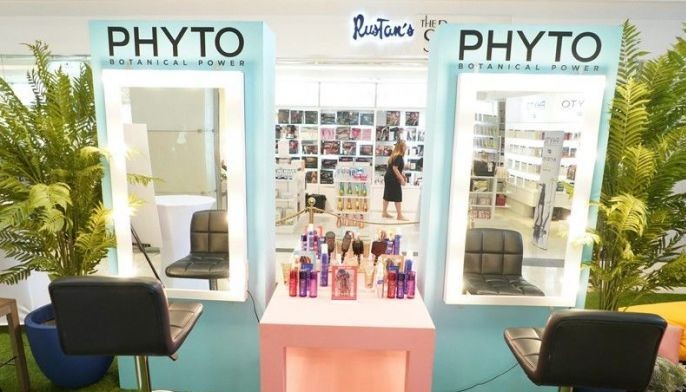 Sep 20 (1 month ago)
Is it your favorite song, randomly playing from the DJ's set list, taking you by surprise? Or is it the competitive rush of an exciting game? At times only a swipe of an illuminating highlighter can do the trick — I know finding the most natural-looking one in itself exhilarates me. (Let me tell you, it's now in Rustan's The Beauty Source.)
YStyle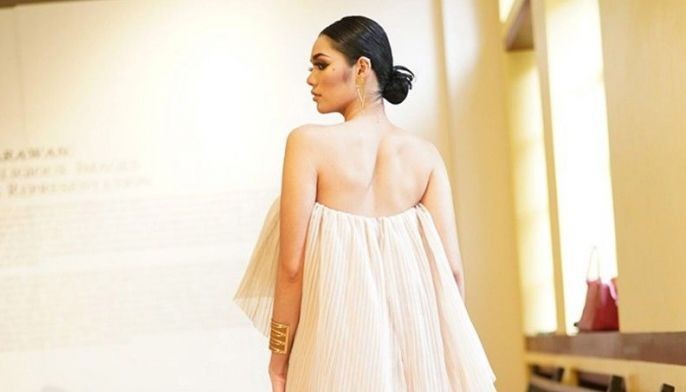 Sep 20 (1 month ago)
It begins like love at first sight.
YStyle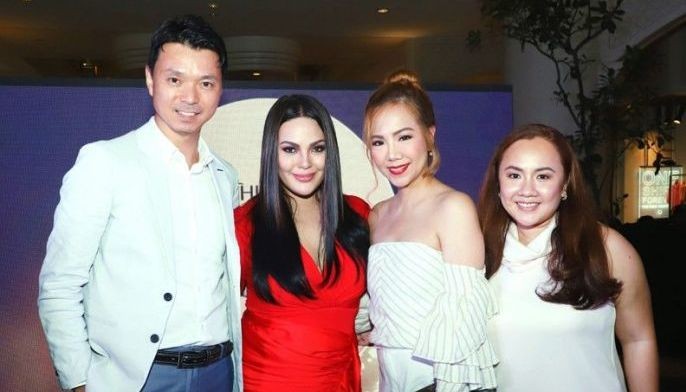 Sep 20 (1 month ago)
Actress KC Concepcion becoming the first Filipina ambassador for Japanese global cosmetics brand Shiseido is proof that being authentic and true stands out. I'm inundated with sponsored content on social media; organic and genuine fan-girling is hard to come by but recognizable and totally refreshing when I do.
YStyle