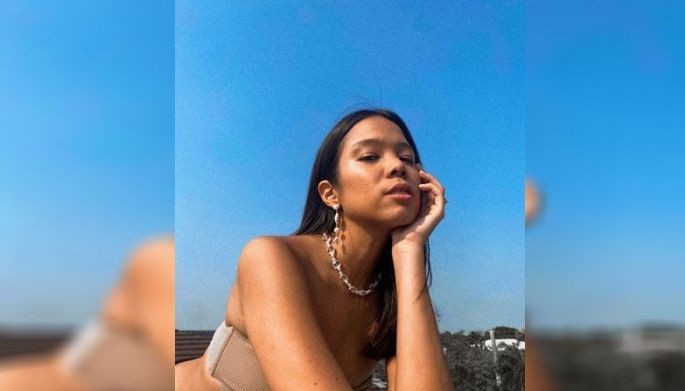 Apr 24 (3 weeks ago)
Curated fashion rental Vestido Manila is known both for making stunning clothes accessible to many, and for its emphasis on what they call "a smarter and more responsible way of dressing up." Partners Pam Quinones, Maica Salud-Tady and Cindy Go Bayot, with their significant backgrounds in fashion, found
YStyle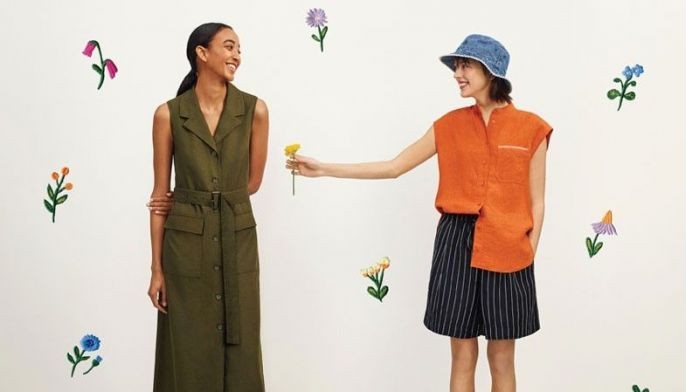 Apr 23 (3 weeks ago)
"Don't knit, stitch!" was Lady Olive Smith-Dorrien's battle cry during the Second World War. According to the principal of the Royal School of Needlework, embroidery is an essential wellbeing tool. Knitting can be done on autopilot, she would say; stitching requires you to concentrate, allowing the rest of your body and your mind to heal.
YStyle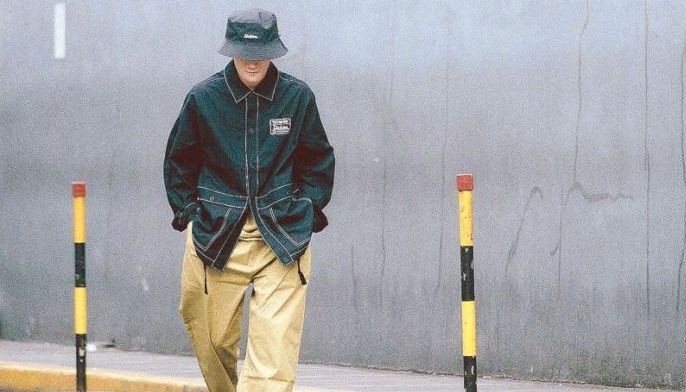 Apr 16 (1 month ago)
You may have been one of the many scrolling through Instagram, seeing images from this particular campaign and wondering what local streetwear brand was launching.
YStyle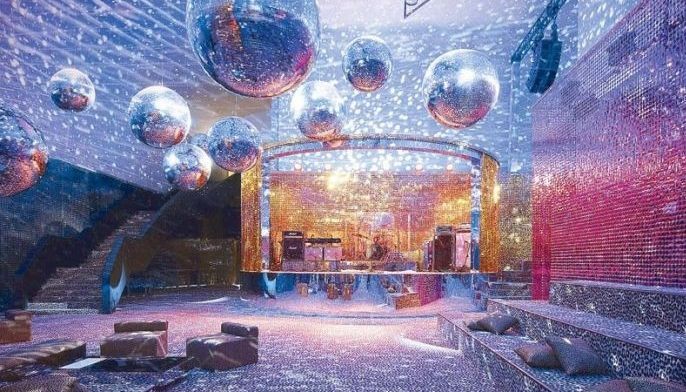 Apr 16 (1 month ago)
Nobody's judging if your sole source of light at the end of this tunnel is a bit of sparkle and shine. Here's what I enjoyed this week, and I hope you delight in them, too!
YStyle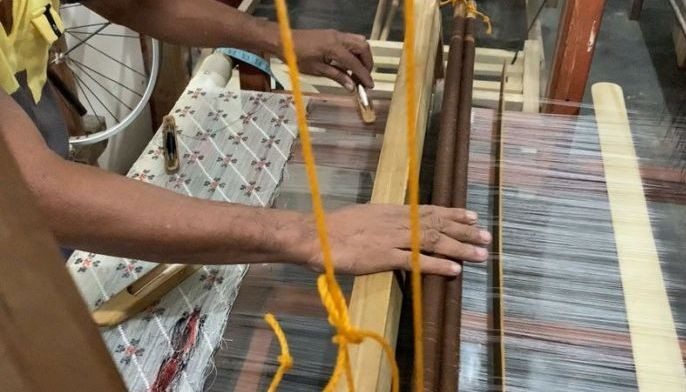 Apr 09 (1 month ago)
Wearing Filipino weaves always makes me feel proud. Just in time for summer, HABI: The Philippine Textile Council and Bayo make our wearable heritage fun and casual with a collaboration highlighting weaves by La Herminia weavers in Aklan, Ambension weavers in Bulacan, and Argao weavers in Cebu.
YStyle