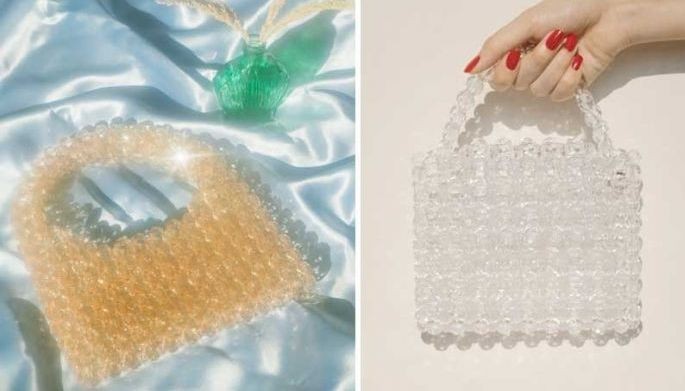 Nov 30 (1 week ago)
Tap into your childhood nostalgia with a trend that has been seen all over social media.
YStyle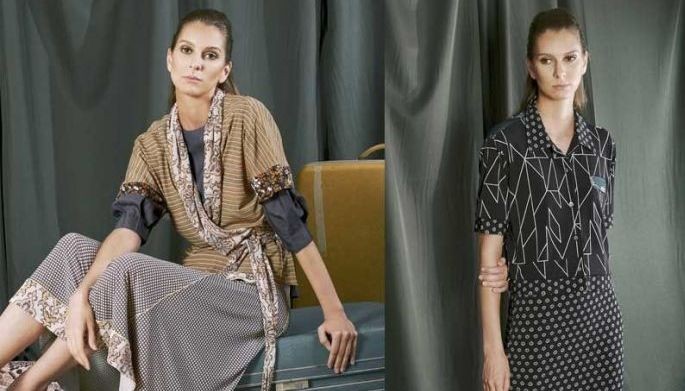 Nov 23 (2 weeks ago)
Canada-based designer Yoya Gueco comes back to Manila to launch a collection of practical co-ords with an offbeat sensibility.
YStyle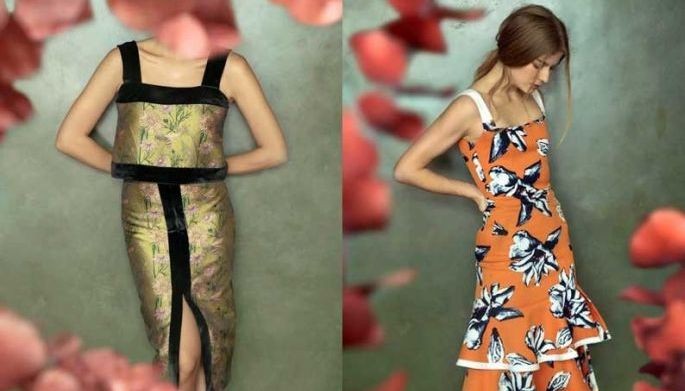 Nov 23 (2 weeks ago)
'The RO aesthetic accentuates a woman's curves rather than masking them, and more than the romance, it's really about a woman embracing her femininity and sensuality,' says Rosanna Ocampo.
YStyle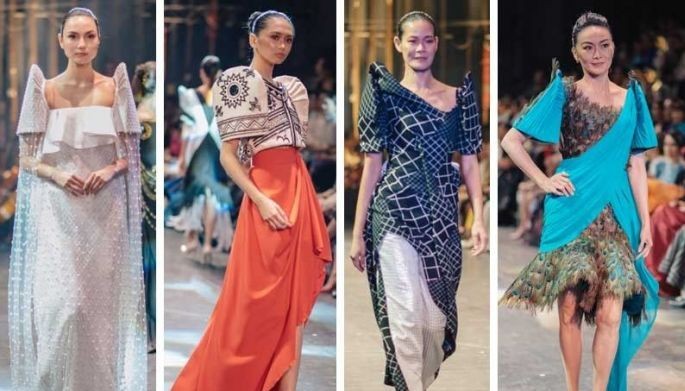 Nov 23 (2 weeks ago)
The story behind the winning ternos as told by the regional designers of Bench and the Cultural Center of the Philippines' recently culminated nationwide terno-making convention and contest with the guidance of artistic director Gino Gonzales, chief mentor Inno Sotto, Luzon mentor JC Buendia, Visayas mentor Cary Santiago, and Mindanao mentor Len Cabili.
YStyle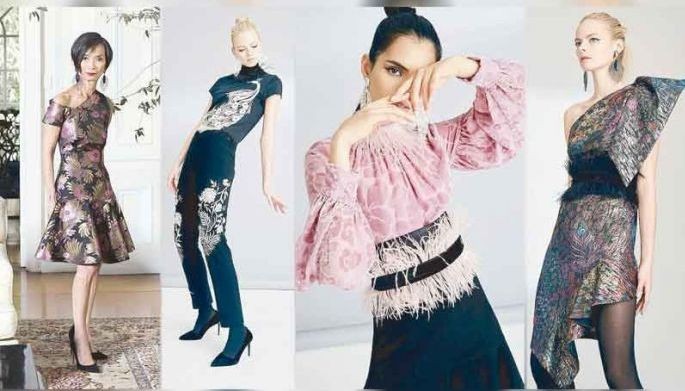 Nov 16 (3 weeks ago)
The peacock emerges as the seasonal icon for Josie Natori's fall ready-to-wear collection, but it's not like the peacock we know in the digital age.
YStyle