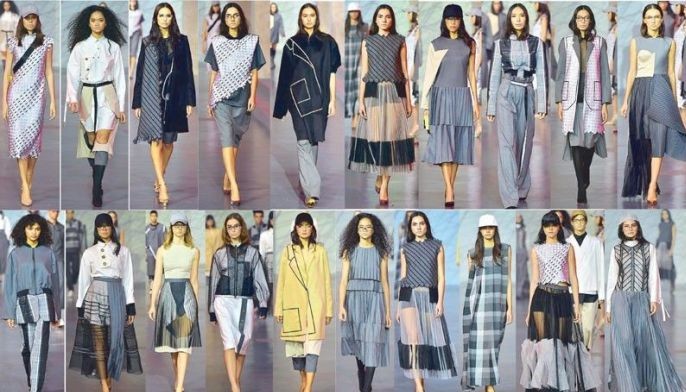 Sep 07 (2 weeks ago)
The retail giant Bench can afford to rest on its laurels and simply enjoy its leadership in the market, but it does more for the industry it is part of by supporting its growth — for the past, present and future of Philippine fashion.
YStyle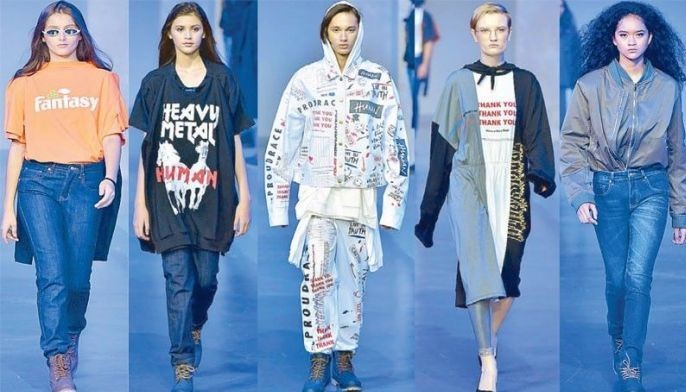 Sep 07 (2 weeks ago)
From local collabs to fast fashion favorites, YStyle presents a rundown of this season's ready-to-wear collections.
YStyle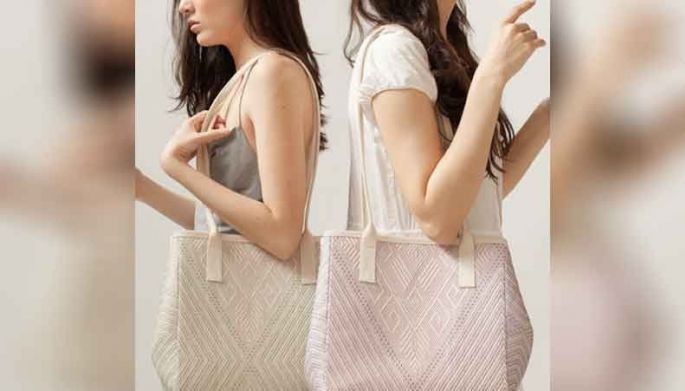 Aug 31 (3 weeks ago)
Celebrating the finest in the Filipino, artisan fair ArteFino is at 8 Rockwell until Sunday. With over a hundred selected retailers to choose from, here are the four local brands we think you shouldn't miss.
YStyle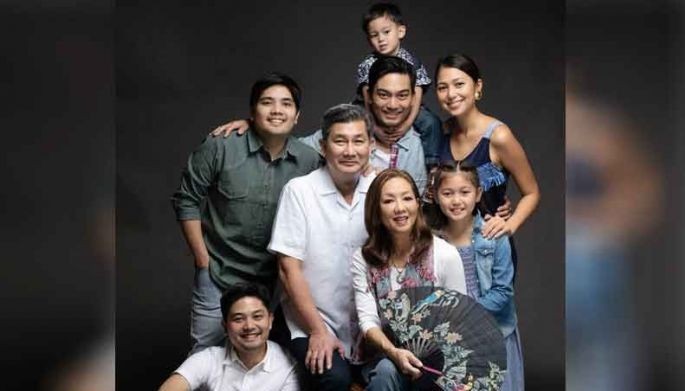 Aug 24 (1 month ago)
ArteFino returns to 8 Rockwell from Aug. 30 to Sept. 2. Now four days long, the fair promises a new shopping experience with new offerings focused on the theme, "Local is the new international." International quality, supporting local entrepreneurship and showcasing artisanal art are the key elements of ArteFino.
YStyle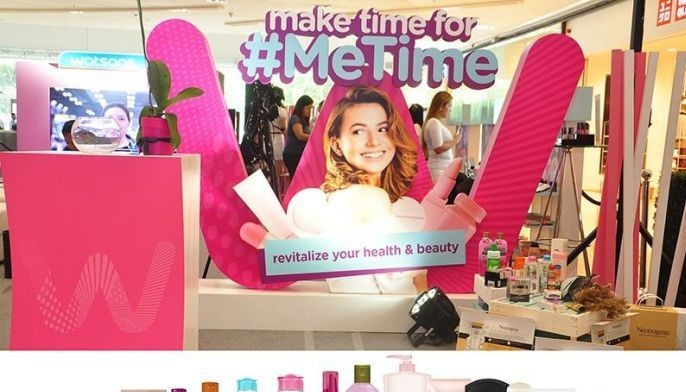 Aug 24 (1 month ago)
It shouldn't have taken Watsons' latest campaign, "Make Time for #MeTime," to make us rethink our priorities and stop glorifying the modern lifestyle disease that is busyness.
YStyle