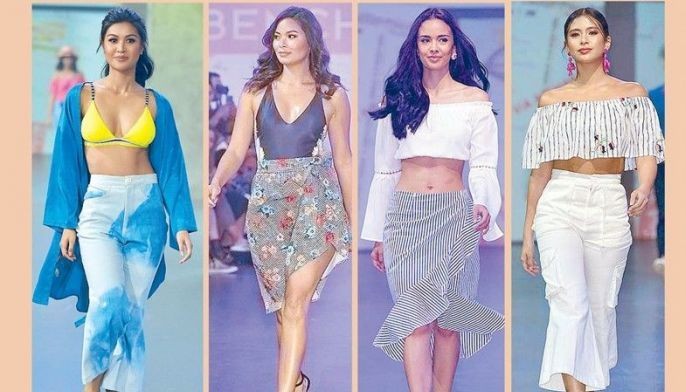 Mar 16 (1 week ago)
What an eventful 30 strong years it has been for Philippine retail giant Bench.
YStyle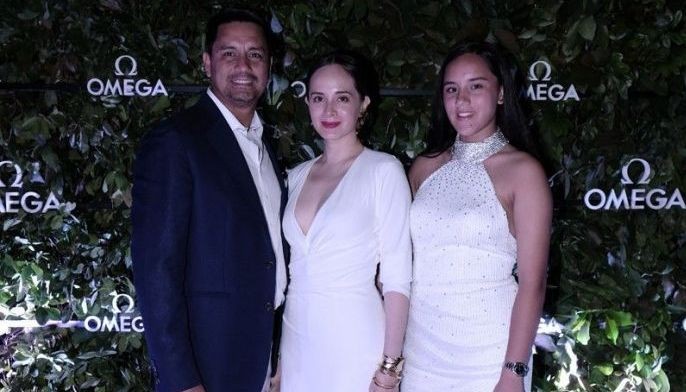 Mar 09 (2 weeks ago)
For the first time in his life, Raynald Aeschlimann is barefoot at work.
YStyle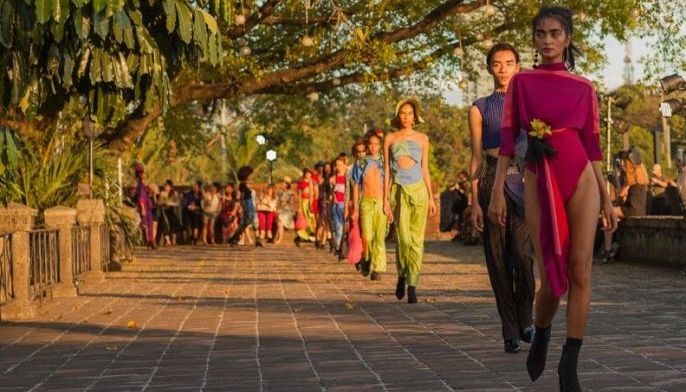 Mar 09 (2 weeks ago)
It was almost sunset and everybody at Puerta Real Gardens glowed in that orange that was kind to every skin tone; honey-hued, with a sheen you can only get from sweat.
YStyle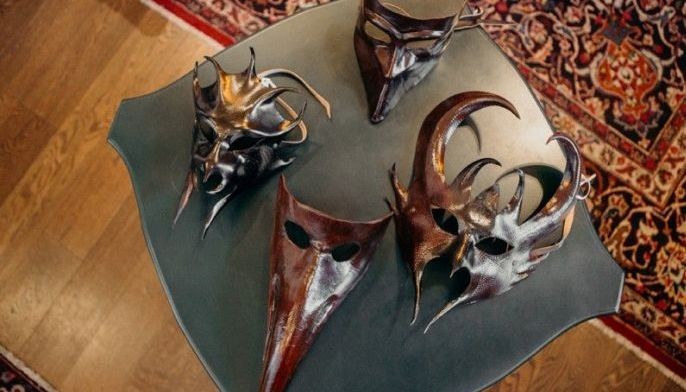 Mar 09 (2 weeks ago)
Giacomo Gervasutti, a true born-and-bred Venetian, is doing what he can for the culture of his hometown — its charming streets, its seamless connectivity with all things acqua, and the artisans whose patient dedication to centuries of craftsmanship are slowly being replaced by today's fast paced machinery.
YStyle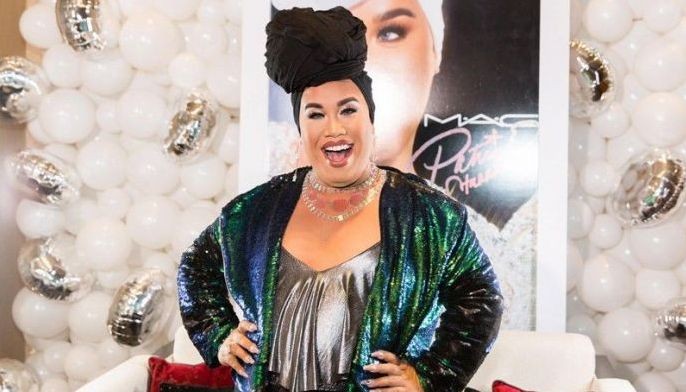 Mar 02 (3 weeks ago)
It's been 18 years since Patrick Starrr last visited the Philippines, but what homecoming it's been.
YStyle