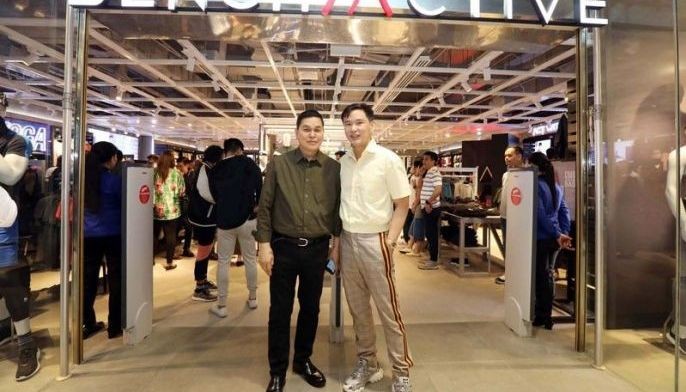 Nov 22 (2 weeks ago)
Just a week before she flies off to London to compete for the title in Miss World 2019, Philippines representative Michelle Dee is browsing yoga active wear choices at Bench Active's first standalone store in SM Megamall.
YStyle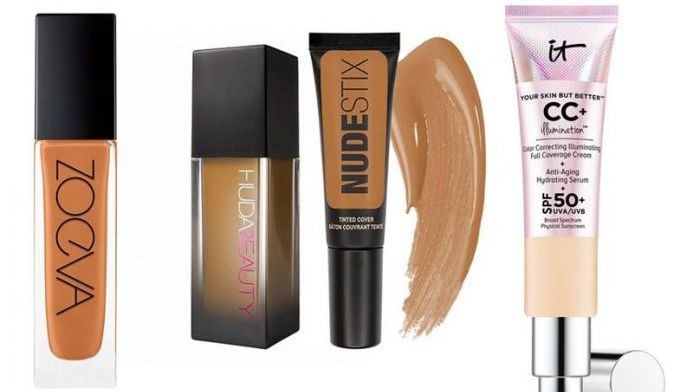 Nov 22 (2 weeks ago)
With inclusivity as its focus, Sephora celebrates foundation diversity with the "You Do You" campaign that highlights foundation solutions for every complexion, no matter what your skin needs are or what finish you're looking to achieve.
YStyle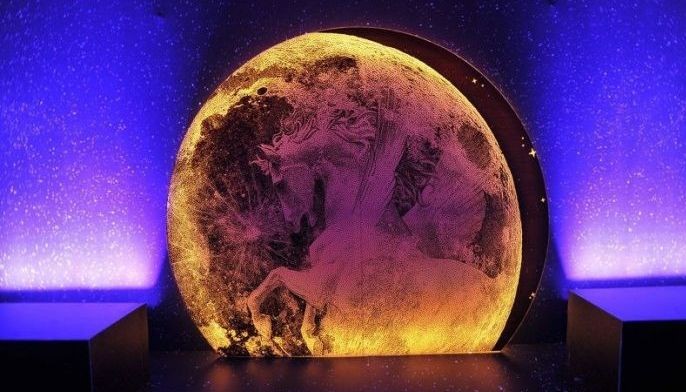 Nov 21 (2 weeks ago)
It's a school night, but just this Monday, Hermès fans were out on the dance floor until midnight. It's a shindig in celebration of its theme for the year, "In Pursuit of Dreams," so I asked Hermès Philippines general manager Mario Katigbak for his Hermès dream.
YStyle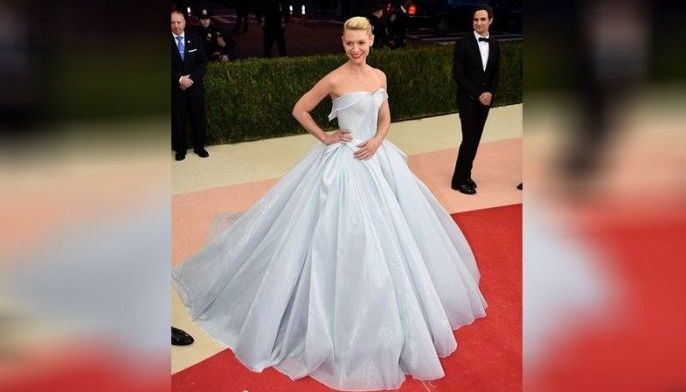 Nov 08 (4 weeks ago)
It's the end of the era. We've been saying that a lot these days. This week, Barneys New York and Zac Posen met their demise.
YStyle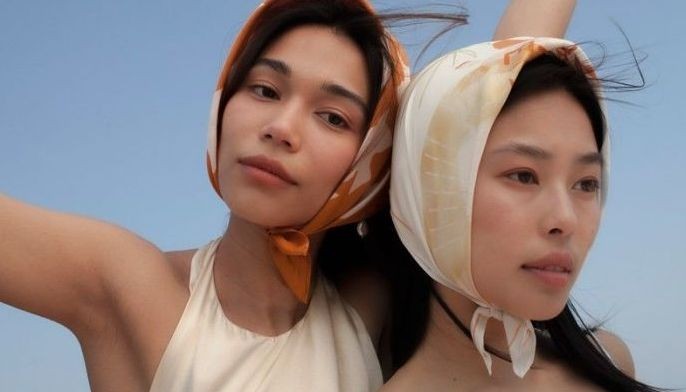 Nov 08 (4 weeks ago)
YStyle caught up with the multi-hyphenate to talk about her inspiration behind the collection, her collaboration with local independent brands Araw and Nami, and the importance of collaboration.
YStyle