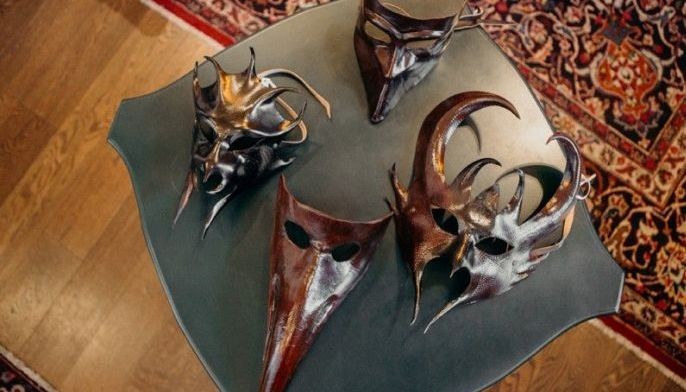 Mar 09 (1 week ago)
Giacomo Gervasutti, a true born-and-bred Venetian, is doing what he can for the culture of his hometown — its charming streets, its seamless connectivity with all things acqua, and the artisans whose patient dedication to centuries of craftsmanship are slowly being replaced by today's fast paced machinery.
YStyle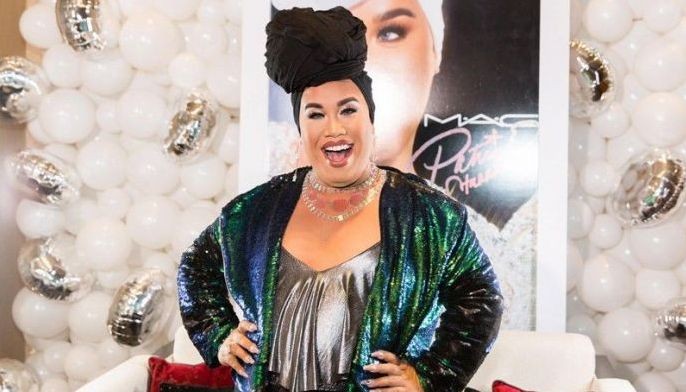 Mar 02 (2 weeks ago)
It's been 18 years since Patrick Starrr last visited the Philippines, but what homecoming it's been.
YStyle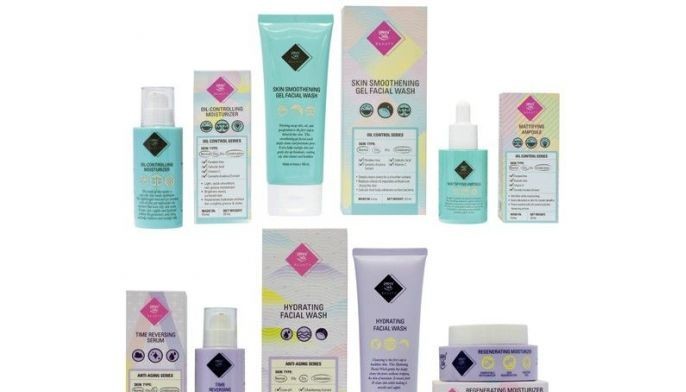 Mar 02 (2 weeks ago)
The hype behind a seven to 10-step moisture- and actives-packed skincare regimen or a five-figure face cream or essence with extracts sourced from the highest altitudes to the depths of the ocean aren't completely unfounded, but in pursuit of your best skin yet, they're not the only way to go.
YStyle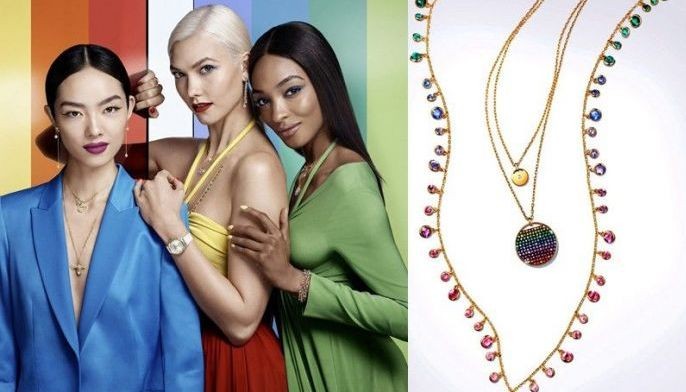 Mar 02 (2 weeks ago)
Swarovski's Crystal Rainbow collection celebrates some of the brand's most distinctive attributes, starring color expertise, modern glamour, and multifaceted femininity.
YStyle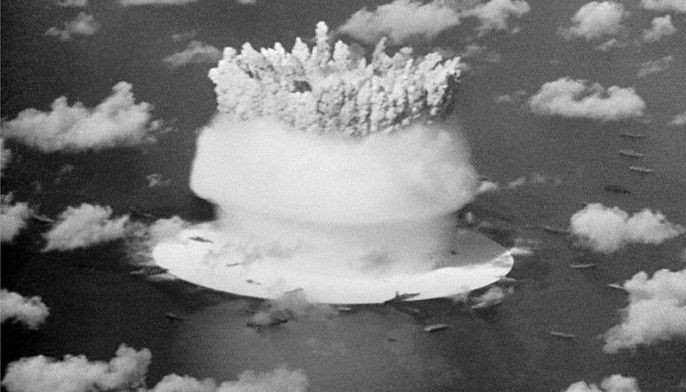 Feb 23 (3 weeks ago)
Bruce Conner is one of the most important post-war artists. He has influenced so many artists to this day and was even considered to be the 'Father of the Music Video,'" says Bellas Artes Projects director and founder Jam Acuzar in introducing the non-profit foundation's newest exhibition.
YStyle