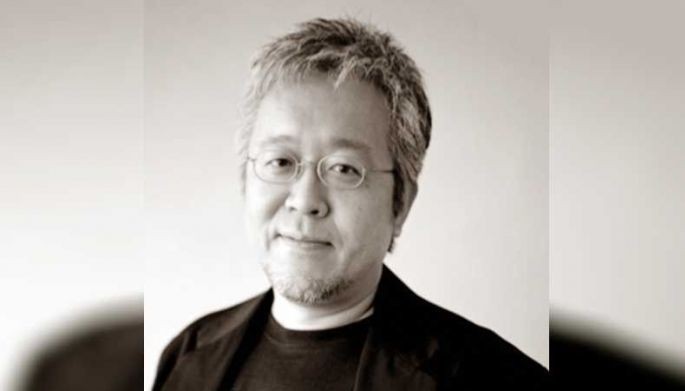 Oct 26 (3 weeks ago)
In a society where purging has become an extension of self-care, emptiness is a concept that is at once liberating and terrifying.
YStyle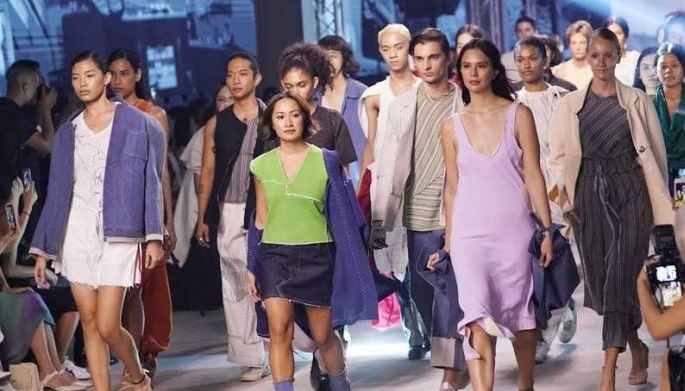 Oct 26 (3 weeks ago)
It was a Tuesday night in Manila, and Carl Jan Cruz debuted his clothes on a Philippine runway for the very first time.
YStyle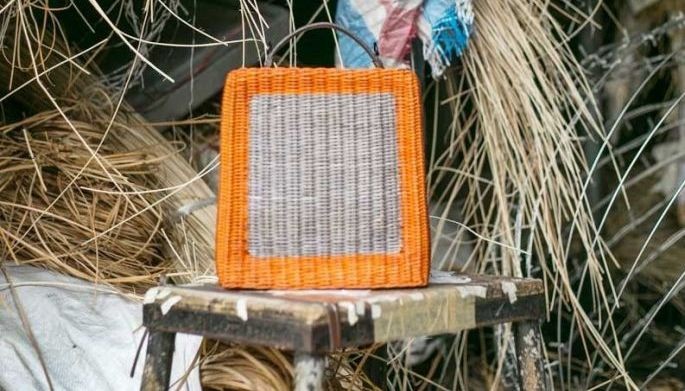 Oct 26 (3 weeks ago)
Zacarias 1925 might not immediately ring a bell when it comes to local retail, but the brand has its own loyal following around some of the world's most fashionable cities.
YStyle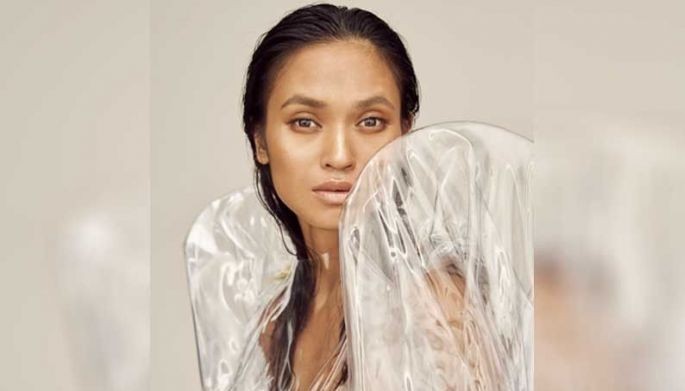 Oct 19 (1 month ago)
Wearing pieces from Rajo Laurel's 25th anniversary collection for Red Charity Gala, debuting on Oct. 27 at The Manila Marriott Hotel, NY-based top model Sharina Gutierrez comes home to spread her new light.
YStyle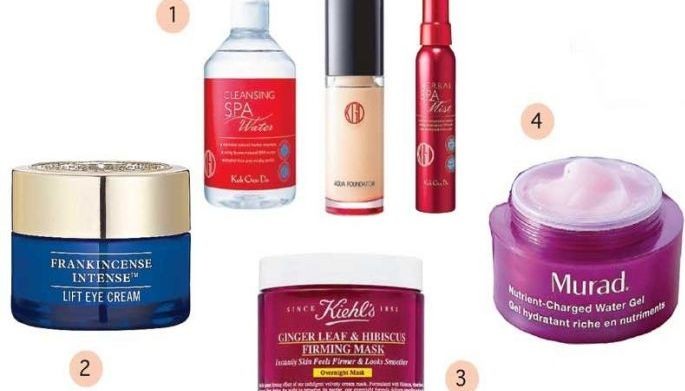 Oct 19 (1 month ago)
The changing of seasons means one thing for your skin: new products! Although we don't have autumn and winter in the Philippines, you may notice your skin getting a little bit dryer and tighter this time of year, which makes it more prone to irritation and itching.
YStyle