Closing credits
December 28, 2017 | 4:00pm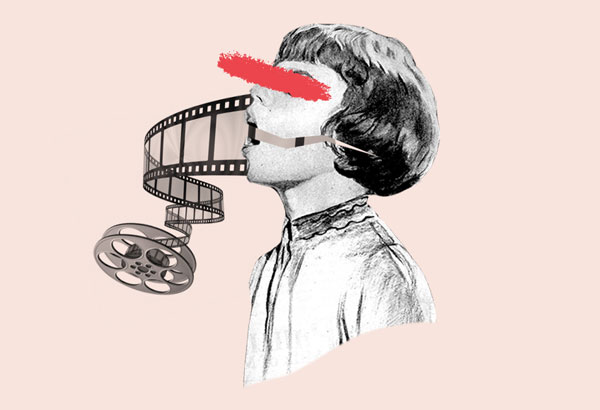 MANILA, Philippines — With the year 2017 now in our rear-view mirror, distractions are always welcome, and Netflix delivers through and through. From awaited season comebacks like Stranger Things 2 to new masterpieces like Mindhunter to kitschy holidays shows like, err, A Christmas Prince, we all had go-to shows that got us through the year.
If you're not part of the 53 people who have watched A Christmas Prince every day for 18 days, maybe these shows tickled your holiday season — and prior to that, your bingeing fancy.
Here's a quick guessing game per Netflix viewing type. The top three shows are arranged in an anagram, and those who guess it will win… well, bragging rights lang. A spot on Santa's Nice List not guaranteed.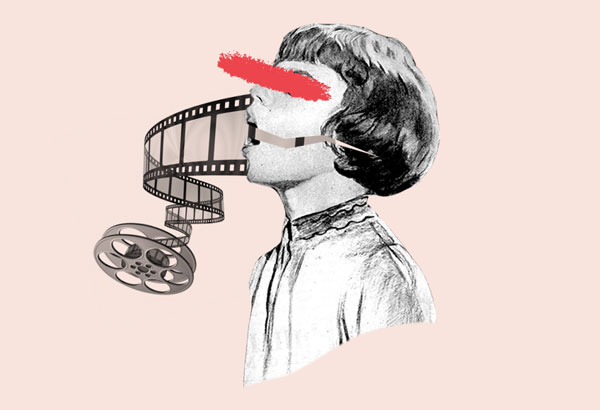 Devoured
We all have shows that we just can't stop watching no matter how many time our conscience nudged us to go to sleep.
1. Venom Golly Nosy (4 words)
2. Heat Anew Inn (4 words)
3. Board Rule Bonus Room (4 words)
4. The Keepers
5. The OA
6. 13 Reasons Why
7. Marvel's Iron Fist
8. Cable Girls
9. The Mist
10. Fauda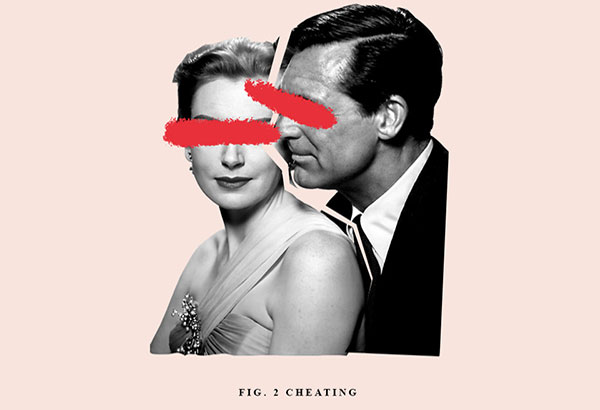 Cheating
Watching Netflix series can be a form of bonding experience for lovers, until one of them cheats and finishes an episode without their significant other.
1. Car Son (1 word)
2. Gang Stern Shirt (2 words)
3. Drear Evil (1 word)
4. 13 Reasons Why
5. Orange is the New Black
6. Marvel's Iron Fist
7. Sense8
8. Black Mirror
9. Marvel's The Defenders
10. Star Trek: Discovery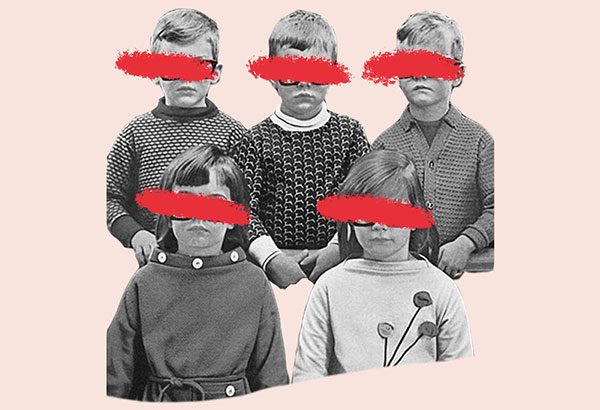 Together
One of the best things about Netflix is that there are a lot of shows that can be enjoyed with the family.
1. Gash Nernst Grit (2 words)
2. Sane Who Yrs 13 (3 words)
3. Arrive Led (1 word)
4. A Series of Unfortunate Events
5. Star Trek: Discovery
6. Trollhunters
7. Chef's Table
8. Gilmore Girls: A Year in the Life
9. The Worst Witch
10. Atypical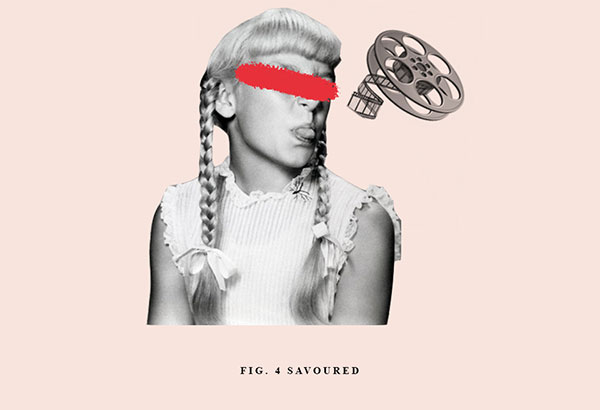 Savored
Unlike binge-worthy shows, these shows deserve to be consumed slowly.
1. Eskimo Dog Thyroid Internist (4 words)
2. Gaia Summer Tour (2 words)
3. Gumbo Hit (2 words)
4. Disjointed
5. Neo Yokio
6. The Sound of Your Heart
7. A Series of Unfortunate Events
8. The Crown
9. Friends From College
10. White Gold
Answer key: Devoured: 1) My Only Love Song, 2) Anne With An E, 3) Suburra: Blood On Rome; Cheating: 1) Narcos, 2) Stranger Things, 3) Riverdale
Together: 1) Stranger Things, 2) 13 Reasons Why, 3) Riverdale; Savored: 1) Midnight Diner, 2) Samurai Gourmet, 3) Big Mouth
Art by Maine Manalansan