Sound check
November 30, 2017 | 4:00pm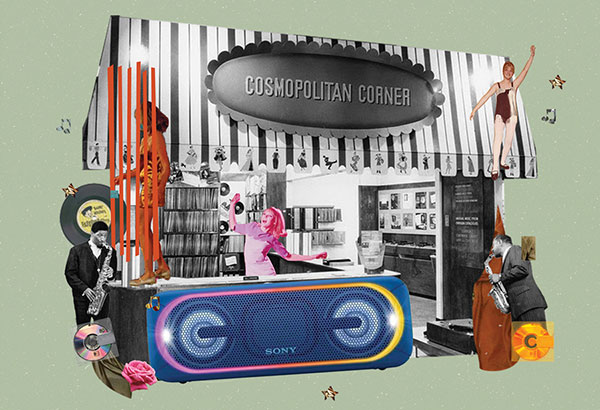 MANILA, Philippines — Here's a nightmare before Christmas: my car speakers gave up on me just when the holiday traffic became even more unbearable. It was giving off this eerie feedback whenever I'd turn it on. Don't even get me started on how even the best of albums sound like a tin can whenever I play it in the car.
My saving grace came in the form of a Sony SRS-XB10. The compact speakers surprisingly fit in a regular cup holder, and they have stayed in my car ever since.
While the Sony SRS-XB10 is perfect for traveling, the Sony SRS-XB30 is a good living room and bedroom companion. Aside from the solid bass, which both models boast, this one has lights. Yep, you read that right: this pair has lights that change to the beat of the song. No need for you to bust out your disco ball because you already got one built in.
To test out the two speakers, we rounded up five albums that you should listen to for maximum sonic pleasure — from post-rock to relaxing instrumentals to electronic pop, we've got you covered.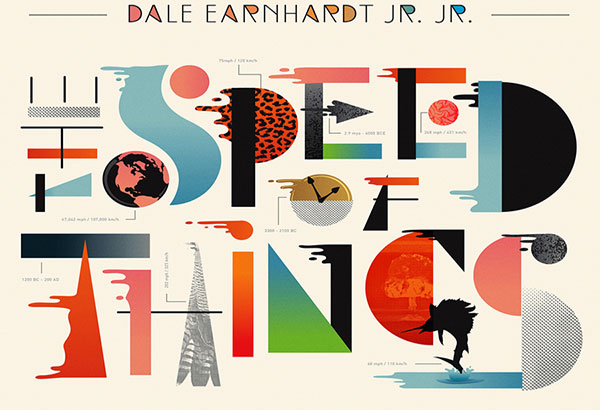 "The Speed of Things" by Jr Jr
I've said it before and I'll say it again: this album is pure young-adult-film goodness. Listening to it from start to finish will give you all the summer romance feelings you have long forgotten. December might not be the perfect time to actually rekindle old romances, so just live vicariously through the experience of listening to this album.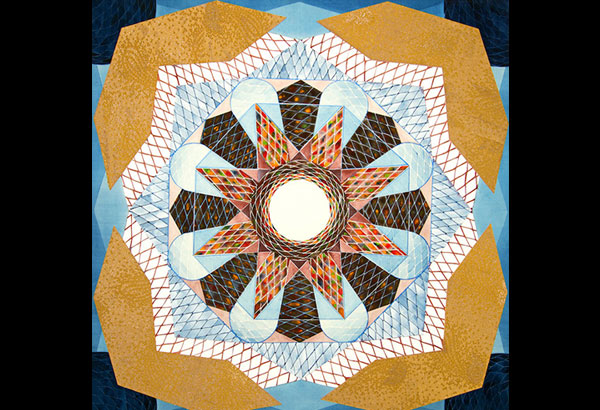 "Humeysha" by Humeysha
Recorded in India, Humeysha is the perfect album to accompany your morning meditations. Aside from it being relaxing, this album will test the volume and bass range of your speakers. Do some yoga while you're at it. Thank us later.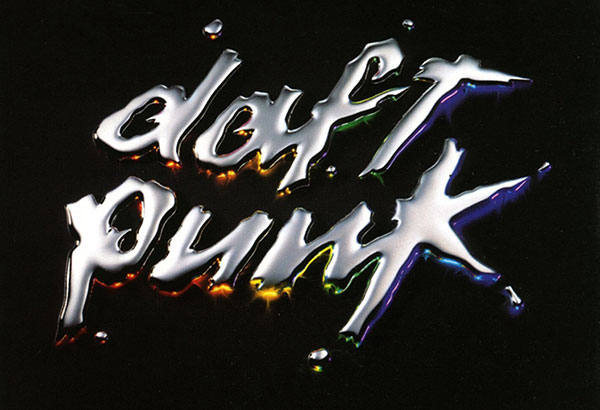 "Discovery" by Daft Punk
Fun fact: This album is already 16 years old. But you better believe that One More Night will still play at one of your many Christmas parties this season. Now that you've tested your speakers to two rock albums, a bit of electronic music will diversify the field. With the bass of the Sony SRSXB-30, you'll have a good time even with your helmets on.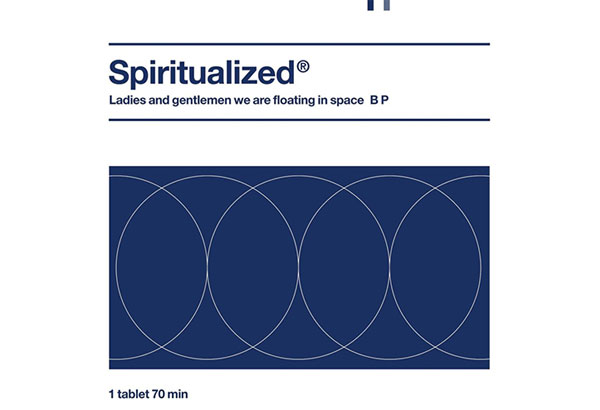 "Ladies and Gentlemen We Are Floating in Space" by Spiritualized
This might not be on everyone's radar, but the first track is enough to make you fall in love with the whole album. The vibe is post-rock with a bit of chill blues that will transport you to outer space. It's romantic, it's rock, and it will definitely test out the volume of your new speakers.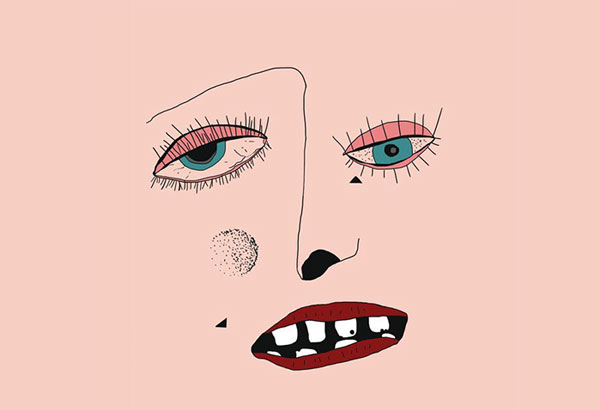 "Whatever That Was" by She's Only Sixteen
If you've been to any of their gigs, you probably have at least one interesting memory soundtracked by Favoritism or Does Anyone Remember? Why not relive those memories in your bedroom, dancing in your pajamas, and having a good ol' bottle of beer?