Jam Pascual
(The Philippine Star) - June 22, 2017 - 4:00pm
MANILA, Philippines - A few qualifications have been made here: as much as I stress the importance of queer representation and how it can help others in coming to terms with one's sexual identity, I recognize that the label of "queer writer" can be limiting. There is the misguided notion that the gay Filipino writer is interested only in sexual matters, and topics that directly relate to gender, which is false. Plus, it's not like we call straight writers "straight writers."
However, in the interest of introducing you to some homegrown writers I believe deserve more attention, I'll quote writer J. Neil Garcia, who also happens to appear on this list. He writes: "One's being gay will always be part of one's literary creation, as the background scaffolding from which one paints frescoes of words on ceilings of feeling and thought. And if this were so," he continues, "then why even bother to hide it — indeed, why make it more difficult for one's readers to get to the heart of one's oeuvre by figuratively disguising one's true, inescapably homosexual" — or in this case, generally queer — "self?"
We celebrate that fact that queer literature can tell certain truths that other stories can't, and queer writers have voices that cannot be replicated. That said, here are a few names you might like to add to your bookshelf.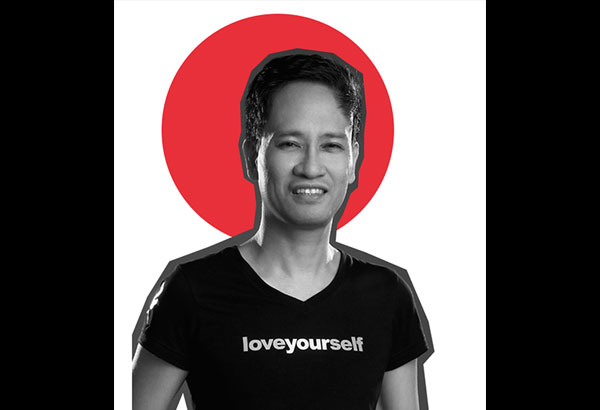 Danton Remoto
One of the best-known gay writers in the Philippines, Danton Remoto has authored numerous poetry and essay collections on the queer experience, and also hosts his own daily radio show, Remoto Control. His name is pretty ubiquitous at this point, but we bring him up again to give attention to his most recent work, Riverrun, which is Remoto's first novel, and tells the story of a young gay man who experiences his coming-of-age under the shadow of a dictatorial government. The lesson: Nothing happens in a vacuum.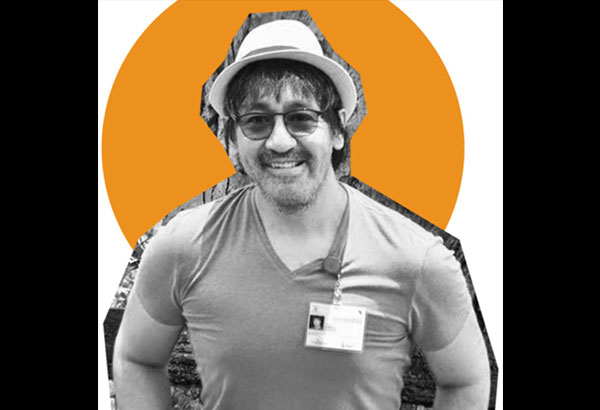 J. Neil Garcia
Aside from being a published poet and an editor of numerous Ladlad anthologies, Garcia is a literary and cultural critic who has published books on LGBT culture such as Philippine Gay Culture: The Last 30 Years and Closet Queeries, which tackles questions about the gay experience that are normally asked in private. You might also want to peep his work on postcolonial theory, which tackles issues on national identity. In each of his books, you'll find a grasp of language so precise only an acclaimed scholar could have achieved such higher powers.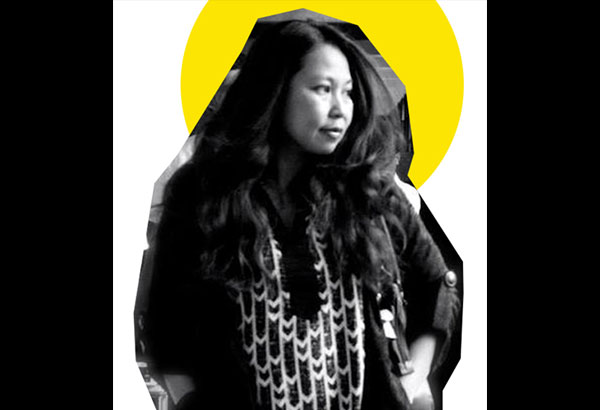 Nerisa del Carmen Guevara
To read her book Reaching Destination: Poems and the Search for Home (which is also an album!) is to be pierced, to recognize that Guevara can and does get to the heart of what makes us human. "And by the time I reach 80 / I would have fallen in love with / an entire city," she writes in 27, and you just get it. Reaching Destination also holds the unique distinction of holding the honor of Best Secular Album in the 2005 Catholic Mass Media Awards.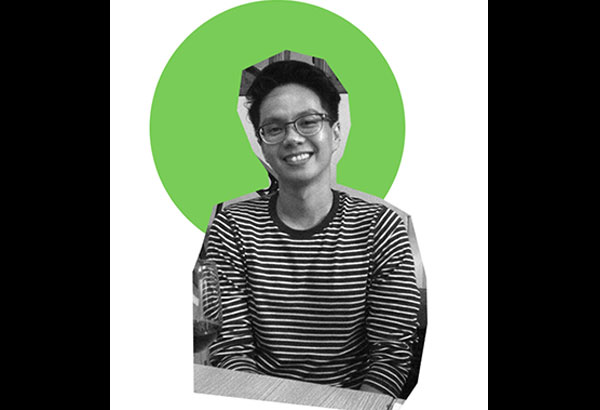 Mark Cayanan
"I wore my heart on my sleeve / the first time a man touched me," Cayanan wrote in his poem Coming of Age. The book this poem comes from, Narcissus, demonstrates what Cayanan is super good at — exploring the innumerable dimensions of desire, and how it can so often mingle with emotions like love and fear and wildness and serenity. Try looking as well for his chapbook Shall We Be Kind and Suffer Each Other. The title alone sells it.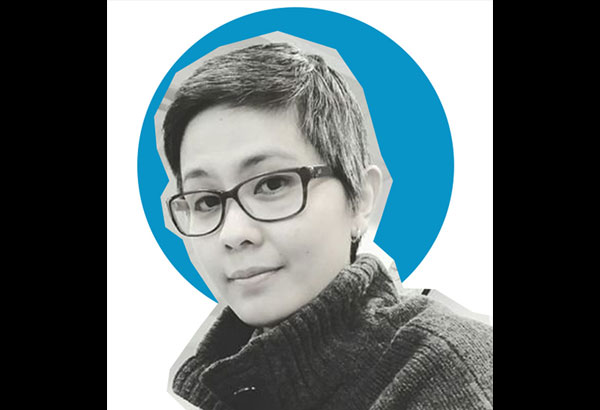 Shakira Sison
There's a mountain of good reason to call Shakira Sison one of the most prominent gay writers in the country. Aside from being a Palanca Award-winning essayist, her work as a columnist for Rappler and her outspoken social media presence (which puts all "feeling-woke" accounts to shame) have solidified her place as an important voice in modern LGBT discourse. She also gets extra points for writing the most nuanced and self-reflexive take on the widely discussed Alex Tizon issue.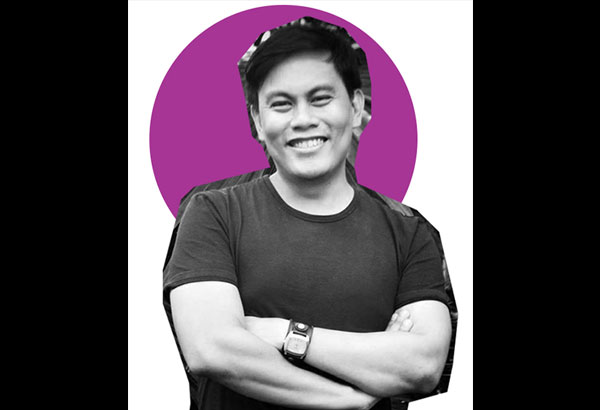 Ian Rosales Casocot
You might recognize Casocot's name for his novel Sugar Land, which was shortlisted for a Man Asian Literary Prize, or for his short story collection Heartbreak & Magic: Stories of Fantasy and Horror, which boasts on its cover an endorsement from none other than Neil Gaiman. "Absolutely terrific," he says, and of course it would be. Many are quick to equate mastery over fiction with the medium of the novel, but Casocot is an expert of the short story form.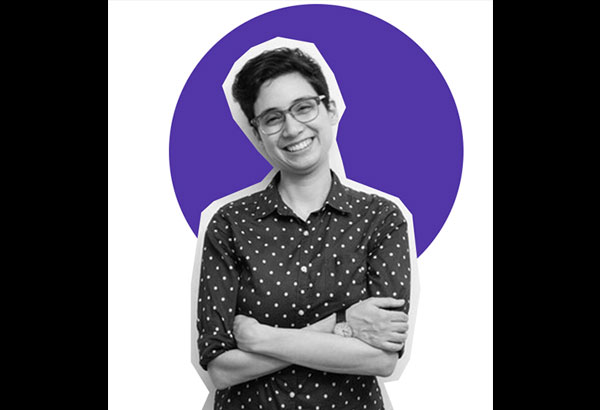 Laurel Fantauzzo
Fantauzzo's subject position, as a gay Filipina American woman with Italian heritage, means that when she tells stories about the complexities of identity, she does so from a deep and personal place, complete with the authority of embodied experience. A couple of appetizers to get you started on her writing: her Modern Love essay "In Manila, Two Seasons, No Regrets" and her 2012 Grantland open letter to Manny Pacquiao.