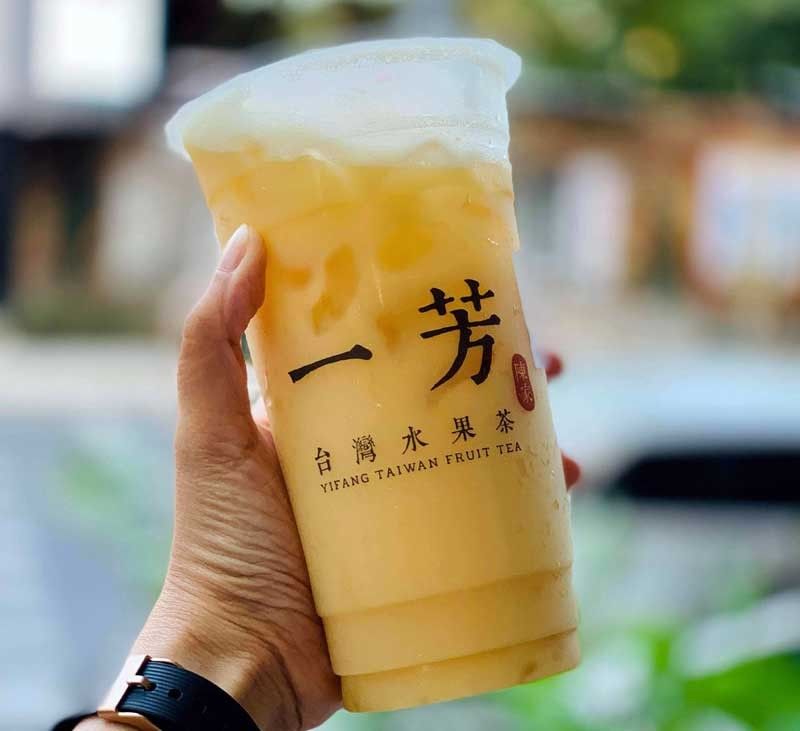 Yi Fang uses home-made organic cane sugar, seasonal fresh fruits, and natural ingredients.
Kara Ortiga
(The Philippine Star) - January 26, 2019 - 12:00am
MANILA, Philippines — For the health conscious, Taiwanese tea brand Yi Fang takes pride in serving all-natural, fresh and premium teas.
The snaking lines that form in stalls anticipating a cup of milk/fruit tea really comes as quite a surprise. The phenomenon is nothing new to the Philippines, which begs the question: did the trend ever die down, or have we just become a truly tea-drinking culture? We've seen more and more imports of popular brands from neighboring countries, and tea concoctions with pearls have become a staple Filipino merienda (some have even tried hard to kick the habit).
One brand in Manila that crowds are willing to wait as much as half an hour for is the Taiwanese franchise Yi Fang. Its specialty is not only their delectable Brown Sugar Pearl Tea Latte (with the most luscious pearls in the city, in my honest opinion), but the Signature Fruit Tea, made with premium mountain tea, pineapple, passionfruit, apples and oranges. So refreshing.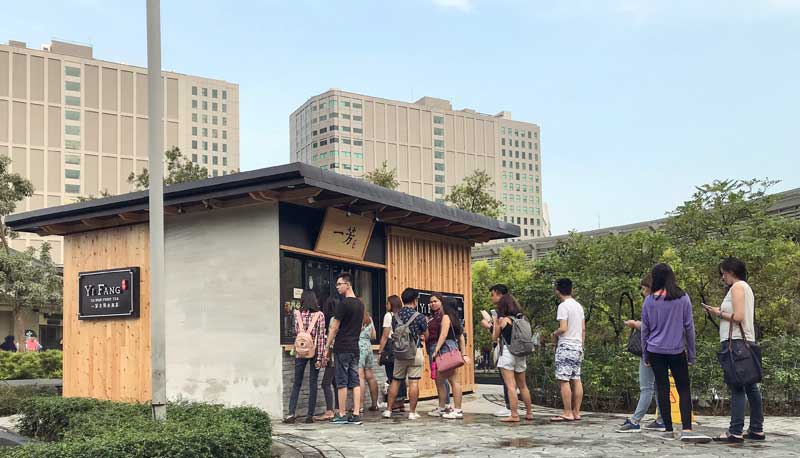 As authentic as it gets, Yi Fang brings the classic Taiwanese tea flavor to the metro.
Yi Fang was the name of the founder's grandmother, who concocted a pineapple stew recipe with tea that she gave to her husband, a farmer who worked in the fields of a pineapple farm.
The fast-growing tea brand has become popular around the world, with over a hundred branches in Taiwan, and more than 800 in China, to name a few. What sets Yi Fang apart from the rest is its use of all-natural ingredients, premium tea leaves, fresh fruits and absolutely no powders. So you can taste the crunch in their fruit, the punch in the tea, and the creaminess in the fresh milk. No holds barred: when it comes to serving you a cup of tea, they're the utmost standard. The best part is, you don't feel guilty about grabbing another.
* * *
Yi Fang is available at Ayala Malls the 30th, TriNoma, M. Paterno San Juan, and BGC High Street. Upcoming branches are set to open in Bonifacio Stopover, SM Mall of Asia, The Rise in Makati, Tomas Morato, Banawe and more.