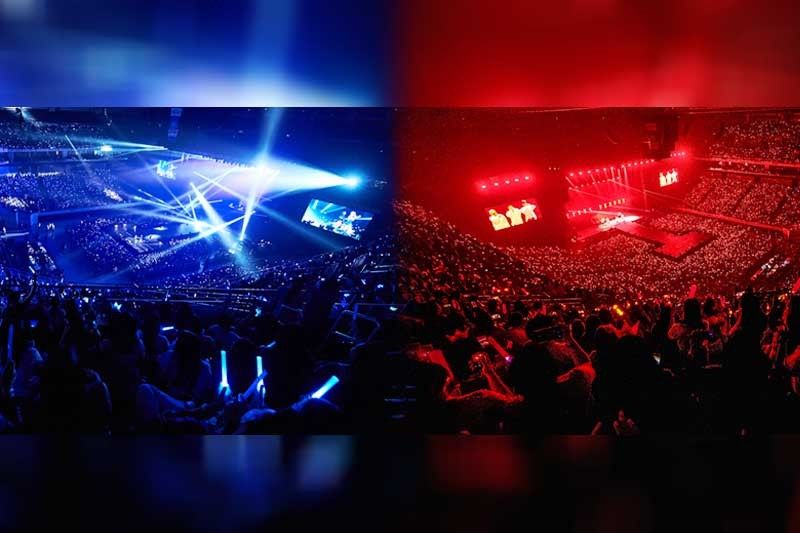 What's the deal with this K-pop life?
Kara Ortiga
(The Philippine Star) - November 17, 2018 - 12:00am
MANILA, Philippines — To be honest, I never got into it. But everywhere I look, it's hard to ignore the fact that Korean pop culture is, quite literally, taking the world by storm. To say that it's a generational thing is completely false — I have 30-something friends attending concerts and screaming their lungs out as if they were back to their pubescent girlhood days. I've had friends lecture me about the industry, the rigorous journey to stardom, why being an "idol" is the ultimate end goal. Not to mention the countless jargon within that world that I just cannot keep up with. Last week, two of the biggest names in contemporary K-pop came to Manila to perform well-attended concerts. Watching friends cover the event on Instagram was both shocking and amusing for me — a sea of people filling arenas, the walls reverberating with ear-splitting shrieks, singing in unison, and lights moving to the beat of the music. In an attempt to understand this K-pop craze, we send some converted fans to give us an idea of what went down, and a blow-by-blow on just how massive this phenomenon is.