Fashion & function in Patty Ang x Bench
August 25, 2019 | 12:00am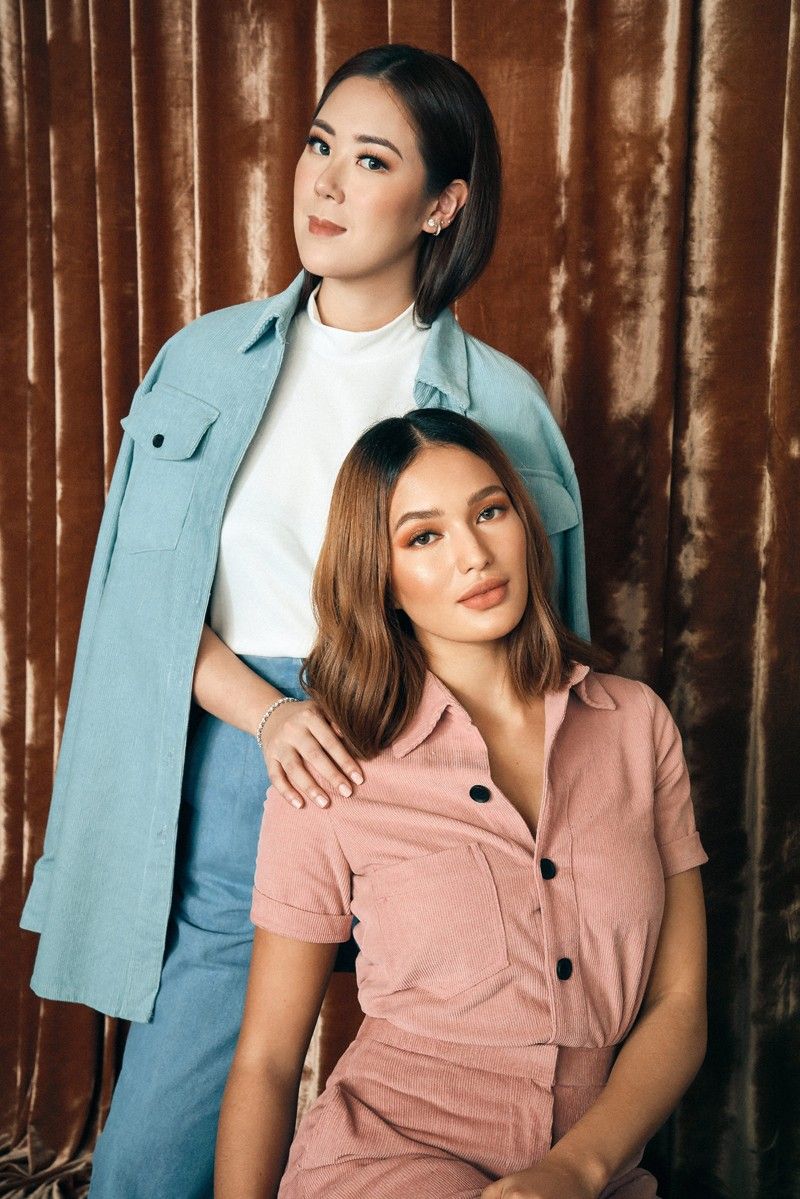 MANILA, Philippines — Designer Patty Ang is living her dream as CEO of her namesake brand, with her own atelier, RTW boutique, and e-commerce website along with it. With a fast-growing local and global clientele, Patty is easily one of the most in-demand young designers in the country today—a fact that isn't lost on the country's largest clothing and lifestyle brand, Bench.
This season, the retail giant has tapped Patty Ang as its latest collaborator for womenswear. "I felt really honored knowing one of the brands I look up to considered us for a partnership," shares Patty. Their collab, the designer shares, leans towards smart casual and was made for women on-the-go. "I wanted to tap Bench's existing market, [but] also with the intention to appeal to [my] clientele," Patty explains. With casualwear being Bench's strength and minimalism being Patty's, the end result of their collection is a beautiful assemblage of separates that are equal parts fashion and function.
With a launch campaign fronted by Patty Ang muse and Bench endorser Sarah Lahbati, the Patty Ang x Bench collection was made with the modern woman in mind. In the words of collab designer Patty Ang, "Just because it's functional, doesn't mean it can't be stylish. We should never compromise quality over aesthetics and we should always strive to give what we think would be best for [everyone]."
* * *
The Patty Ang x Bench collection will be available in select Bench stores. For updates on this collaboration, check out @benchtm on Facebook, Instagram, and Twitter.