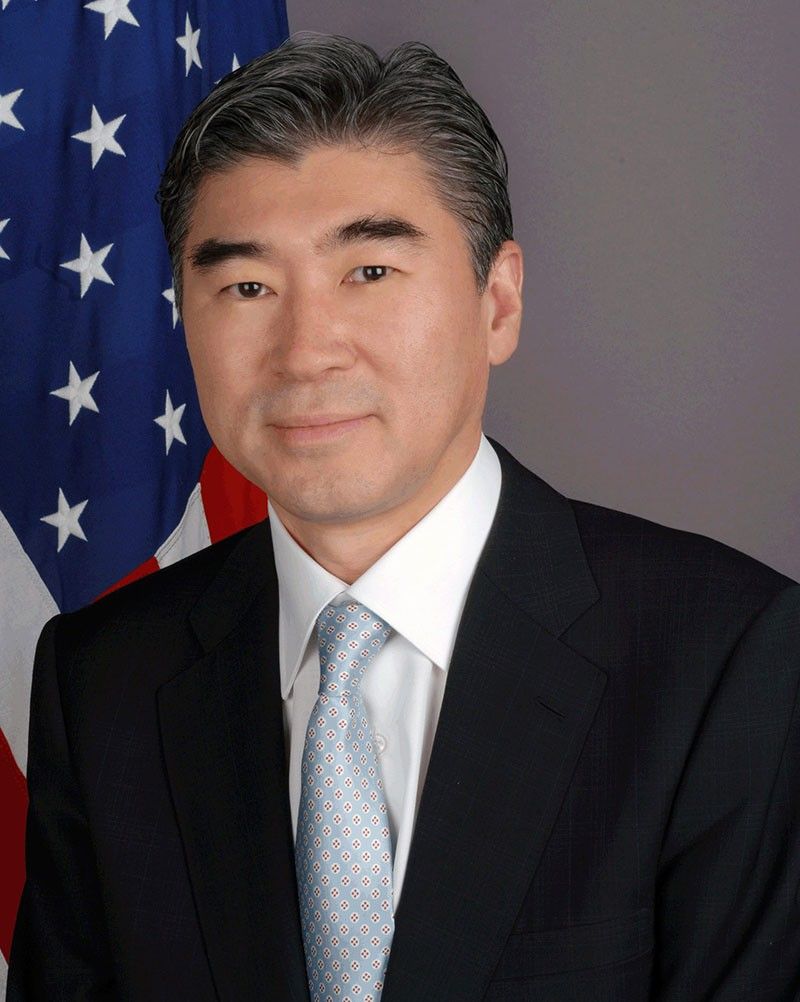 The 2018 Men of Influence champion the fight against cancer
(The Philippine Star) - August 19, 2018 - 12:00am
MANILA, Philippines — While the war against prohibited drugs in the Philippines has been stealing the headlines for the last two years, another war has been taking place in the country for over half a century with more subtle amunition but no less determination to win: the war against cancer.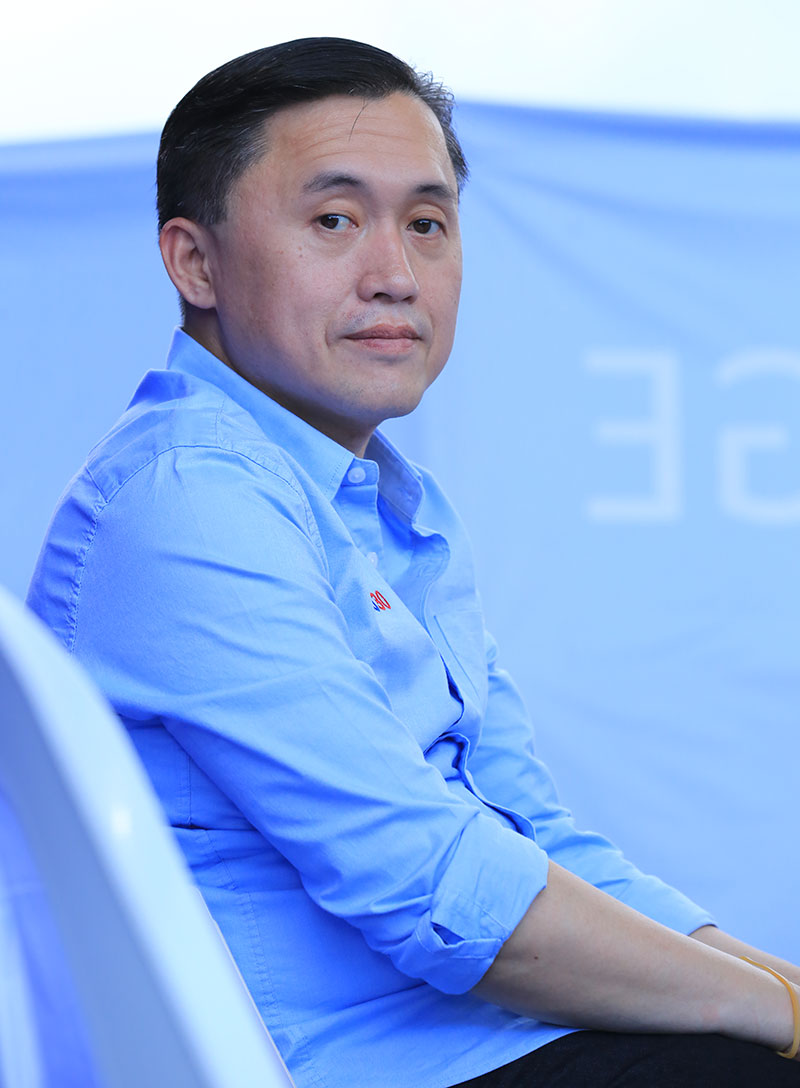 Bong Go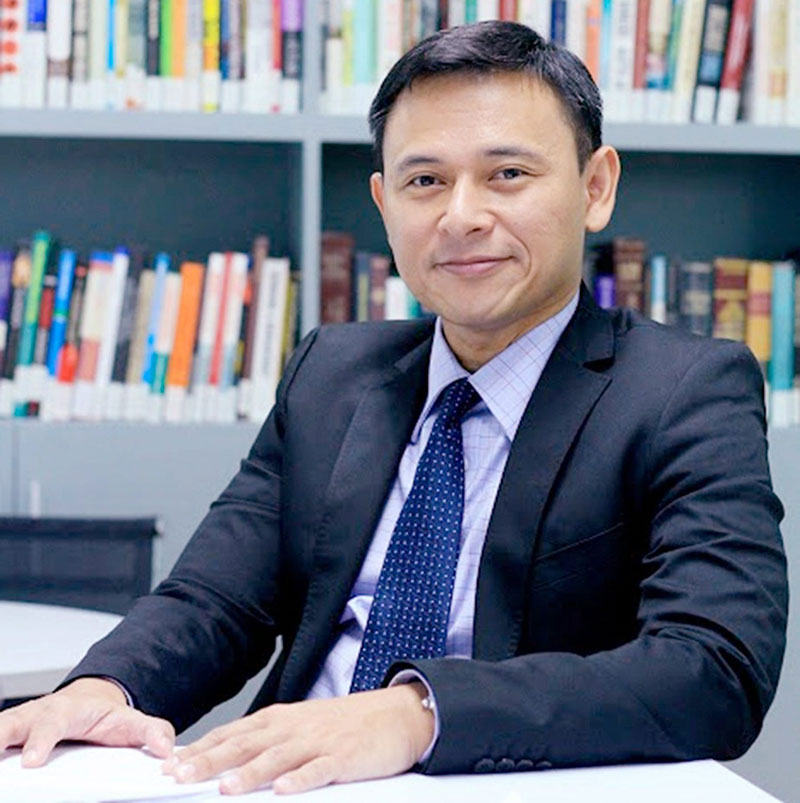 Senator Sonny Angara
Since 1956, the Philippine Cancer Society (PCS) has been leading the way in helping Filipinos cope with cancer through education, awareness and focused services. The road ahead has and continues to be long and difficult.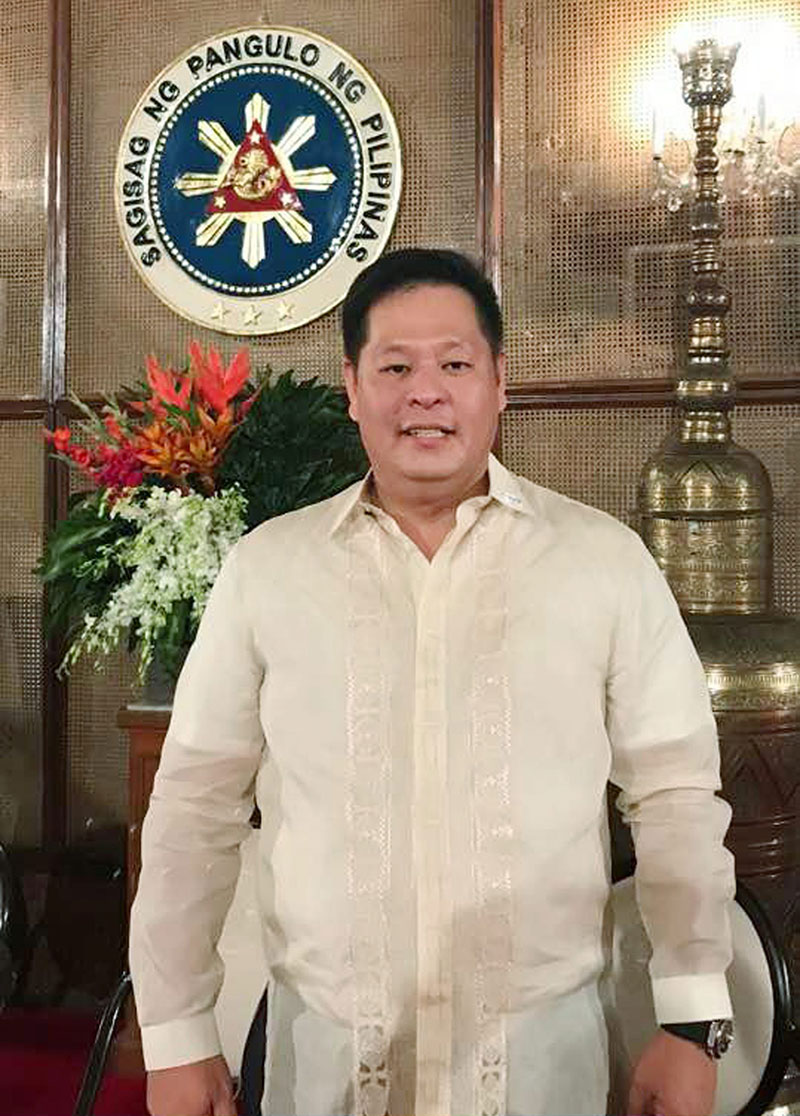 David Ong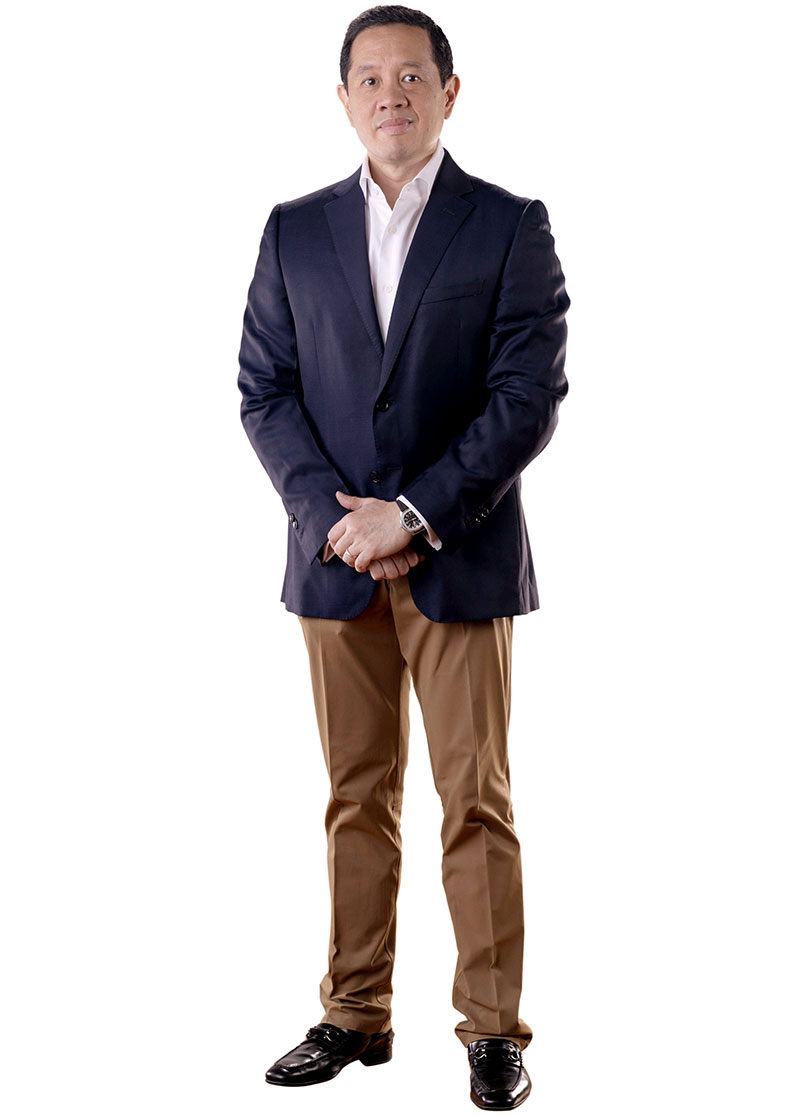 Kevin Belmonte
How many times have you felt the urgent need to do something to prevent cancer because your friend or relative was stricken with cancer? How many times have you felt frustration that cancer seems to be a prevalent cause of death in our society? How many times have you experienced helpless regret that a promising life or career has been snuffed by cancer? How many times have you shuddered to think that this dreadful disease might happen to your loved ones or to you? Indeed, the Big C spares no one — young or old, male or female, rich or poor.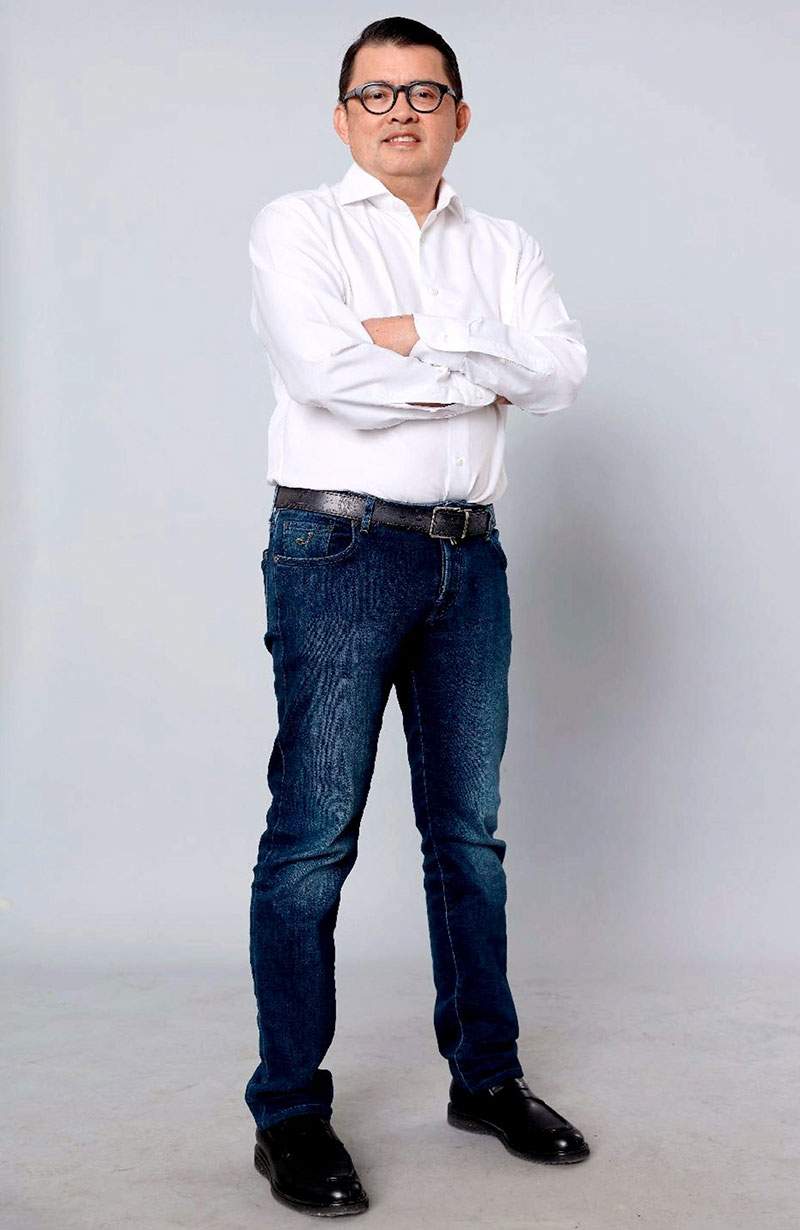 Joey Concepcion
We need a great amount of will and resources to alleviate the plight of cancer patients, particularly the poor who cannot afford treatment. Consul Ma. Agnes T. Huibonhoa has made the fight against cancel one of her personal causes. Every year, Huibonhoa leads the Search for the Men of Extraordinary Influence and enlists them to join her in promoting the cause of the PCS.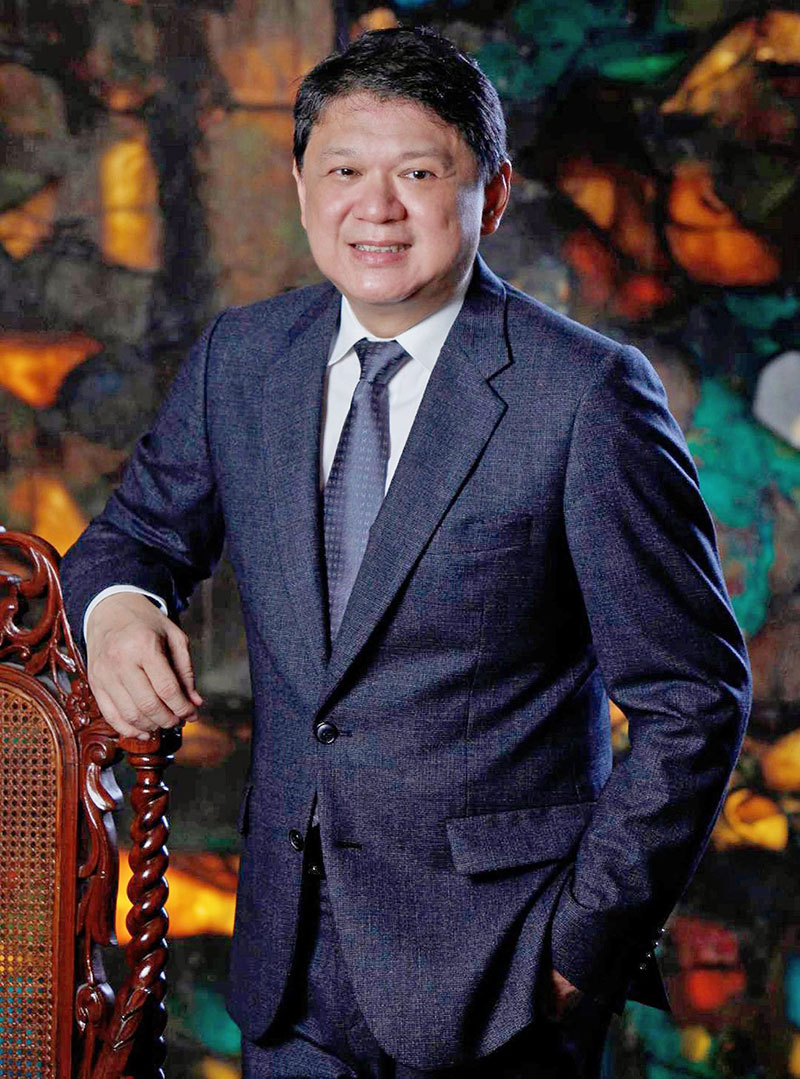 Rikki Dee
This year, Huibonhoa has selected the prime movers in the private and public sectors to be part of the list of Men of Extraordinary Influence to champion the PCS fight against cancer. Who better to lead this crusade than those in the highest echelons of power and influence, such as Senator Sonny Angara, Special Assistant to President Duterte, Bong Go, GO-Negosyo founder Joey Concepcion and US Ambassador to the Philippines Sung Y. Kim.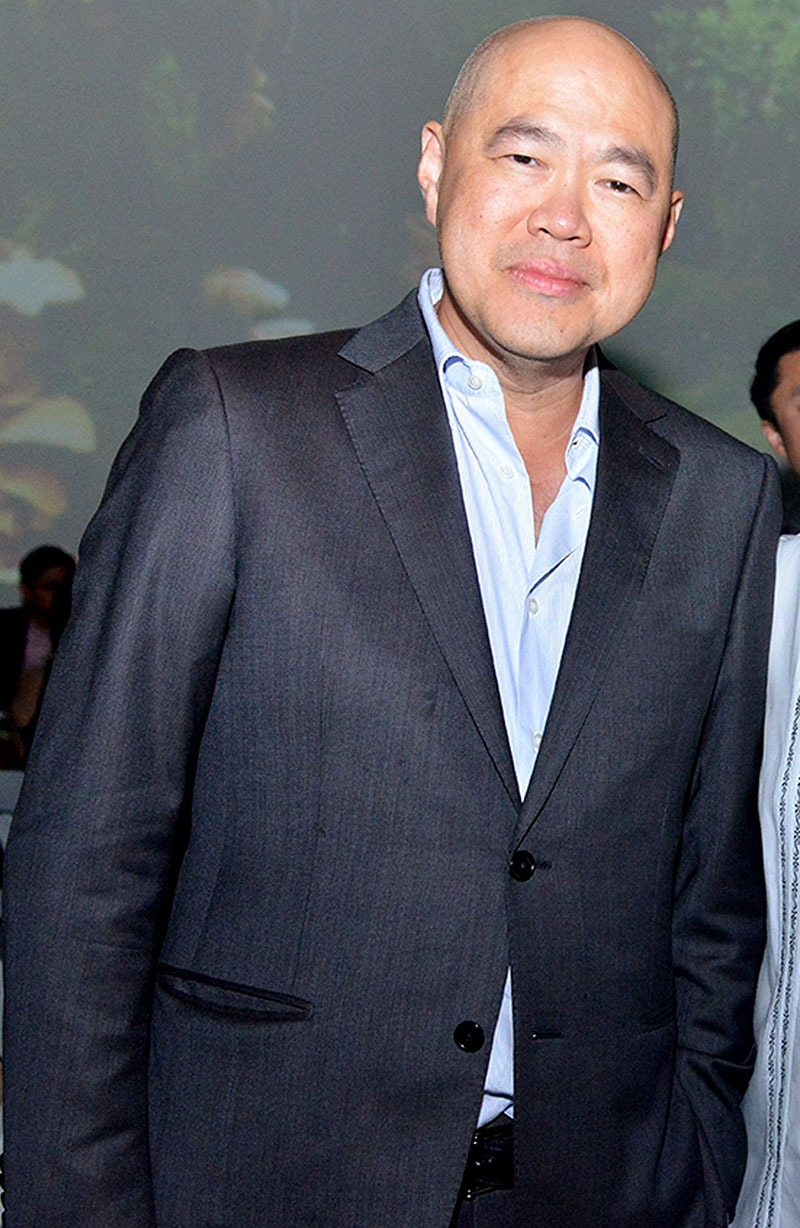 Felix Ang
The PCS information campaign on cancer will receive a great boost in the person of Kevin Belmonte of the Philippine STAR. At the same time, food industry stalwart Rikki Dee and Davao businessman David Ong are joined by luxury car pioneer Felix Ang.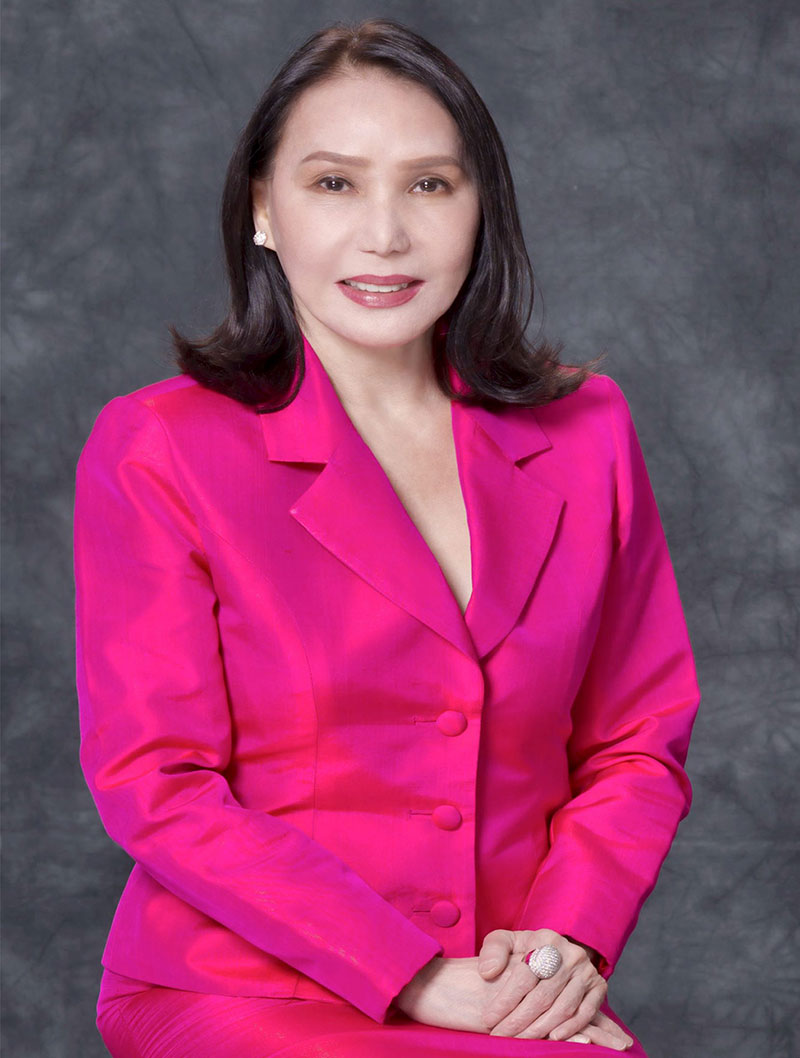 Consul Agnes Huibonhoa
The Philippine Cancer Society will hold its prestigious 15th Annual Awards Ball on Sept. 20 at the Ballroom of Okada Hotel.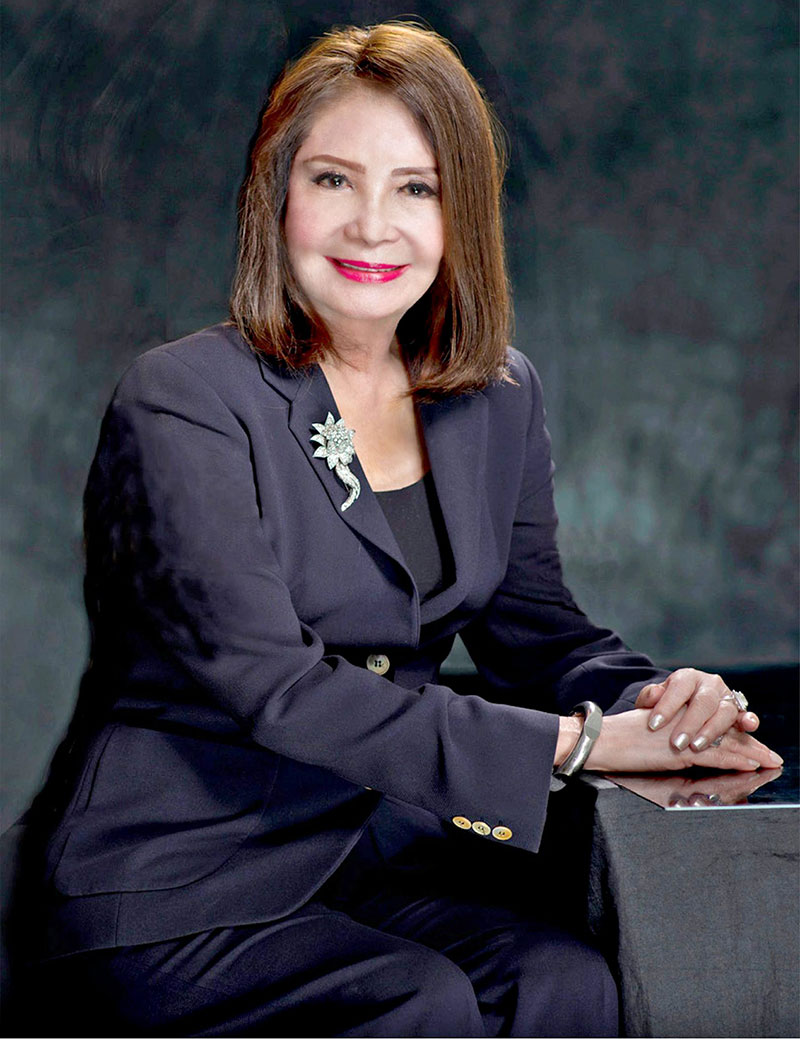 Consul Helen Ong
The PCS is headed by event chairperson Consul Helen Ong with Consul Agnes Huibonhoa, chairperson for Men of Influence. PCS activities lined up for this year are outreach services for clinical breast examinations, visual inspection of cervix, outreach cryotherapy procedure, outreach patient navigation program and outreach chemotherapy.