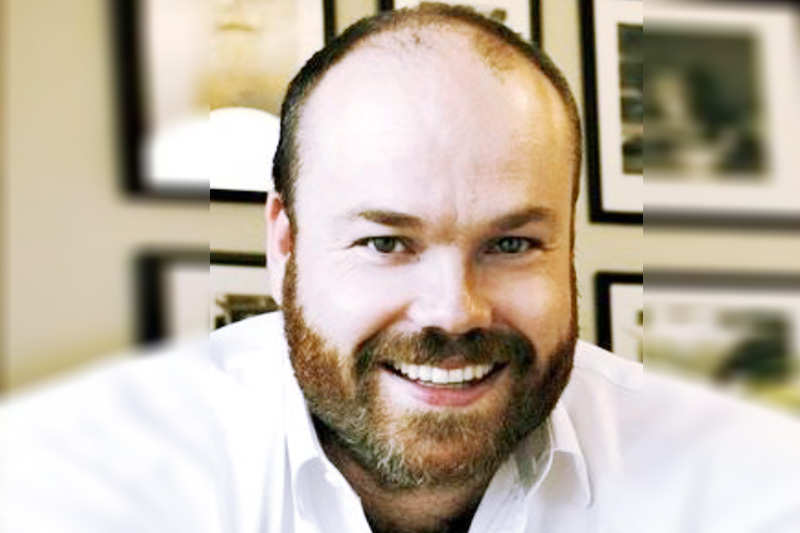 Anders Holch Povlsen: "Help save the environment. It's a great way to leave our place."
Fashion report From Denmark: Cool Vero Moda; Sustainable is fashionable
Vero Moda wears the conscience to protect the environment. Owner Anders Holch Povlsen says: 'Support our natural world.'
Vero Moda is not just about fashion. This fashion brand of Denmark is also about helping save the environment. It is about sustainable fashion and a sustainable future.
Vero Moda is so passionate about environmental awareness, it even created a separate line called Aware.
This line which launches fashion staples four times a year focuses on using four types of fabrics. According to Camilla Bundgaard Thomsen, these are the fabrics of the future. These will ensure our future:
1. Tencel. This is a fully biodegradable fabric made from fast-growing trees like eucalyptus. Fast-growing translates into using less energy and less water. The wonderful thing is that it is so soft on skin, it absorbs moisture and adjusts to heat or cold.
2. recycled polyester. This is made from plastics. Did you know that two plastic bottles can be made into one T-shirt? That means we save natural resources and energy and we use fewer chemicals. We also ensure that less plastics end up in our oceans, killing sea animals that might ingest them.
3. Recycled cotton. Do you know why fashion shops offer you a discount or bonus when you donate old clothes and fabrics? Yes, they do want to donate clothes to organizations like Red Cross. But they also want to save the environment by recycling leftover fabric and waste materials into cotton. Recyling one ton of cotton can save 275,000 liters of water. Plus, there is no need for new farmland to produce cotton.
4. Organic cotton. This is farmed without the use of fertilizers and pesticides. Yes, it offers the same quality as the usual cotton fabrics.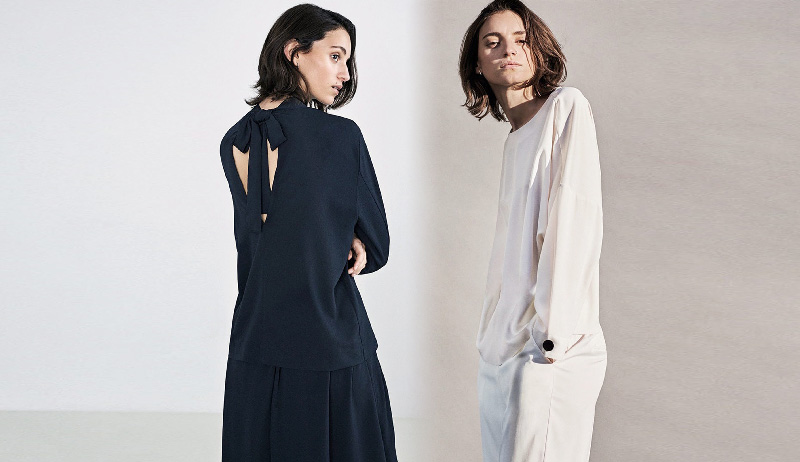 Aware dresses are made with fabrics such as Tencel, which is soft on skin and absorbs moisture.
And yes, the Aware line is as affordable as Vero Moda.
Why Vero Moda is conscientious about the environment is better understood if you listen to the speech of its owner, Anders Holch Povlsen, when he received an honorary doctorate degree from his alma mater, Anglia Ruskin University.
Povlsen's advice to graduates was this: "Don't think about how much you will earn the first few years. It's the pursuit of passion and a greater sense of purpose that matter more. Work with your heart and work hard. Stay humble and optimistic. Support our natural world. It's a great way to leave our place."
Yes, Vero Moda has the conscience to protect the environment. And to protect workers' rights as well. Anja Nielsen explains that while Vero Moda does not own factories, the company makes sure that workers' rights are protected in the 800 factories in Europe and Asia where its 400 suppliers do business.
"We work only with factories that comply with our code of conduct. We want to protect workers' rights. We want to make sure they work in clean environments with heating and cooling systems and comply with fire and safety regulations. Some 78 percent of the workers are women. We want to empower women and protect their rights, especially in countries where equal opportunities is an issue. "
The best thing we learned about Vero Moda during this trip to Denmark? It is fashionable to care for the environment. And to care for the workers, the unsung heroes in the fashion industry.