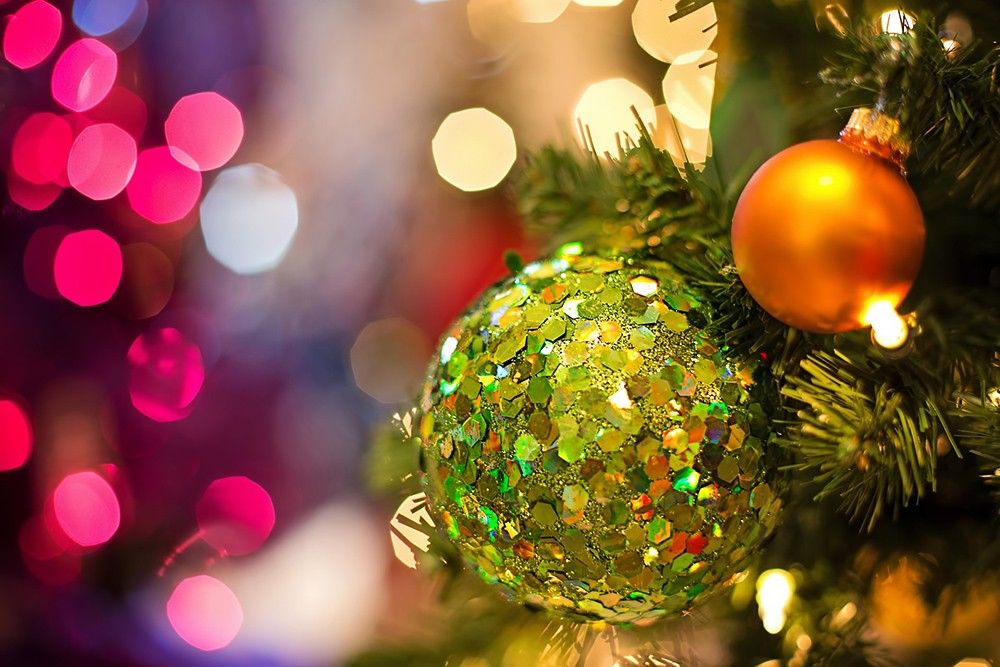 The Bonifacio Global City has become a destination of its own, with new tourist attractions in store for holiday revelers.
Pixabay.com
3 reasons to spend the holidays in BGC
MANILA, Philippines - From being merely the site of the controversial Libingan ng mga Bayani, Bonifacio Global City (BGC) has become a destination of its own, with new tourist attractions in store for holiday revelers.
Manny Blas, head of Commercial Operations for Fort Bonifacio Development Corp., can still recall how much BGC has changed from a military camp to a master-planned financial district in as fast as 10 years.
"When you walk into BGC, it just feels different," he shares. "There is a sense of place; a pleasant, generally nice feeling not only because of the buildings or sidewalks, but because it has a soul and spirit."
Blas takes note of BGC's active street life, which sets it apart from its neighbors. "In BGC, people like walking to the office because BGC has a soul, and this soul makes it different."
Whether you are living and working in BGC or just planning for a visit, here are three holiday tourist attractions to look forward to in what has been dubbed, "the home of passionate minds."
Science circus for the whole family
"When we say 'circus,' we usually think of acrobats and animals. But this circus is different because it's a circus for the brain," Erin, a scientist at The Mind Museum, tells guests as introduction to the museum's fifth traveling exhibition, Science Circus: Step Right Up!
On display until January 30, the interactive Science Circus is composed of three "rings."
First is Deception Perception with its optical illusion booths. In one of these booths, scientists show why something that goes up does not always come down.
Second is the Engineering area, where manually-operated mechanical clowns do acrobatics. In lieu of a carousel, there is an electrical spiral that lights up when its levers are pushed.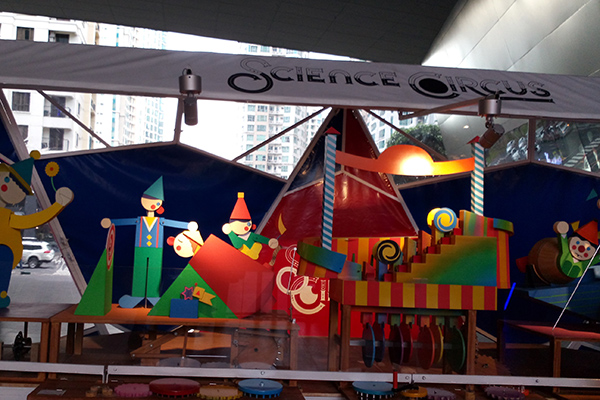 Finally, there is the Encounters with Masters, where illusionists' secrets are revealed.
Every Saturday, the museum mounts a science magic show in the experiment area. Using chemistry principles, the scientists perform "tricks" such as popping 10 balloons in a pot and making the balloons return to their normal shape when removed from the pot.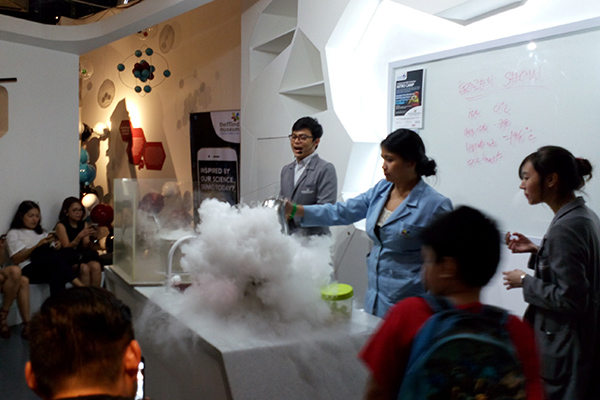 After The Mind Museum, the Science Circus will tour all over the Philippines.
Retail therapy and shopping rewards
The newly opened Uniqlo building in Bonifacio High Street (BHS) has been among the biggest stores ever built by the Japanese apparel retailer in the Philippines.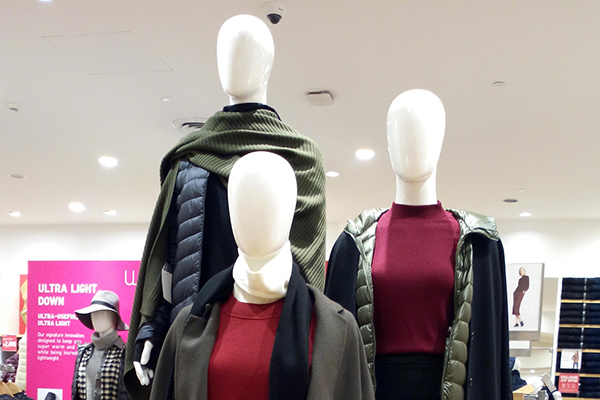 BGC's one-kilometer-long retail playground in BHS makes shopping a sport in BGC.
Even for non-shoppers, BHS offers solace through its interactive art installations, fountains, well-manicured lawns, parks and giant murals.
New Year countdown at Straight Up Bar
With its encompassing view of the BGC skyline, the Straight Up Bar offers one a front row seat to the fireworks about to shower BGC come New Year. This dining and drinking joint at the roofdeck of Seda Hotel turns into a lively concert venue during the New Year countdown.
Genny Puno, Seda Hotel's communications manager, recounts that last New Year, it rained at the bar's al fresco area. But this, she says, did not dampen their guests' spirits; they actually danced and sang even more!
This season, MasterCard holders who will stay in the hotel will get more than just a free bottle of wine.
They may take advantage of its 50 percent discount on published room rates on Fridays, Saturdays and Sundays.
Delight as well in a 15-percent off a la carte food and drinks from Sundays to Thursdays at the hotel's Straight Up roof deck bar, where you can enjoy great music and a stunning view of the city in the company of friends and colleagues.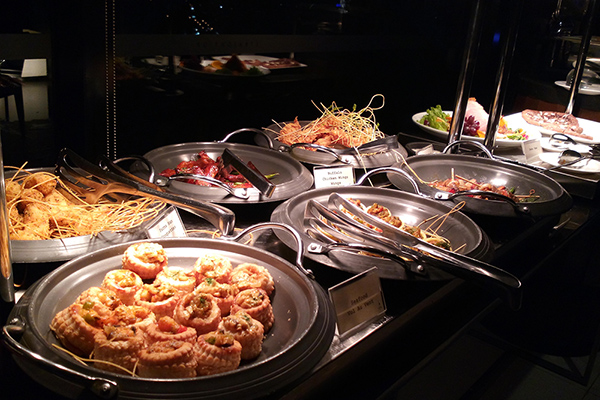 To celebrate your special occasions, the hotel offers its social celebration packages at 15 percent off on weekends and 10 percent on weekdays. You can even have a 15-percent discount at its baked goodies for Christmas—perfect as gifts, for parties, or for your own indulgence.