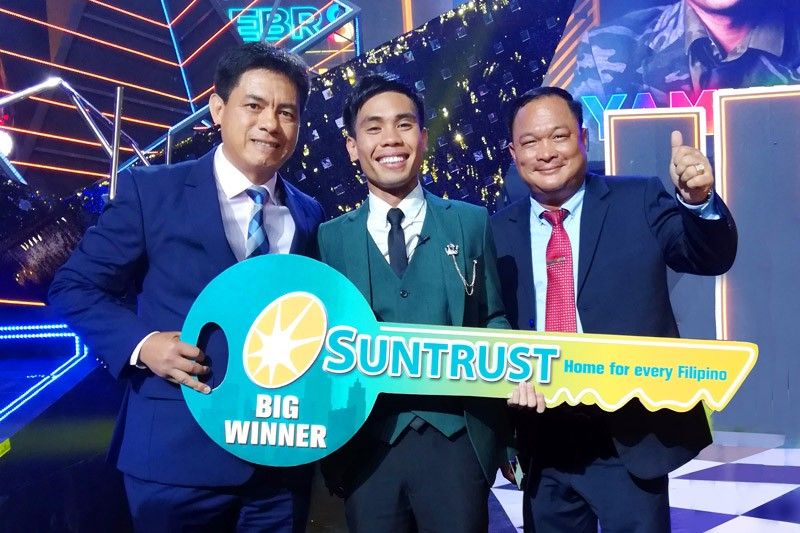 Atty. Harrison Paltongan, president of Suntrust (left) and Jerry R. Rubis, first vice president for Sales, Marketing and Training award the symbolic key to PBB Otso Big Winner Yamyam Gucong.
Photo Release
PBB Otso grand winner and runner up receive condo units from Suntrust
(The Philippine Star) - August 14, 2019 - 4:00pm
MANILA, Philippines — Yamyam Gucong and Kiara Takahashi, declared PBB Otso's Big Winner and 2nd Big Placer, respectively, each received a brand new condo unit from "The Official Home of PBB Otso," Suntrust Properties Inc.
Featuring a new gameplay and revolving around the concept of infinity and the number 8, the eighth season of the famous reality TV show proved to be different from all previous seasons. The two started out as hopefuls among 56,000 auditionees.
Atty. Harrison Paltongan, president of Suntrust, presented the symbolic keys himself to Yamyam and Kiara during the awards night.
Yamyam's story serves as an inspiration to all. He went from being a delivery boy to doing construction work, to eventually being the Ultimate Big Winner.
The Suntrust key symbolizes how far he has come and how hard he has fought for himself and his family. From living under a makeshift hut in Bohol, the Gucong family can now live comfortably in their new Suntrust condo.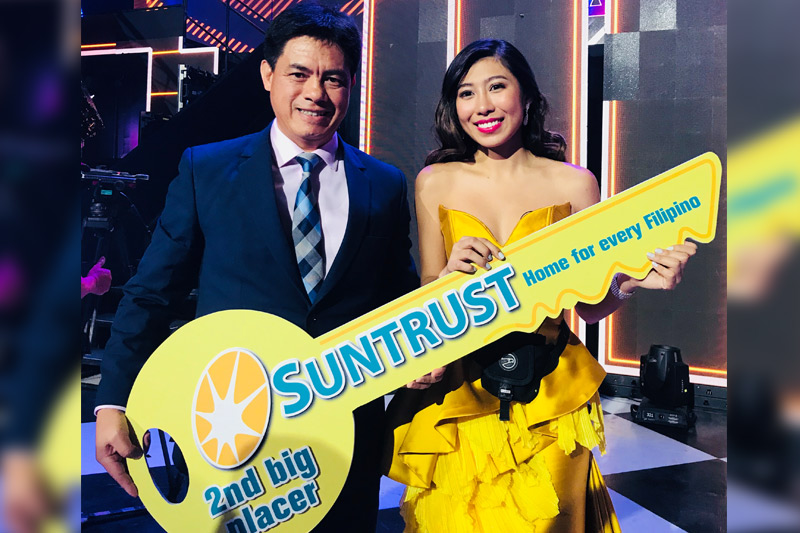 (From left) Atty. Harrison Paltongan, president of Suntrust and Kiara Takahashi, PBB Otso 2nd Big Placer. Photo Release
"He always sought for something better, never letting himself be pulled back by difficulties, instead pushing forward with his aspirations. Poverty became his springboard to reaching farther" said Paltongan.
The winners' new Suntrust condominiums await them along E.Rodriguez Ave. in Quezon City, providing ease in accessibility and quality of living. With this Yamyam and Kiara are ready to take on a new chapter in their lives, and are set to continue to fulfill their dreams, starting from the gateway to the best of Quezon City—Suntrust Asmara.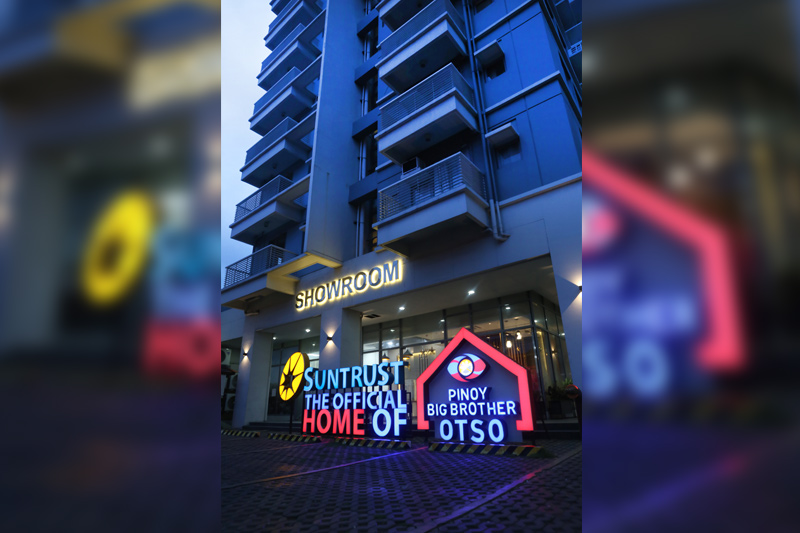 The Quezon City Suntrust Asmara façade at dawn. Photo Release
For over 20 years, Suntrust Properties Inc., a wholly-owned subsidiary of Megaworld Corp., has been a frontrunner in building quality and affordably priced homes in strategic locations for the Filipino family. From acquiring Stateland Inc. to being The Official Home of Pinoy Big Brother Otso, Suntrust truly is the home for every Filipino.
Discover your #SuntrustHome now by visiting www.suntrust.com.ph.