Girls on dealing with break-up
MANILA, Philippines - You have canceled going to events your ex had been invited to so you would not bump into him. You have intently taken the other route despite having an option to take a short one a block away from his office. You have imagined yourself well composed and have practiced a hundred times in your mind the proper reaction if you happen to have a casual run-in with him.
But in reality, you could not hide from your past forever.
When your mom asks you if you are doing fine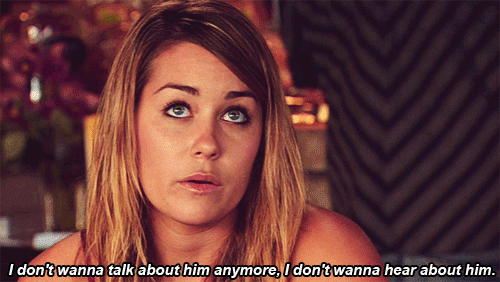 welovedates.com
But when your mom jokes about you ex being at your doorstep, you almost want to do this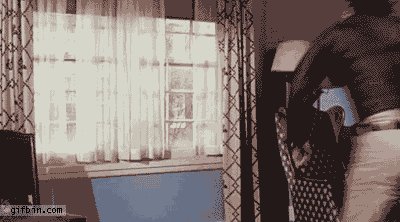 funnyjunk.com
When your friends ask you about missing someone to make out with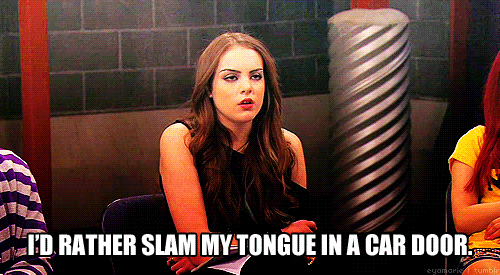 hercampus.com
But in reality, you really do because...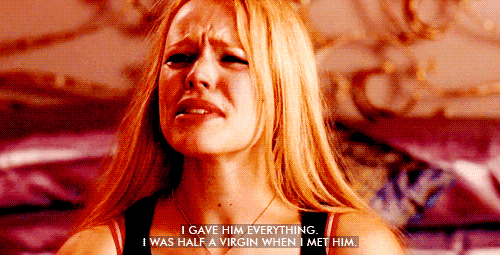 faballey.com
When your friend tells you about your ex's new lover and you try to feel happy about it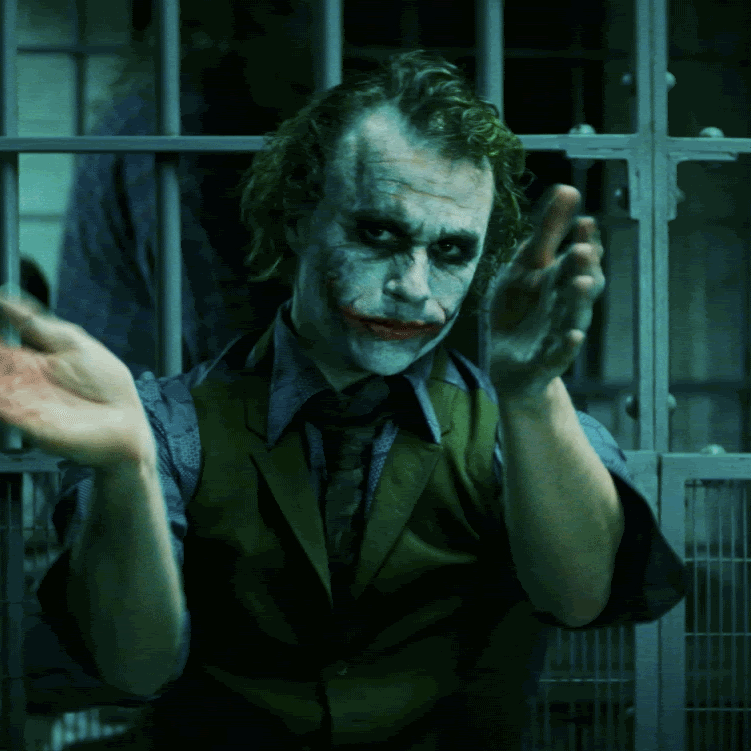 imgur.com
But this is how you really want to react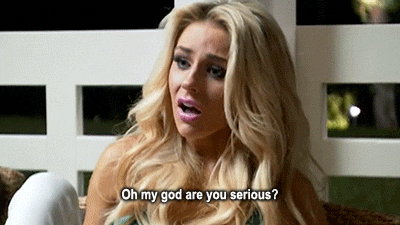 datedaily.mate1.com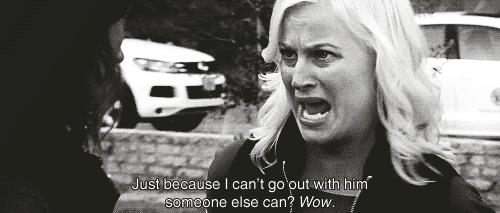 boobsbaconbourbon.com
When you see your ex at a restaurant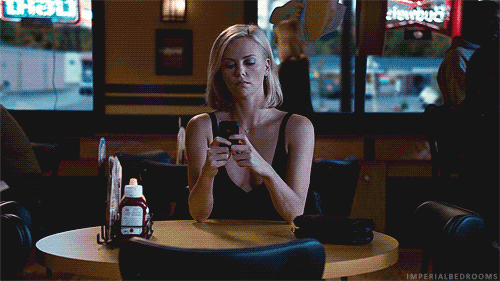 blog.asiantown.net
This is what you imagined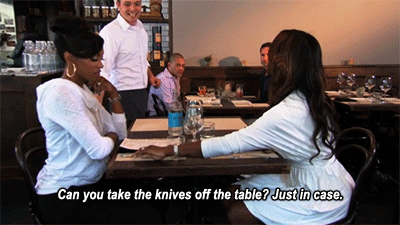 whenyouliveinsofia.net
When you and your friends see your ex approaching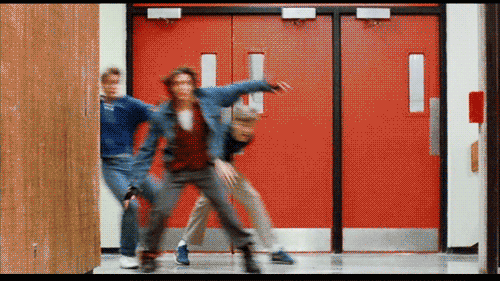 imgur.com

But you really should not be afraid of seeing your ex. "Acceptance is the key to be truly free."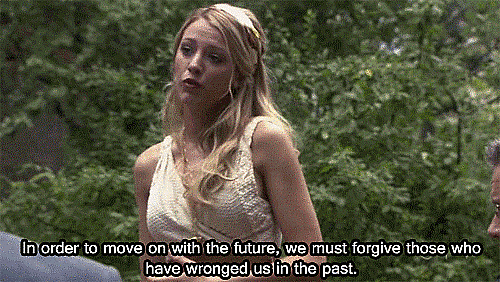 www.tressugar.com
It's okay to be sad after the break up. It's okay to admit to your friends that it still hurts.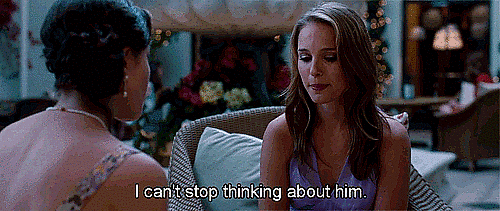 www.tressugar.com
And after all the bucket of tears, this is what you should tell your ex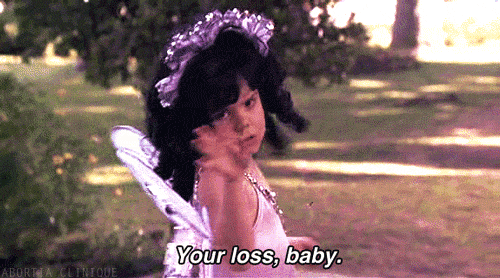 singlegirlstatus.wordpress.com
And this is how you should be like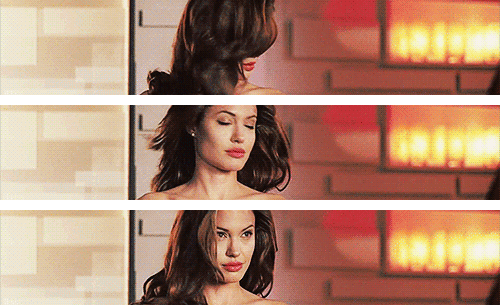 justgif.com