The way we ate: Rustique Kitchen
Chef Bruce Lim serves up comfort food with a Filipino twist at his new restaurant, Rustique Kitchen in Makati City.
An American born Filipino-Chinese chef and a graduate of the prestigious Le Cordon Bleu in London, Chef Bruce made a name for himself in the Philippines as a TV personality and restaurateur. He is currently the host of Asian Food Channel's The Boss which showcases his take on modern Filipino dishes.
At Rustique Kitchen, he promises to treat your taste buds to an explosion of flavors in a comfortable, homey ambience.
"We're serving comfort food," he explains. "We don't want to intimidate our customers. We'd like to make them feel right at home."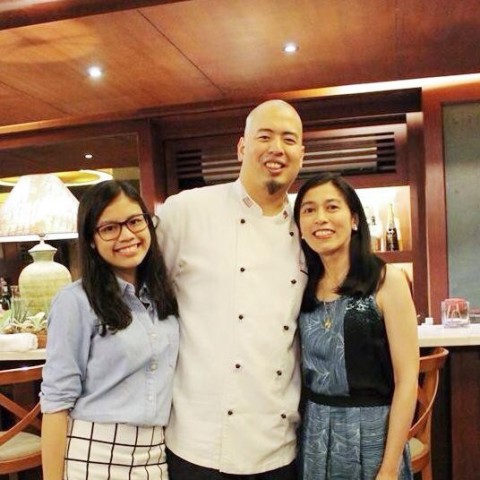 Chef Bruce Lim with SheSaidshesaid's Bianca and Cynthia.
We were treated to a generous sampling of some of the restaurant's bestsellers and new dishes. We are deeply grateful for the invitation, and we extend our thanks to Ross Del Rosario and Aldous Calubad for organizing this special event.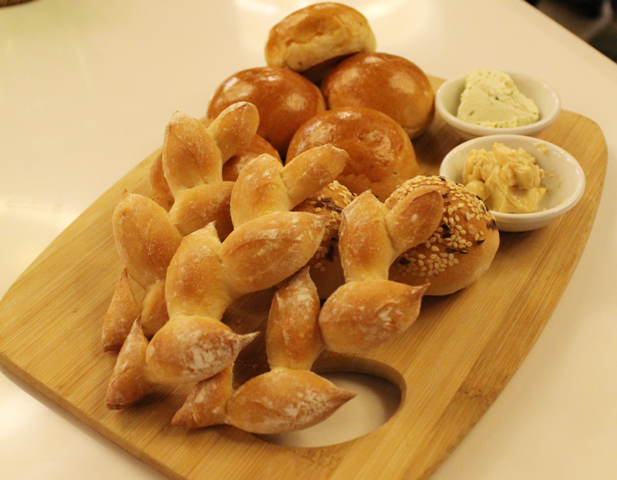 Freshly baked bread served with Herbed Butter and Coffee Maple Butter.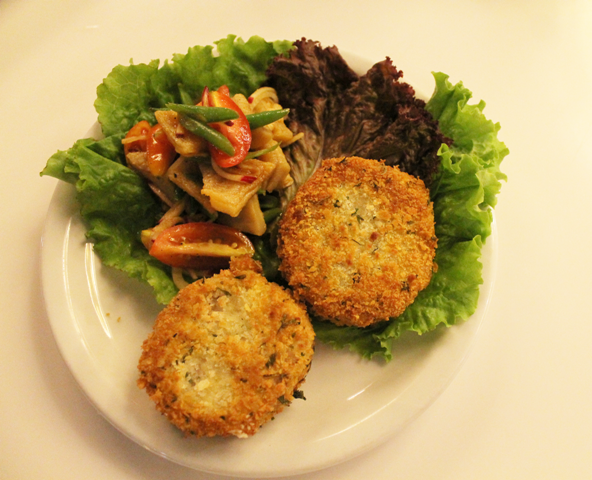 Pata Fritters is among the newest on the menu!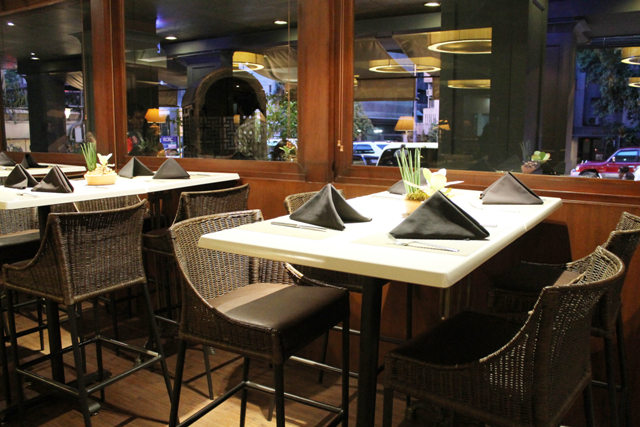 Cozy dining at Rustique Kitchen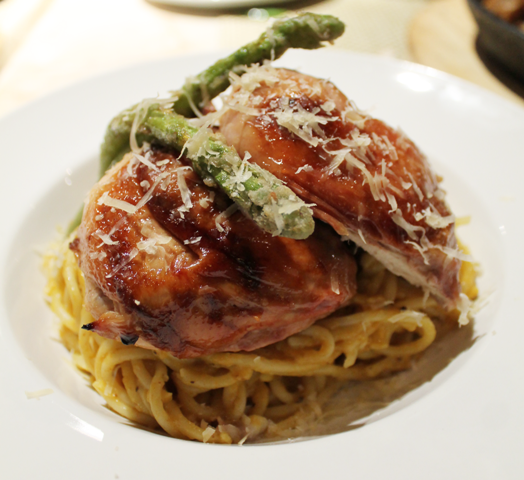 Country Pumpkin Pasta tossed in a kalabasa cream sauce, served with roasted Cornish hen and deep fried squash blossoms.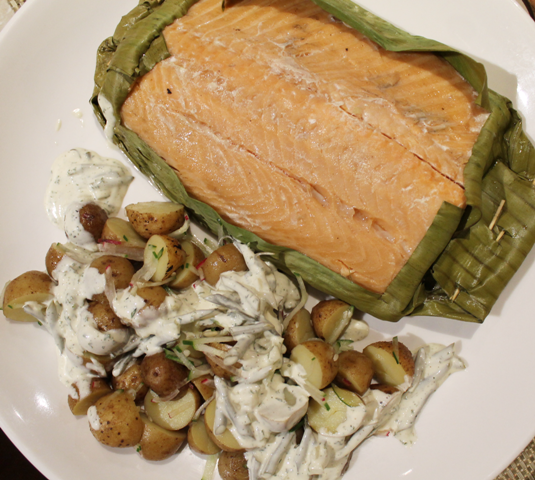 Soon to be introduced is a Slab Menu, family style servings of salmon (shown above), steaks, pork confit and other seafood.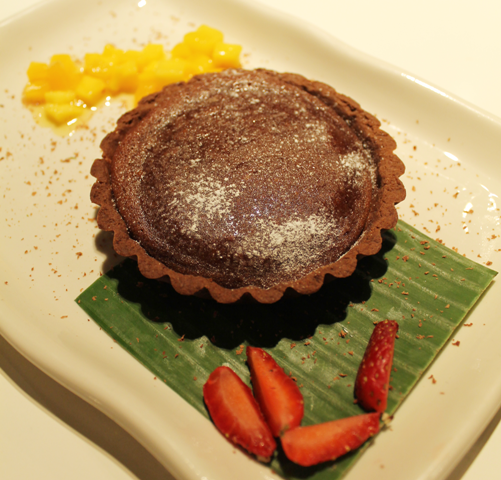 Warm Chocolate Tart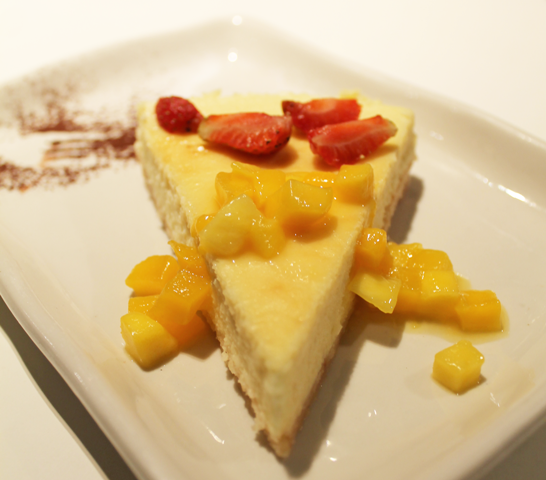 Quesong Puti Cheesecake, classic baked cheesecake served with mangoes and strawberries.
Congratulations, Chef Bruce! We'll see you again soon!
Come join us on our mother and daughter adventures at SheSaidshesaidph.com. Follow us on Facebook and Instagram. Chef Bruce Lim's Rustique Kitchen is located at Ground Floor, Leelin Building 820 Arnaiz Avenue, Makati City.
Check out SheSaidshesaid's previous post: Easy pasta dishes with The Blue Kitchen