Instagram 'pausing' new features following backlash, including from Kardashians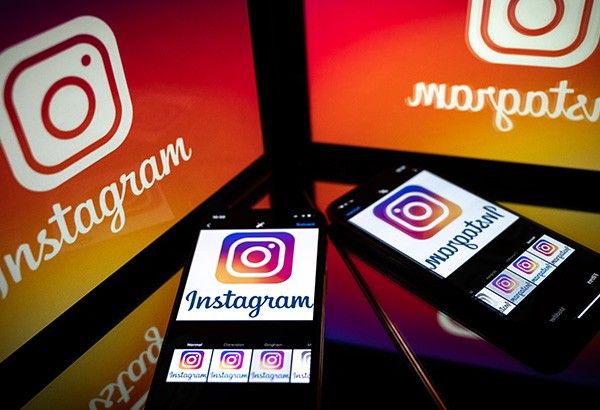 MANILA, Philippines — Social media platform Instagram is temporarily stopping the roll out of its brand new product features after it received backlash from users, most prominently the Kardashians.
Instagram was criticized for trying to copy rival platform TikTok by having a full-screen feed that emphasized the app's short-form videos called Reels and a huge increase in recommended posts from accounts users don't even follow.
Leading the charge against the platform were celebrity siblings Kylie Jenner and Kim Kardashian, who have a combined Instagram follower count of nearly 700 million.
The sisters shared a post by photographer Tati Bruening which read, "Make Instagram Instagram again. (Stop trying to be TikTok, I just want to see cute photos of my friends.) Sincerely, everyone."
Instagram Chief Adam Mosseri responded to the backlash by saying that they will take a big step back and regroup, committing to phase out the full-screen feed and increased suggested post over the next two weeks.
"I'm glad we took a risk — if we're not failing every once in a while, we're not thinking big enough or bold enough," Mosseri told the newsletter Platformer.
"[When] we've learned a lot, then we come back with some sort of new idea or iteration."
Mosseri, however, did not give a definite timetable of when the new features will be fully phased out or will mount a return, even though Instagram is aware of the wrath it had incurred among loyal followers.
Instagram is facing competition from TikTok which has already amassed over a billion users globally. The former responded by creating Reels, and as of last week, all videos posted on Instagram will become Reels.
RELATED: Instagram top news source among UK teens — study
Will Smith, Doja Cat among celebrities with most 'unfollowers' on Instagram